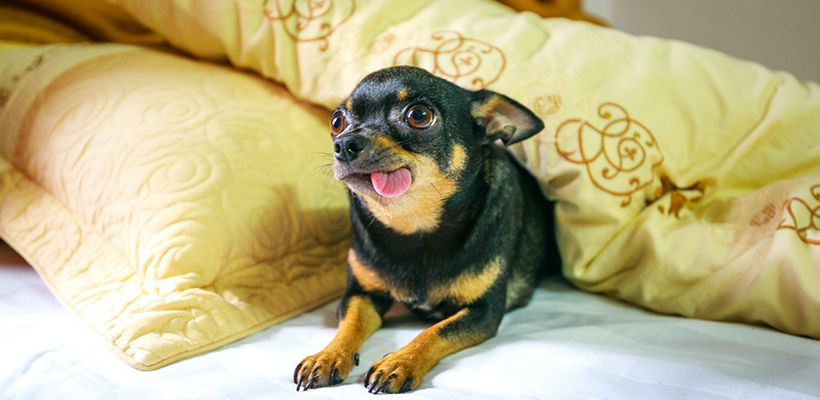 7 Dog Breeds With The Longest Life Spans
This article was contributed by guest writer, Danniel Walker (Author).
7 Dog Breeds With The Longest Life Spans
In the best-case scenario, dogs have an average of 10 to 13 years of life expectancy. Breeds that can live longer than others, on the other hand, do exist. Bigger dogs tend to physically age more quickly than smaller dog breeds due to their rapid development. As a result of how quickly these dogs grow in such a short amount of time, cancer, tumors, and age-related diseases like arthritis may develop sooner in the body. Here are some of the longest living dog breeds to consider if you want to spend a long time with your dog.
Beagle
The French phrase 'Bee gueule,' which means 'broad throat' or 'loudmouth,' is the origin of 'Beagle,' and for good reason! Beagles are indeed regarded as "loudmouths" since they often bark and howl. The beloved Snoopy character in the Peanuts comic books is a beagle. Beagles are well-represented by Snoopy, as most beagles are equally intelligent, loving, compassionate, and friendly in real life. It's very uncommon for Beagles to live 12 years or more, but the oldest known Beagle lived to be 27 years old!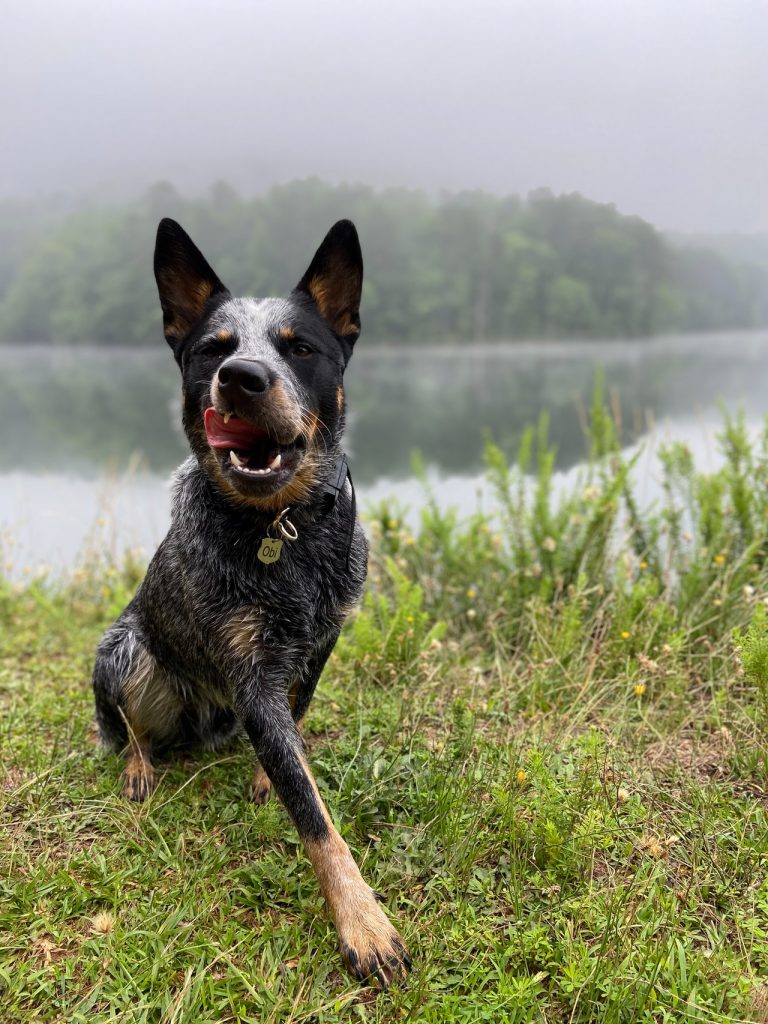 Australian cattle dog
If you take proper care of your Australian cattle puppy, you may expect him to live for 12 to 15 years. This breed, formerly known as blue or Queensland heelers, originated in Australia and was used to herd cattle. Despite his devotion to his owner, the cow dog is apprehensive of outsiders. Because of his breeding, you can bet he can't help but associate kids with herding cattle.
If you have minor children or children who come often, they may not be the best fit for you because they tend to bite at their heels and display other herding behavior that might not be safe for kids. Additionally, these dogs need a lot of exercise! They're not the dog for someone who is afraid of being in charge, since they need to know that you're in control, else they might just start making their own rules! Australian cattle dogs are a robust kind of dog, as well as a good watchdog. Cattle dogs are intelligent and full of energy.
Taking your cattle dog to obedience school and engaging in canine sports like agility, tracking, or herding may help you healthily use up their large energy reserves. Because they are naturally brave and independent, you have to watch out for their antics. If your Australian cattle dog attacks larger dogs or injures himself in any way, his complete lack of fear might be what winds up shortening his life. Still, these dogs are loyal and loving once they find their perfect match!
Lhasa Apso
Tibet is home to the historic dog breed known as the Lhasa Apso. The Tibetan palaces and monasteries have a special place in the people's hearts for their tiny but mighty watchdogs. Their owners can't help but fall in love with these dogs, yet Lhasa Apsos tend to be afraid of outsiders. They can, however, get along with children because of their calm and kind demeanor.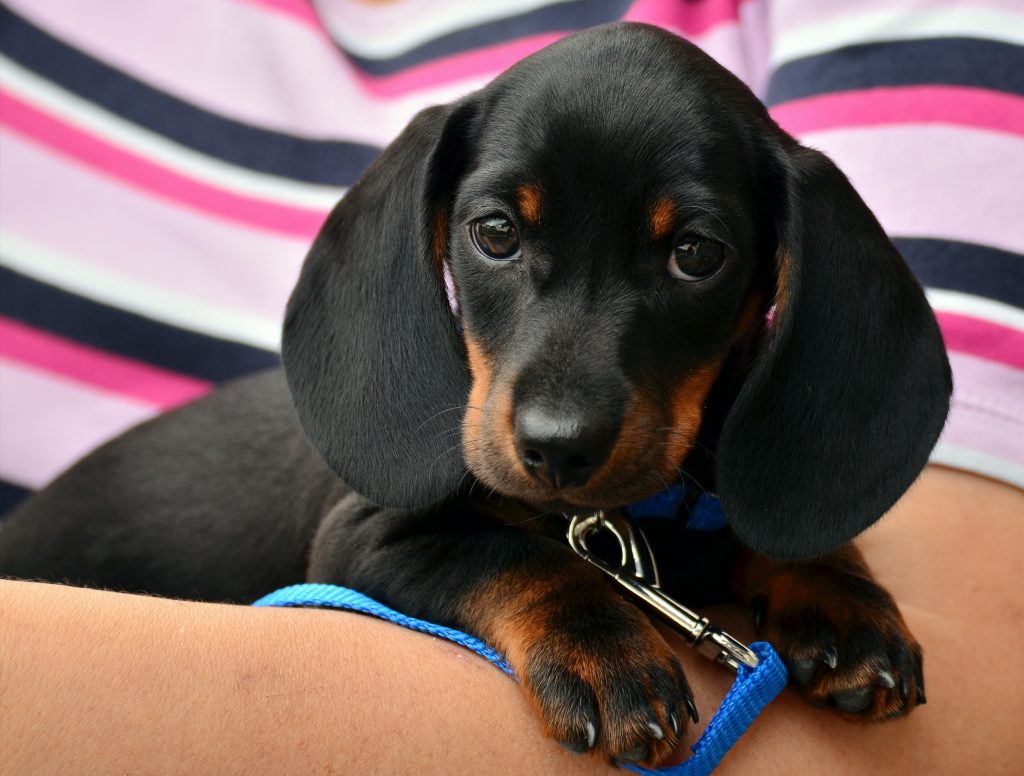 Dachshund
'Sausage dogs' are another long-lived kind of dog. According to historical records, at least one Dachshund survived to be 21 years old! The typical lifespan of a Dachshund is between 12 and 17 years. Size, coat type, and coloration all vary among Dachshunds. There are even smaller breeds of this dog in tiny, kaninchen (rabbit) sizes and the usual ones. However, the kaninchen Dachshund is not recognized by all kennel groups.
The three types of Dachshund coats are short-haired, long-haired, and wiry. Dachshunds can also have a variety of colors and markings. Dachshunds, in general, are fun, energetic, loyal, and brave. Due to their tendency to be aggressive toward humans and other animals, dachshunds may not be the best choice as a small child's pet. Still, with enough training and positive reinforcement, these dogs can be excellent additions to any family!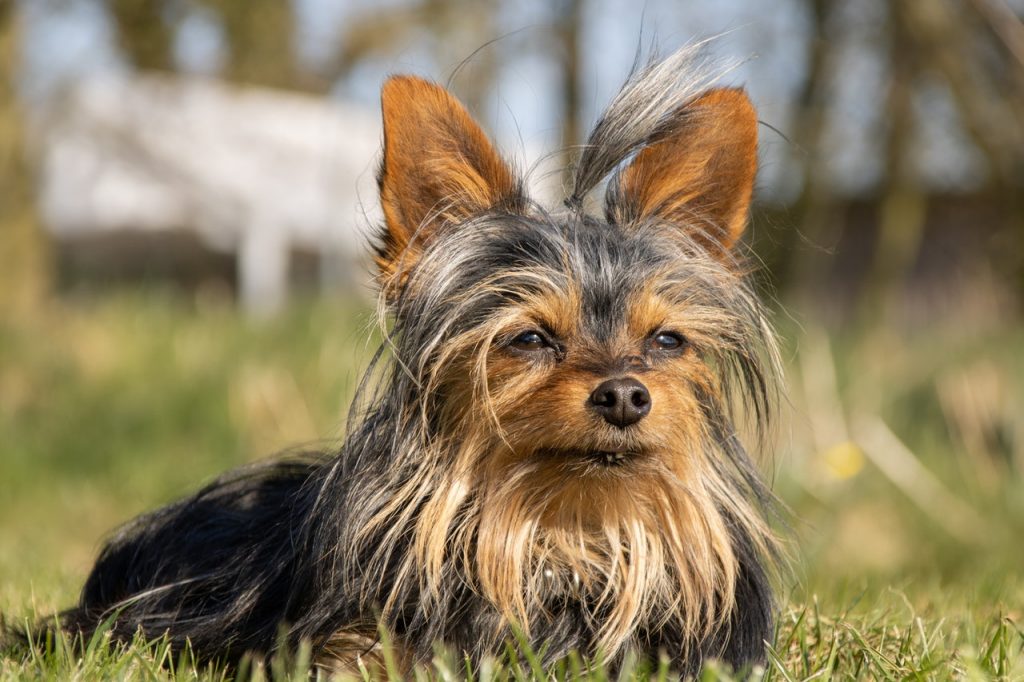 Yorkshire Terrier
"Yorkies" are another toy dog breed recognized for their lengthy life spans. "Broken-haired Scotch terrier" was the original name for the Yorkie. Yorkie terriers have an average lifespan of 14 to 17 years, depending on the breed. Yorkies are energetic, curious, and eager to please, despite their diminutive stature. They do tend to bark excessively. Thus, they are well-suited to serve as a watchdog. The Teacup Yorkie, a smaller version of the Yorkie, is an even smaller Yorkie breed. The typical weight of an adult Teacup Yorkie is surprisingly only about two to four pounds!
Shih Tzu
Shih Tzus, an ancient Chinese breed and one of the longest living dog breeds, whose name translates roughly as "lion," was a favorite companion of Chinese nobility for generations. Adorable and friendly to everyone, they're not the best choice for a guard dog role. This doesn't mean that they wouldn't be an excellent furry friend for you and your family, however! They are generally in good health, but Shih Tzu owners need to make sure that they are always clean, brushed, and manicured. They can keep you entertained all day for years with their typical lifespan of 10 to 18 years!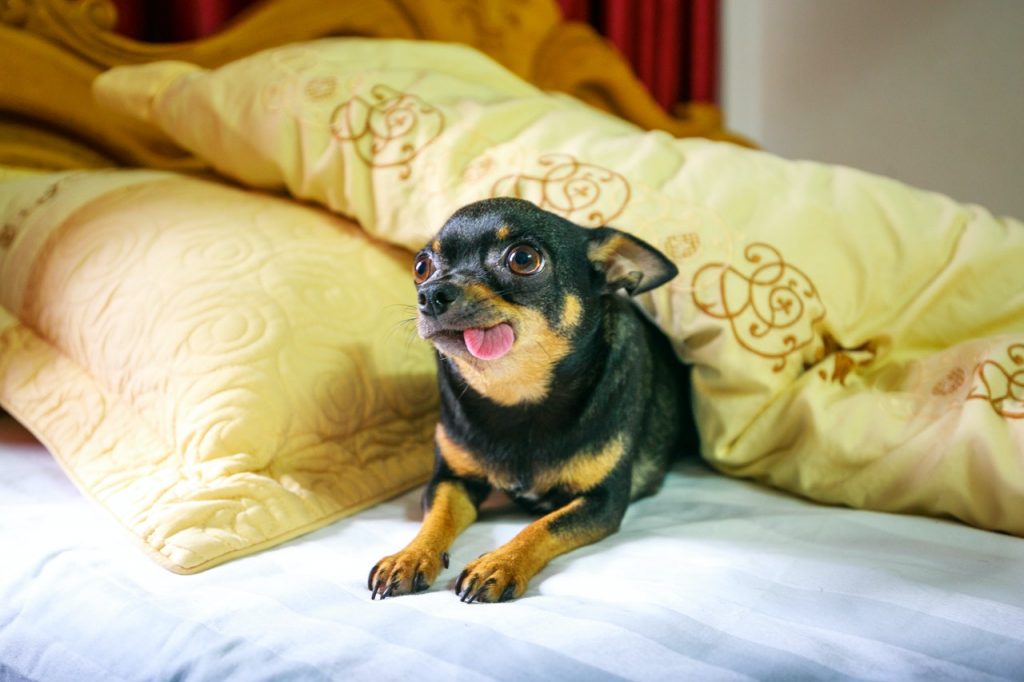 Chihuahua
In terms of lifespan, Chihuahuas are one of the longest-living dog breeds. On the whole, the lifespan of a Chihuahua is 15 to 20 years on average. 'Megabyte,' a 20-year-old Chihuahua, is the oldest known living Chihuahua. In part, this is due to their lack of predisposition to significant sicknesses, according to researchers. The Chihuahua is a courageous, clever, and spirited dog. Despite their small size, these dogs are incredibly loyal to their owners, particularly children. Due to their tiny stature, Chihuahuas need just a minimal amount of exercise.
Conclusion
Longest living dog breeds aren't just determined by their size and the breeds they belong to. Many other aspects of your dog's health and well-being are within your power to influence. A nutritious diet, regular exercise, and necessary behavioral training can help lengthen any dog's lifespan! The dogs in this article tend to live longer than most, but no matter what size or breed your dog is, they have a better chance of living a longer life if given appropriate love and care.