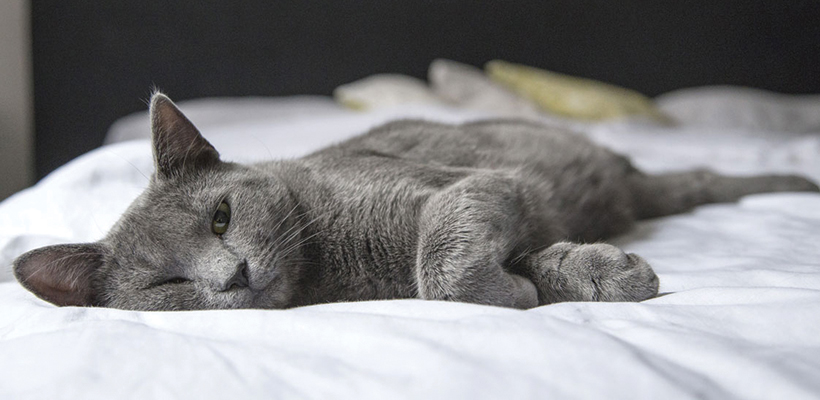 Cat Body Language – Why Cat Rubs Up Against You?
This article is contributed by guest writer, Sophia Clark (Creator of allpetsexpert.com).
Cat Body Language – Why Cat Rubs Up Against You?
Cats tend to rub against an individual to show affection. This cats' behavior is usually exhibited whenever they're happy and contented. Felines cannot tell their feelings; so, they resort to rubbing themselves against you while feeding to display their appreciation.
This behavior is taught to them at an early age by their mothers. Rubbing is utilized by felines to communicate their emotions plus to experience closeness with you. Another function of rubbing their heads against a person is to stake their claim plus scent marking. This article will elucidate the objective of the rubbing act, reasons why felines rub against an individual, plus your role in your feline's conduct.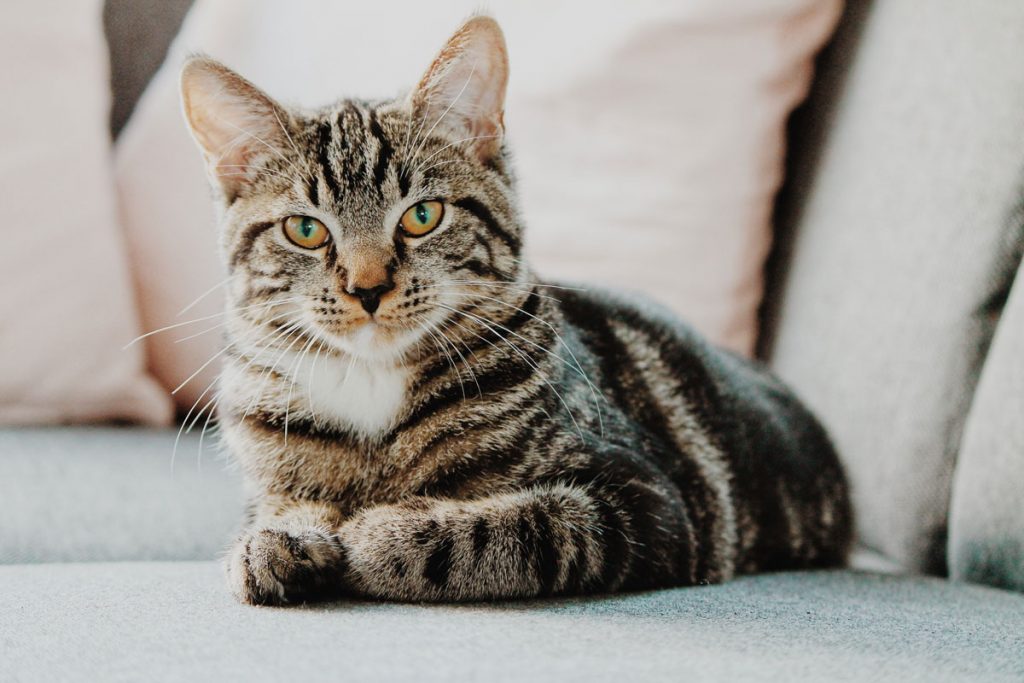 Photo Credit: Erik-Jan Leusink via Unsplash
Understanding Body Language – The Meaning of the Rubbing Sign of Cats
Even though it may look like a simple thing, rubbing against an individual can be somehow complicated if your cat feels like competing for your attention. Whereas a rub against your leg may be a gesture of affection plus trust, the reason for the rub may vary dependent upon the situation.
In case you possess several felines, each one will try to claim you as their own. This can result in competition amongst the cats plus an increase in the rubbing.
Why Do Felines Rub Against Humans?
Felines are animals of smell. The things they smell and don't smell allows them to acquire information concerning their surroundings. Reasons for felines rubbing against you has little to do with your acts and more to do with your trust plus curiosity. There's no significant difference between doing it to show affection and to ascertain if they can associate with you.
1. Gesture of Affection
When cats rub against you, they're trying to show love. Felines mostly burnish against your leg before or after being fed owing to anticipating food plus a means of displaying their pleasure.
Even though cats don't regard humans like they regard dogs, they can show external cat signs of gratitude for being loved and offered security. In case your feline stays outdoors during the day, it's common to be greeted by a rub when you step outside. Most felines will go in between your legs then walk around them for a while as a greeting of affection if they haven't seen you for a while. The rubbing of cats is mostly accompanied by cat purring and meowing.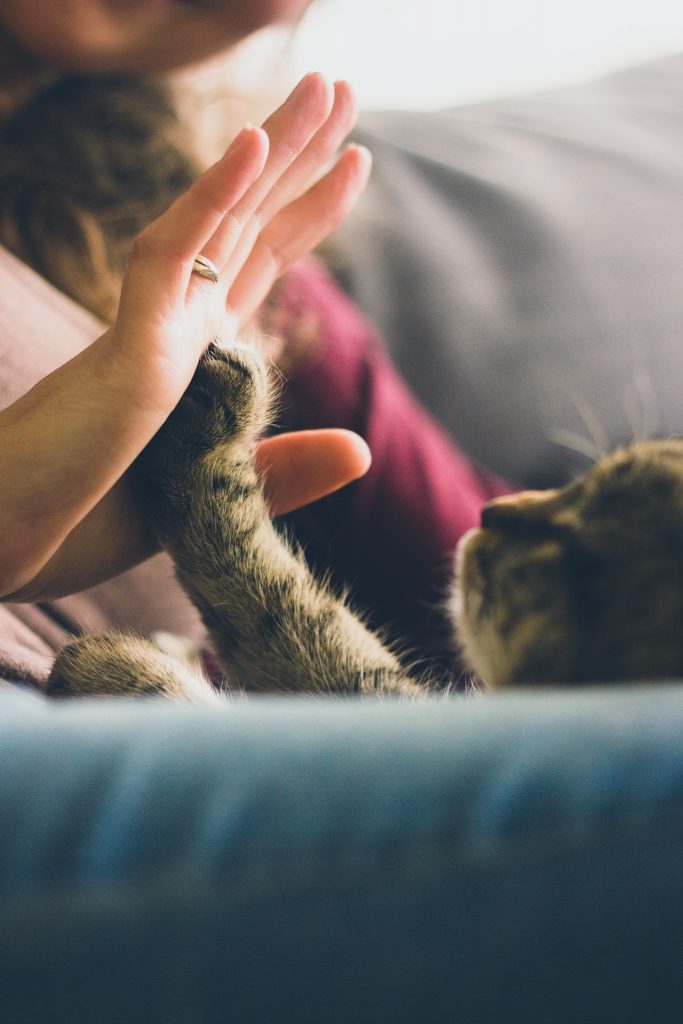 Photo Credit: Free-Photos via Pixabay
2. Collecting Information
Felines make use of rubbing to collect information regarding you. Knowing you plus knowing where you've been can ascertain if you are a possible ally or enemy. This is also accurate for felines who've lived with their owners for a long time.
A simple act such as putting on a new pair of shorts might prompt your feline to rub against you to as a sign of gathering info. Rubbing as a sign of collecting info will less likely occur while feeding since info might have been collected beforehand. Nonetheless, rubbing while feeding may occur if you're a stranger.
3. Form of Greeting
In case you're interacting with a feline initially, it might rub against you as a way of making out who you are plus where you are from. Felines can pick up your smell as well as other animals' smell via rubbing. They will decide whether a good or bad connection has been created. Felines tend to refuse just anybody to pet them. Devoid of acquiring info via rubbing and exchange of scent, they won't allow petting. This is the reason why individuals ought to take care when petting a strange cat.
Photo Credit: Pixabay via Pexels
4. Cats Behavior – Scent Marking
Rubbing with the aim of marking scent is a critical behavior of cats. Cats tend to rub against various things within your house to mark their spots. Since their scent glands are found in the face plus forehead, rubbing anything is often a common thing which cats do. This is akin to spraying which is utilized to mark territory via urinating.
Other Feline Behaviors
Meowing – Meowing is a way of communicating with humans. It's seldom heard between cats. You may encourage meowing cats by responding to them.
Rolling – Whenever you see your cat lying down on the ground and rolling around, it implies that it's delighted to see you. It's a loving greeting and implies it wants your attention.
Cats chirping – Your feline may chirp to get you to take note of it or as a means of getting you to look at something significant.
Conclusion
Rubbing is a crucial method which enables felines to ascertain a pal or enemy. A cat body might rub against you so that it can stake claim to you; somebody important to it. In addition to humans, they also rub against objects in their environment.
Are there any other reasons why cats rub against humans which we've left out? Let us know in the comments.