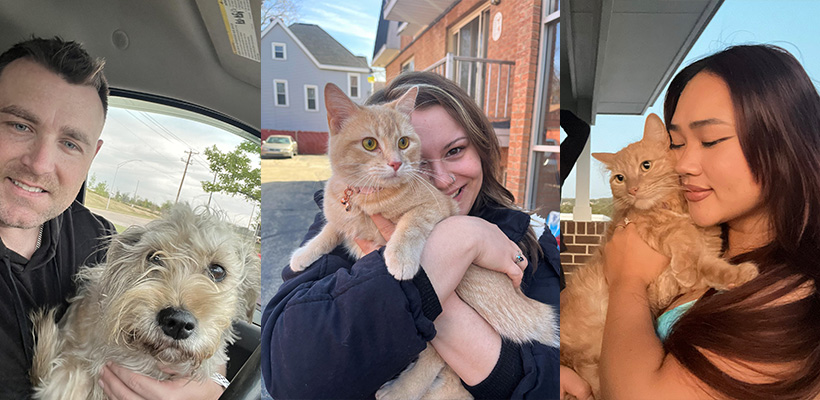 Featured Happy Tails! April 2023 – Lost & Found Dogs, Cats, & Pets That Were Reunited in April
Featured Happy Tails! April 2023 – Lost & Found Dogs, Cats, & Pets That Were Reunited in April
PawBoost loves to share happy endings! Check out April's Featured Happy Tails to learn how these fur babies were reunited with their families.
Love these Happy Tails? We love sharing them! Click here to read more.
---
Coco: Lost Cat Reunited in Cameron Park, Australia!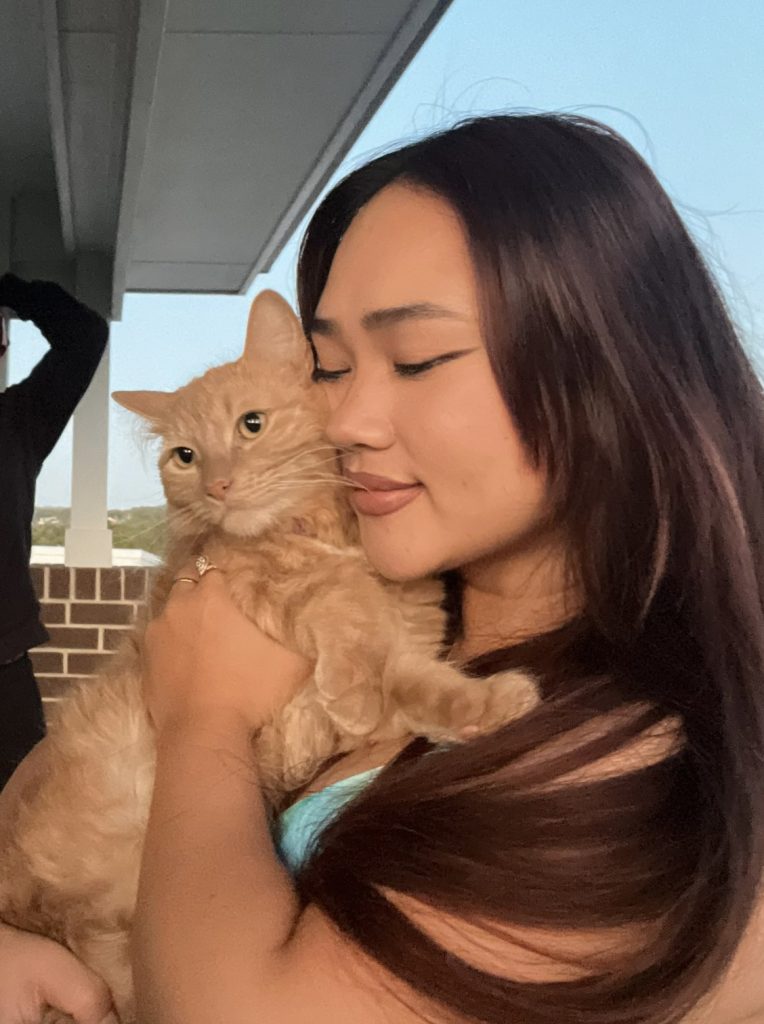 "Coco went missing when my dad opened the garage to go to work around 6:00 AM one day. Normally, when Coco got out, he never went beyond the driveway, so it was unusual for him to go missing for a whole day and half. We would often leave Coco outside in the backyard, as he's a very curious little man. He likes hunting insects and loves hiding in the bushes. I posted a picture of Coco with a description of him on PawBoost that same day. Within 5-6 hours of having posted his alert, I got an email notification from PawBoost saying he might've been found. He was hanging around in my neighbour's house about 2-3 houses away from ours.

As soon as we saw the comment, we went to get him. Coco was missing for about a day and half. I tried everything I could to find him and fortunately I found PawBoost, as I was desperate to do anything to find my baby, so I gave PawBoost a go. It is such a reliable place to go to if any of your pets are missing; it reaches out to so many people around you and they'll do their best to help you find your fur babies. I highly recommend PawBoost, me and my family are beyond grateful. I don't know what we would've done without the help. Thank you again, PawBoost! You guys are doing an amazing job!"
---
Labie: Lost Cat Reunited in Norwood, OH!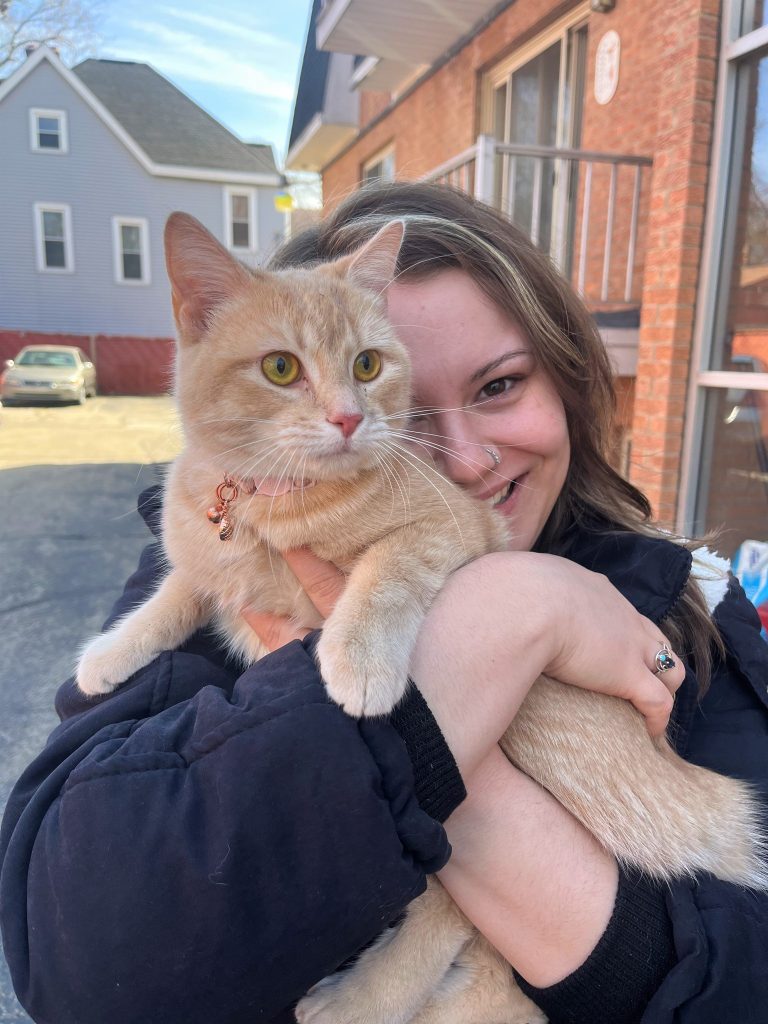 "My mom had left the balcony door open by accident one day, and Labie ran out. It was late at night so I didn't even know she ran out until I noticed she was nowhere inside. I posted an alert to PawBoost the night I realized that she was missing. The next morning, I got up at 8:30 AM and used a bunch of the suggestions from comments left on my PawBoost alert to find her. After searching the surrounding blocks for her for about four hours, I was able to find her hiding in a neighbor's porch where they had a bunch of junk she was hiding in. Thanks to the suggestions from the lost pet alert comments, I was able to find her! Labie had been missing for about 13 hours before we were reunited. Everybody had such good suggestions and if I hadn't found her myself, a bunch of people shared her alert so that others would see she was missing. Thank you for the help!"
---
Tommy: Lost Dog Reunited in Miami, FL!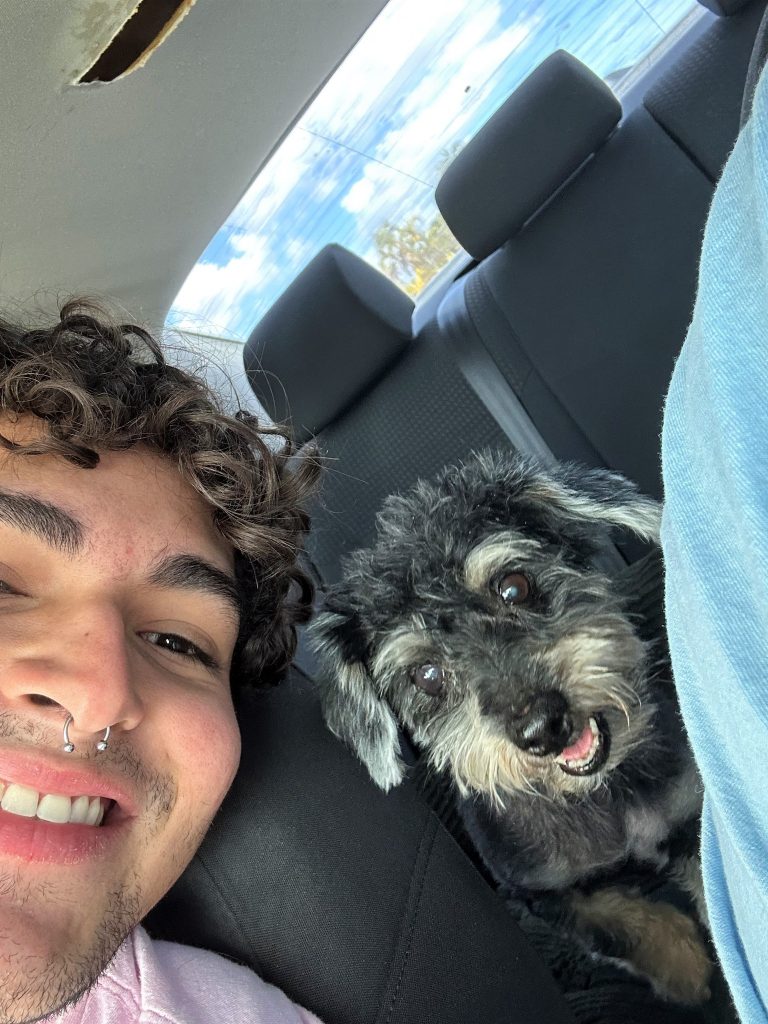 "My grandmother left the door open when she went outside one day and Tommy snuck right by her and ran away. We looked everywhere for him, but couldn't find him anywhere. PawBoost shared the alert to social media platforms and, within 2 days, a nice lady responded to our alert with a link to Tommy's profile in the close-by animal shelter, thinking it resembled the picture and description in the PawBoost alert. Tommy was missing for almost 2 entire days. Were it not for PawBoost, I may not have been reunited with Tommy. I posted the information regarding my lost dog on multiple social media outlets and lost pet forums, and none of them showed any result besides PawBoost. Thank you guys!"
---
Tashi: Lost Dog Reunited in Las Vegas, NV!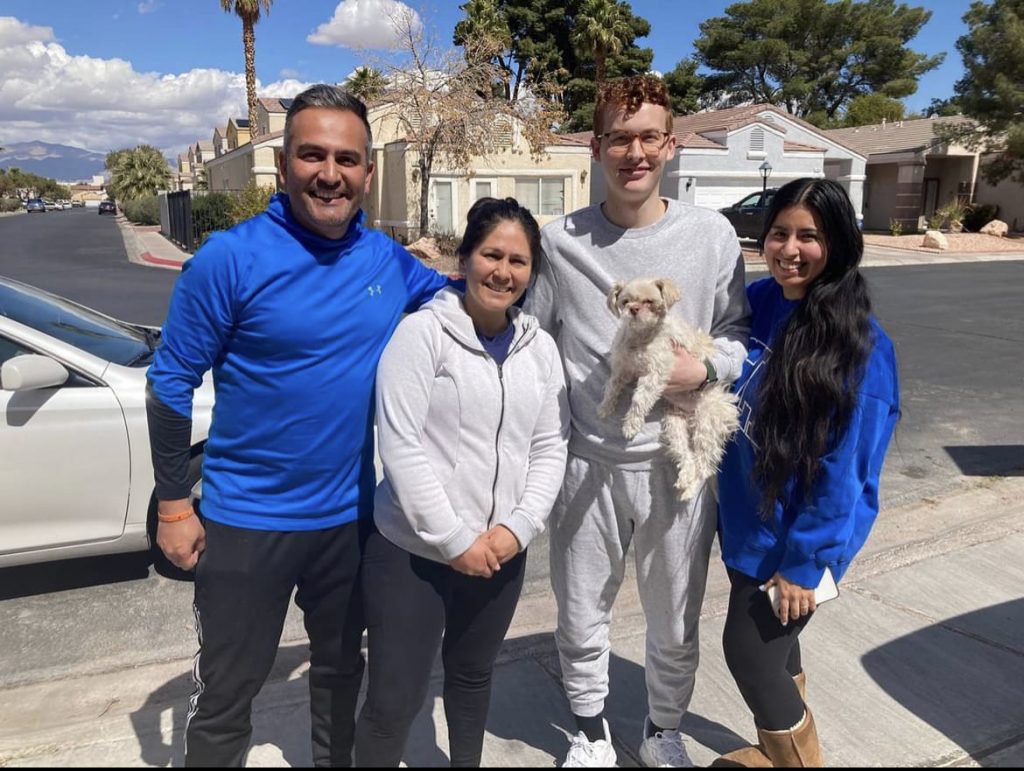 "While Tashi was at the sitter he escaped while the door was open. After much searching without spotting him, we decided to take our search online. Luckily, a family found him, and within 14 minutes of them posting their found pet alert through PawBoost, we were able to respond. Tashi was missing for seven long days of searching before we were reunited. PawBoost is an incredible app to use while searching for your lost pets. They created connections on multiple social media sites so that he could be found much quicker. We want to thank everyone that helped look for our boy and especially to the wonderful family that stopped in traffic to rescue him!"
---
Rex: Lost Dog Reunited in Fort Worth, TX!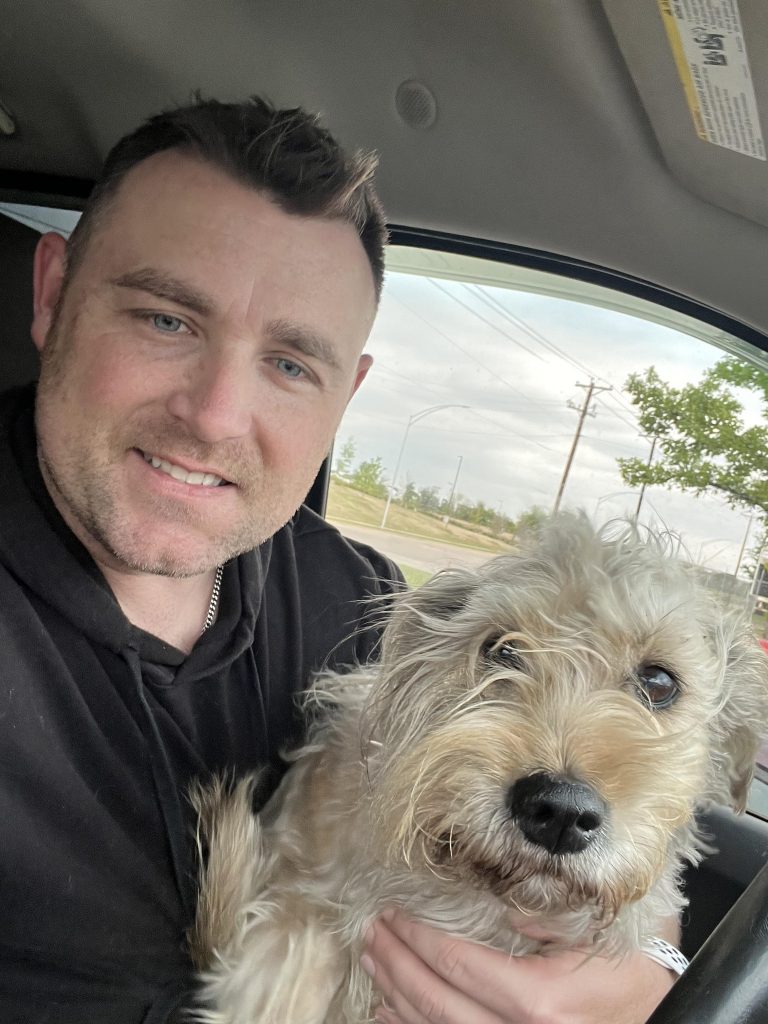 "Our little guy, Rex, dug a hole under our fence, which is new. We just had a new privacy fence installed last year to help keep our dogs from getting out. We tried looking around the neighborhood for several hours, including posting on community sites to try and find him. With no luck anywhere else, we posted an alert to PawBoost. Within 15 minutes of the poster being created, a member posted that he was at a local shelter and that he was up for adoption. I was able to get there quickly and Rex was there waiting for me. Rex was missing for 25 hours. Seeing how fast PawBoost was able to connect with others and how helpful they were led to us finding Rex. Without PawBoost, we might not have been able to find him. Thank you!"
---
Watch Our Happy Tails Youtube Series!
---
Love these Happy Tails? We love sharing them! Click here to read more.