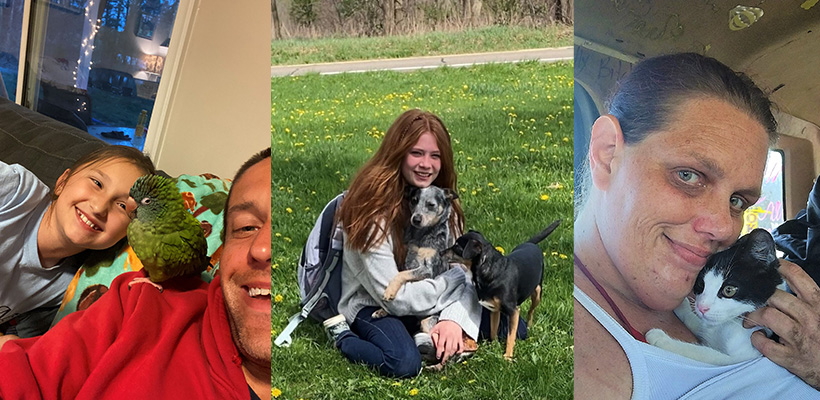 Featured Happy Tails! May 2022 – Lost & Found Dogs, Cats, & Pets That Were Reunited in May
Featured Happy Tails! May 2022 – Lost & Found Dogs, Cats, & Pets That Were Reunited in May
PawBoost loves to share happy endings! Check out May's Featured Happy Tails to learn how these fur babies were reunited with their families.
Love these Happy Tails? We love sharing them! Click here to read more.
---
Featured Happy Tails
---
Pearl: Lost Dog Reunited in Cleburne, TX!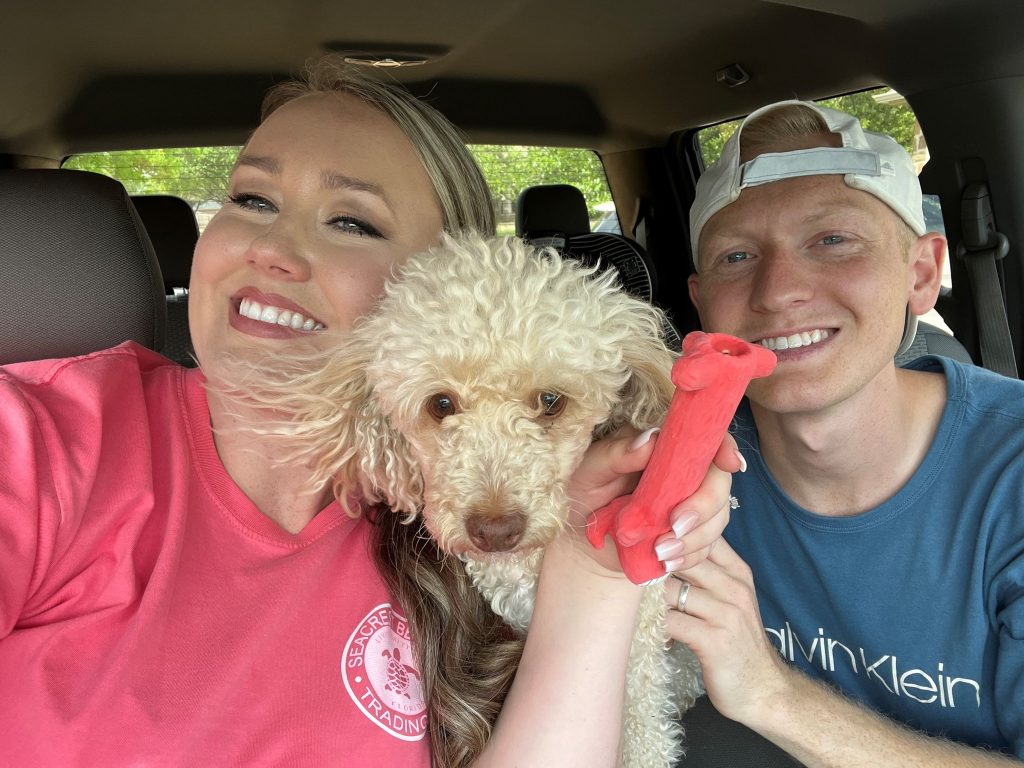 "Pearl got out of our back yard gate one day and ran off out of sight. We immediately went searching everywhere for her throughout the nearby area. After not finding her, we contacted our neighbors to ask if they'd seen her run by, and we called the local animal shelter to see if someone had taken her in. There was no good news there, so we knew that we needed to do more by going online and spreading the word. The animal shelter told us to post a lost dog alert for her on PawBoost, so we got on here and made the alert – it was so easy to post!
After a short while, a lady commented on the post and said that she had found her and that she would private message me. We met up with her immediately and were reunited with our Pearl with tears in our eyes. Pearl was missing for two and a half days before we were finally reunited. We are so thankful that we got our baby back! Thank you everyone for sharing and finding Pearl. We couldn't have done it without y'all!"
---
Rooster: Lost Dog Reunited in Springdale, AR!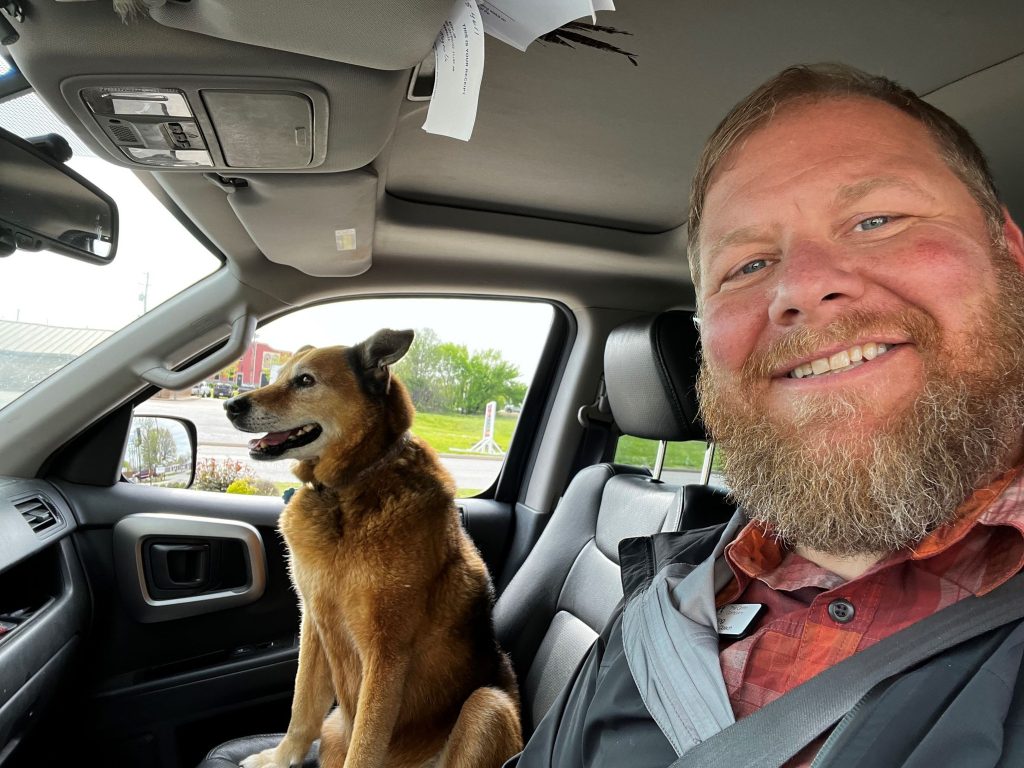 "While we were in another state on vacation, Rooster got out of the pet-sitter's back yard. Despite him being chipped and collared, we felt so helpless and devastated. We were unable to search for him ourselves, being so far away. One of our biggest resources was using PawBoost to get the word out in an efficient way that would have a wide reach and keep us updated on the found animals in our area while we were gone. It gave us a sense of security that we could spread awareness from another state. We had friends and even strangers rallied together, ready to go out in a car and on foot to search for him.
Once we arrived home, I immediately printed the flyer from PawBoost and posted them around the area. It took a single day before I got a PawBoost message about a sighting of Rooster. It had been 5 days since he had gotten lost altogether, so we raced to the location. He was two cities away! We found him immediately upon arrival. I am beyond thankful for this resource and all of the people that participated in our reunification. It truly gave me hope and help in a hopeless time."
---
Rosie: Lost Bird Reunited in Medford, NJ!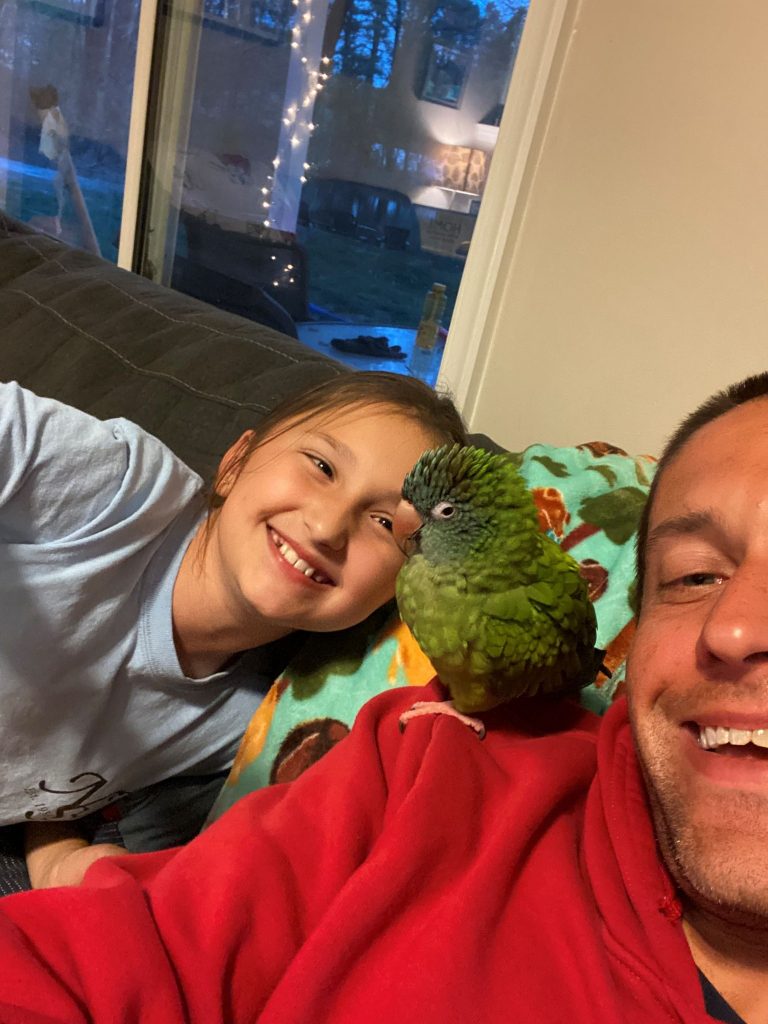 "One of my dogs was stung by a bee and caused some chaos, which allowed Rosie to fly out of our back door one day before we could catch her. We looked everywhere in the nearby area and called for Rosie – in bushes, in trees, everywhere – but we still couldn't find her. We eventually had to return home when it was clear we weren't going to find her, so when we got back we immediately posted a PawBoost alert for her and hoped for the best.
We received two or three PawBoost emails with notifications of sightings from other users that she was at our local lake and beach area. We went over there to investigate, and sure enough, there she was! Without the email notifications with details regarding her location, we may not have been able to have enough time to get to her before she flew off again. She was gone for 2 days. PawBoost was a key tool that we used to get the word out that our pet was missing. Thank you to everyone that helped, especially the amazing finders who reported the sightings, Sue, Lindsay, and her daughter. We really appreciate it!"
---
Aurora: Lost Cat Reunited in Fort Worth, TX!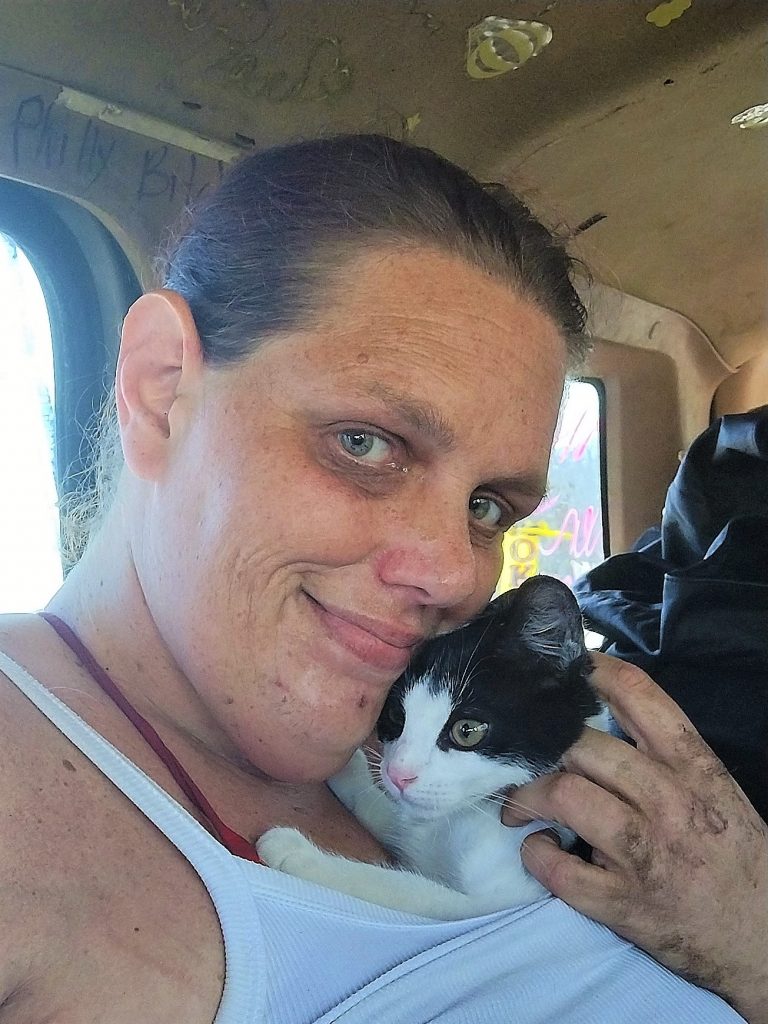 "I was at a gas station with my cat, Aurora, in the car when she suddenly jumped out and ran off as soon as I'd opened my door. We searched all over the area calling her name and asking people nearby if they'd seen a black and white cat. Unfortunately, we were unable to find her. I started panicking – she's just a baby, so I was worried that she'd get hurt or worse. Instead of giving up, I made it known my baby was missing by posting an alert with PawBoost and putting fliers up around the place where she went missing.
After a few days of worry, stress, and little sleep, I was contacted by a woman on PawBoost who let me know Aurora was safe and sound at her place. I was so relieved! I rushed over and we were finally reunited. Aurora was missing for 5 whole days! I can't believe it. PawBoost is a great network of people who love animals and understand that their families do too. Thank you everyone for helping me get my baby back home!"
---
Dolly: Lost Dog Reunited in Streetsboro, OH!
"Dolly was with our pup-sitter while we were on vacation. On the day that we left to come home from our trip, Dolly escaped the sitter and took off chasing after something, almost immediately running out of sight into the woods. We searched everywhere for our missing girl once we got home, and we put up a PawBoost alert for her so that people in the area knew to be on the look-out. We had a couple of sightings come in, but by the time we'd be able to get to where she was last spotted, she was already gone. A few days went by, but still no Dolly.
After 5 days of crazy emotions, worry, anxiety, a couple of sightings in the rural neighborhood, hundreds of acres of woods, and freezing cold nights, Dolly showed up on the back porch of a wonderful family's home just as their kids were getting ready for school. The mom knew her from her alert and contacted me right away to tell me that she had her! I live 45 minutes away, but I was there in record time. Dolly was terribly underweight, exhausted, and covered in ticks, but she is now home, clean, with plenty of food, warm blankets, and endless snuggles!"
---
Love these Happy Tails? We love sharing them! Click here to read more.