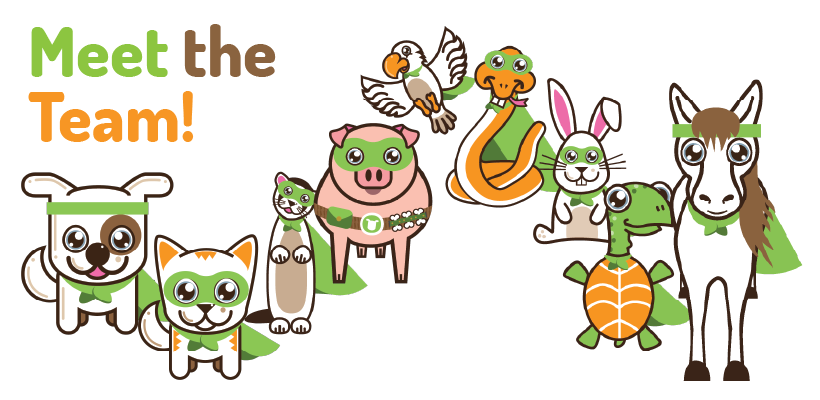 Meet the Team!
Meet the Team!
We here at PawBoost love making happy reunions for pet parents and their furry friends. Check out our superstar team of hard-working pet lovers that help to reunite pets with their families all over the world!
---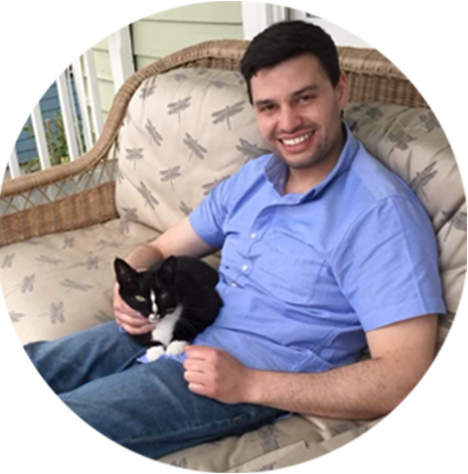 Clayton
CEO
Clayton has been an animal lover from day one, growing up alongside his best friend Jake, the sweetest (and most doofy) yellow lab. When not working on PawBoost, he can be found hanging out on his front porch with a lap-full of his cat, Socks.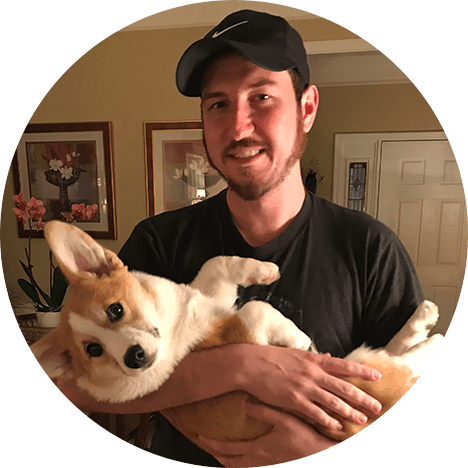 Tim
Co-Founder, Chairman
Tim brings a passion for tech, finance, and entrepreneurship with a good cause. He is our resident pet-sitter, foster parent, and (his favorite) dog walker.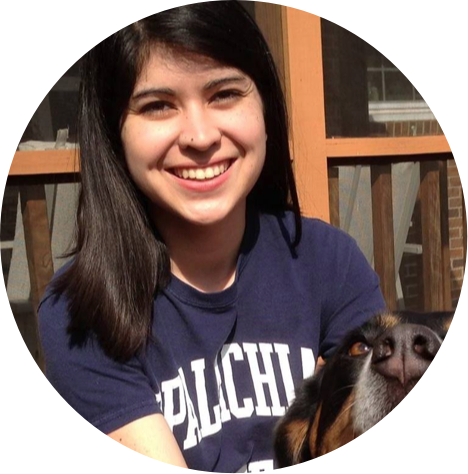 Katie
Head of Marketing
Growing up, Katie always wanted a pet beagle. Her dreams finally came true when Duke won the NCAA championship, and her mom let her adopt a beagle as part of a bet!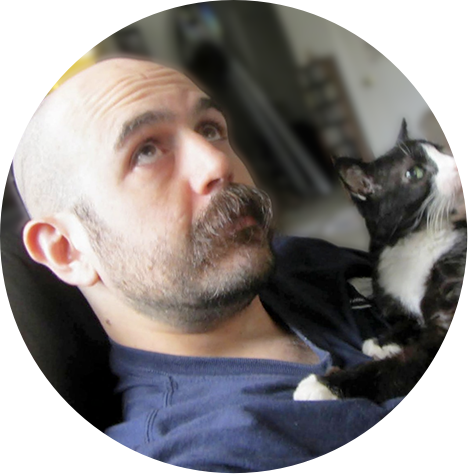 Tom
Head of Mobile
Tom rescued his trusty sidekick and most vocal supporter. Together, they work on user experience.
David
Software Engineer
David's favorite riddle is the bird song. He wants to use all his tech knowledge to help lost animals. When not working, he secretly dreams about having a pet fox.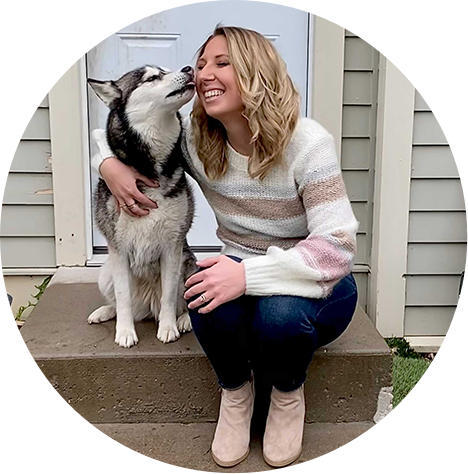 Lauren
Community Support Specialist
Lauren has always had a special spot in her heart for animals. Since she was young she has loved Siberian Huskies and now she has a Husky named Miya. And, of course, a crazy kitty nicknamed Nuggie Meow Meow. She is excited to share her love and care for animals everywhere.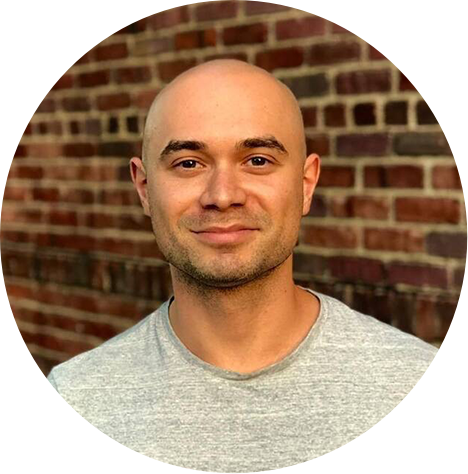 Dan
VP Engineering
Dan is a longtime friend and fan of PawBoost turned employee. He loves wrenching on his car collection, traveling, climbing, and memes.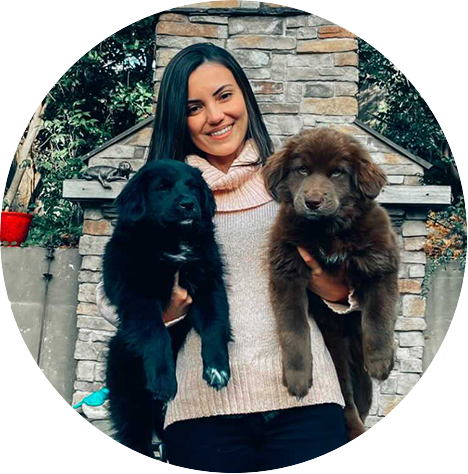 Maria
Community Support Supervisor
Maria is a foster parent and nature lover! She grew up in Brazil trying to take home every stray animal she found along the way. Now, decades later, she helps PawBoost reunite pets with their families.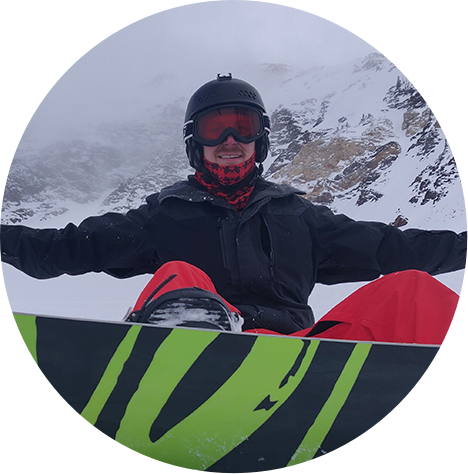 Cody
Lead Infrastructure Engineer
Cody has always been fascinated by nature and technology since he was a boy, which makes working at PawBoost a dream job come true! He is passionate about snowboarding, fixing things, his cat Charlotte, and corn snake Blaze.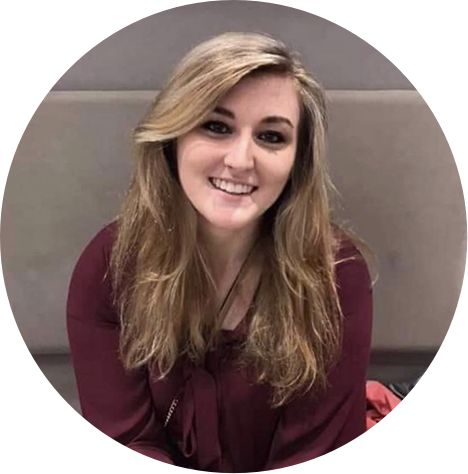 Morgan
Marketing Specialist
Morgan's childhood dog, a Cockapoo named Kemo, was her very best friend growing up! In addition to being an avid animal lover, Morgan enjoys playing video games and singing karaoke with her friends.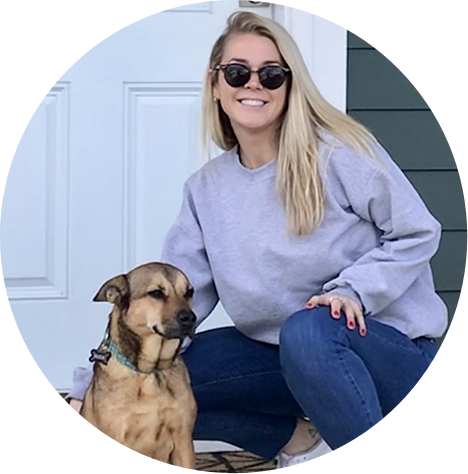 Emma
Community Support Specialist
Emma's love for dogs and pets started around five years old when she was gifted a dog breed encyclopedia. This book inspired countless hours of learning about different canines and dreaming of what type of dog she'd own someday. Emma now is the lucky owner of a rescue pup named Ruca. She enjoys getting out in nature with her family, discovering new music, and staying active.
---
Reuniting Lost Pets with their Families Since 2014