Big dog about 90 pounds. He is very shy when i am not around. He is not aggressive just call him choco loco and he will warm up to you right away and he will want to play. He was last seen on the river bed by cypress and hawaiian gardens. Please call (562)230 8160 ask for miguel
Hawaiian Gardens, CA 90716
Choco's Owner/Finder Says
Just want to say Thank you to everyone who spread the word and took some time out of thier day that helped me get my pet back. It was just a day but my whole family was worried about him. Thank you very much god bless.
MORE LOST & FOUND PETS NEAR HAWAIIAN GARDENS, CA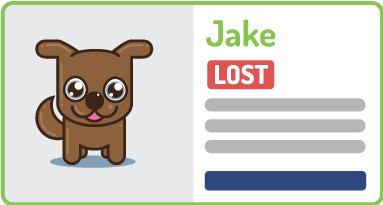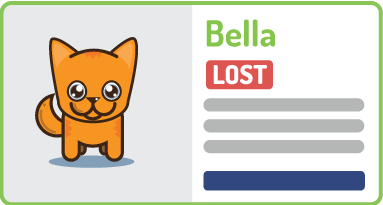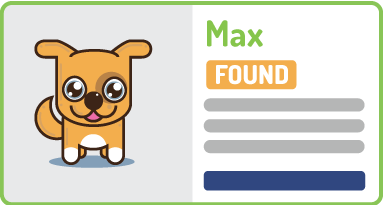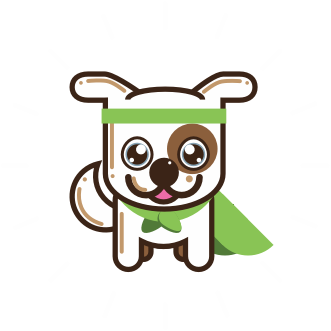 The Rescue Squad™ is a group of 2,597,915 pet lovers who have signed up for local lost & found pet alerts.