Toby is a 6 year old male Yorkie Tan and Silver Long Coat. He was last seen with his collar + tag on and a black body harness. Please do not chase call or text if you see him immediately!! Thank you ??
Thoroughbred Lake Estates
Near Raceway Road, Lake Worth, FL, USA
MORE LOST & FOUND PETS NEAR LAKE WORTH, FL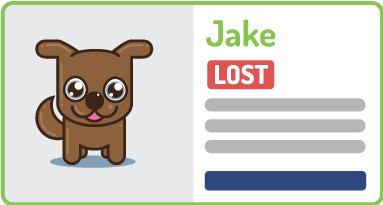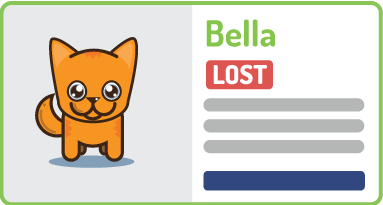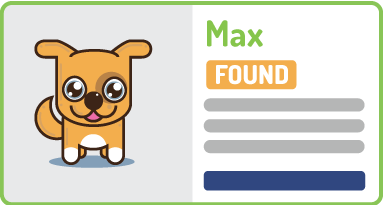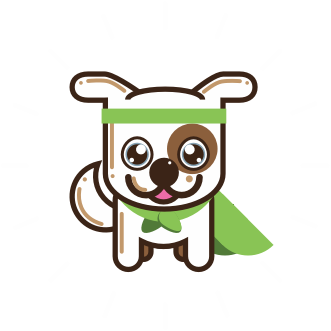 The Rescue Squad™ is a group of 2,274,307 pet lovers who have signed up for local lost & found pet alerts.