Brand With PawBoost
Build Brand Awareness While Helping Reunite Lost Pets With Their Families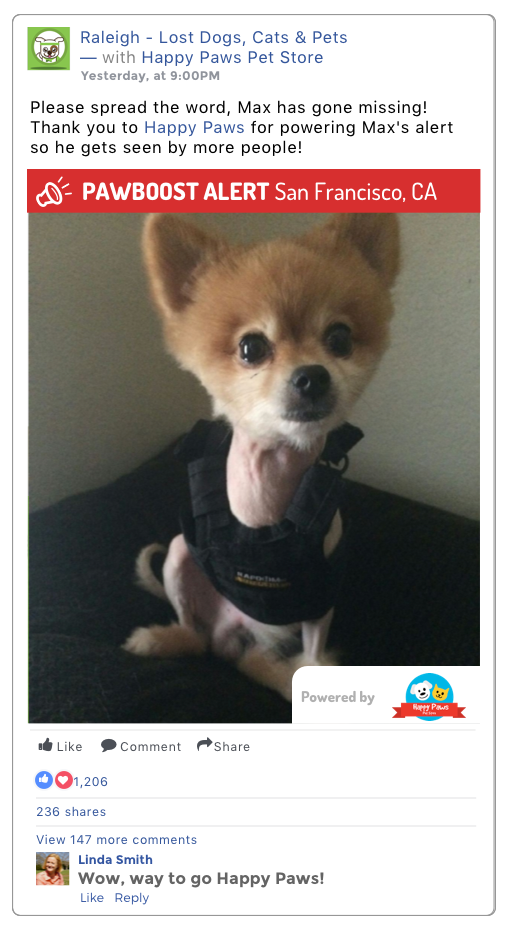 How To Build Your Brand With PawBoost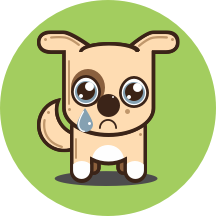 1
A pet parent loses their beloved furry family member. They are in desperate need of help!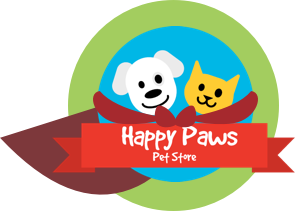 2
Your brand sponsors their poor pet's alert so she is seen by more people. We let our audience know that your brand cares about lost pets.
3
Pet and pet parent are reunited! You just won a loyal fan by helping reunite her loyal companion.
Who Is Our Audience?
Core Demographic
2.8+ million
Facebook followers across
700+
lost & found pet community pages
Interest
97%
have strong affinity for pets
Reach
6+ million
social shares per month
29+ million
unique people reached per month
150+ million
total impressions per month
Why Advertise With PawBoost?
Do Good
Sponsoring PawBoost Alerts means lost pets get seen by more local people and have a higher chance of being reunited

High Impact
Alerts exclusively shown in Facebook news feed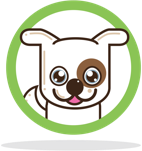 Strong Brand Affinity
97% would recommend PawBoost to a friend
Become a Partner Today!
Apply for a partnership to start helping lost pets while building your brand.