The Best Gifts For Dog Lovers
This article is contributed by guest writer, Cindy Aldridge.
The Best Gifts For Dog Lovers
We all know people who are in love with their dogs. When it comes time to exchange gifts, just roll with that. There are many fine gifts you can give a dog owner that will give him peace of mind about his dog's safety. Thoughtful gifts can also enrich the human-dog bond.
Here are some gift giving ideas for the pooch owners in your life:
Pet Health Tracker
If your dog owning friend has not already placed a Pet Tracker on her dog's collar, this item makes a great holiday gift:
Give owners useful information about the dog's eating habits
Reveal Fido's exercise routine
Disclose the number of calories burned
Monitor heart health through blood pressure and respiration measurements
Monitor sleep activity, include time spent sleeping and sleep disruptions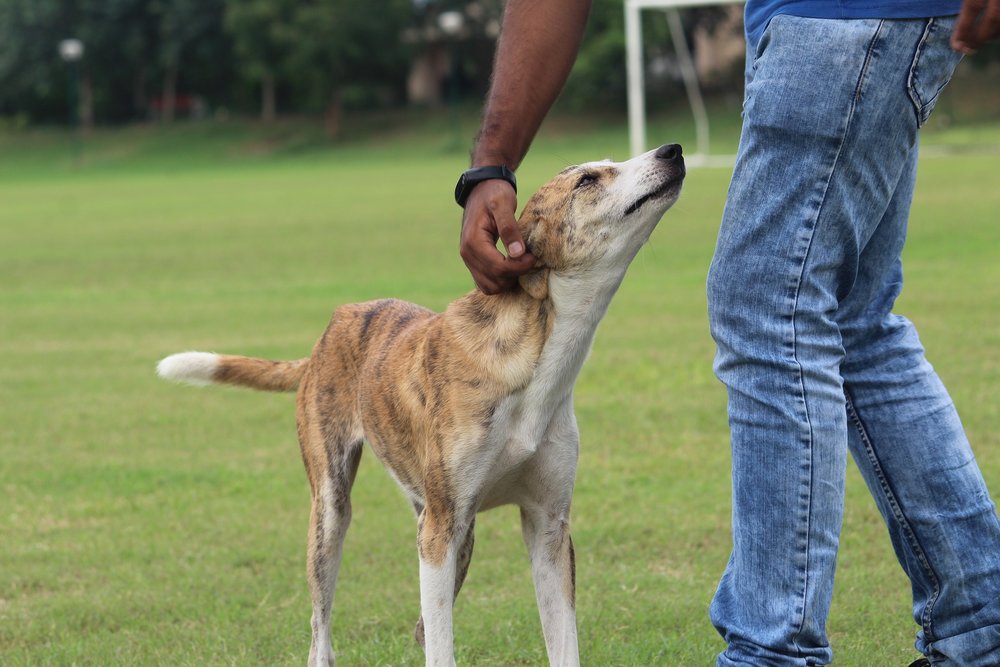 Photo Credit: Tanuj_handa via Pixabay
Gift Certificate to Doggie Daycare
Daycare helps dogs learn positive interactions with other dogs. It's the perfect gift for people who worry that their pets are lonely during the day when their humans are working. It's also a great gift if the dog owner is concerned about whether his pooch relates well to other canines.
Photo Credit: Pixabay via Pexels
Memory Foam Dog Mattress
A memory foam dog mattress is a little high end, but comfort matters to dogs just as much as it does to humans — more, perhaps, as dogs are expected to sleep sixteen hours a day. A good dog mattress allows humans to sleep in the same room as their dogs, which has been proven to improve emotional health in both dog and man. Dog mattresses come in different sizes, and a well-constructed one has a soft buffer around the edges to prevent the dog from rolling out of it too easily.
Dog Car Seat Saver
Every dog owner eventually must put her dog in the car, if only for trips to the veterinarian, and dogs get car sick at a rate that surpasses that of children. A dog car seat saver can be a godsend, preventing resentment on both sides if Fido sits up during the short trip to his doctor. These seat savers also protect the car from drool, hair, and claw marks. They are made of a durable fabric, and they clip to the car seats to create a comfortable hammock for the dog that prevents spills and other damage.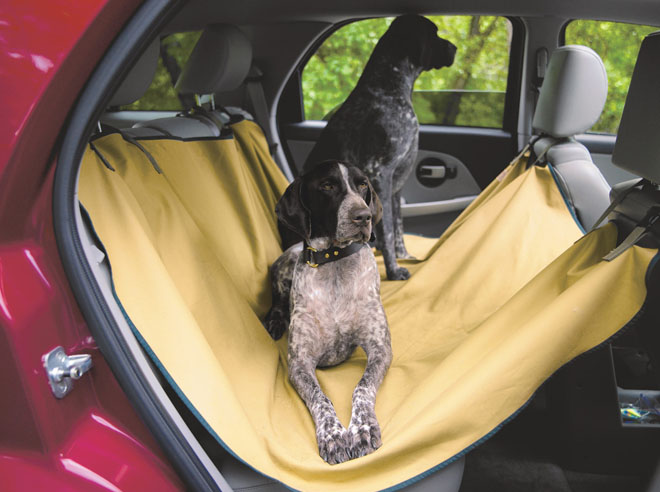 Photo Credit: Filson Co.
Ball Launcher
If your friend's dog is big and needs a lot of exercise, a ball launcher is a great gift. This gadget assists the dog owner to throw the ball a great distance over and over without hurting or tiring his arm. The handy handle also enables the owner to pick the ball up without bending or handling fresh dog slobber. It's a perfect gift for dogs who like to run and retrieve.
IOU for Dog Sitting
If you don't really have the money to buy cool tech for your dog-owning friend, possibly the best gift you could give her is a written promise to dog sit for a day or a weekend. This is a great present because, as much as we love our dogs, we sometimes need to leave the premises without them — for a hospital visit, a date, a trip to grandmother's house, etc. The assurance that you're available at short notice to watch Rover might be the nicest gift you could give someone.
Photo Credit: Pixabay via Pexels
PawBoost Rescue Squad Gifts
Don't know what to get your pet lover for the holidays? Browse the PawBoost Shop to get your Rescue Squad t-shirts and more today!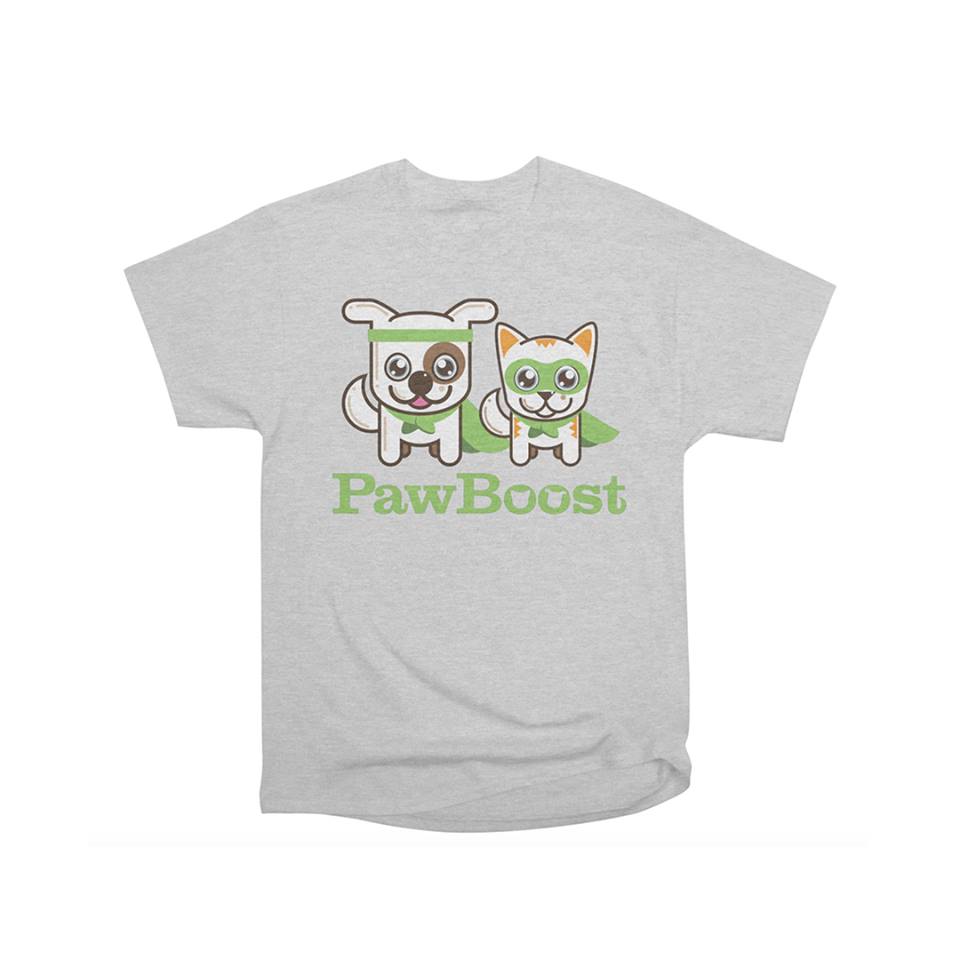 You never need to worry about buying the right gift for a dog owner. Any of the above items will be greeted with warmth and appreciation.