Pet Safety Tips For Memorial Day
Pet Safety Tips For Memorial Day
Memorial Day: The unofficial start to summer and a long weekend full of fun, relaxation and time well spent with friends and family, including your furry loved ones! What is better than heading for a day of swimming at the lake or hosting a barbeque in the backyard or park with your favorite four-legged friends right by your side?
And just as you keep the safety of your human friends and family top of mind during holiday festivities, it is equally important to remember to take precautions to keep your pets healthy too. Read more in our tips below on the little things you can do to make sure your pet also stays safe this Memorial Day:
A Cue for the BBQ
We know the looks on their begging faces are irresistible, but remember that some of our favorite barbecue treats can be poisonous to our pets. According to the Pet Poison Helpline, some common party munchies (such as alcohol, raisins or grapes, onions, chocolate, and avocado, among others ) can have toxic side effects if ingested by dogs and cats – so be sure to remind your friends and family not to give meal scraps (especially meat bones) or snacks to your furry friends. You can read more on other common household substances that may be harmful to your pet by checking out our recent article on how to poison proof your home.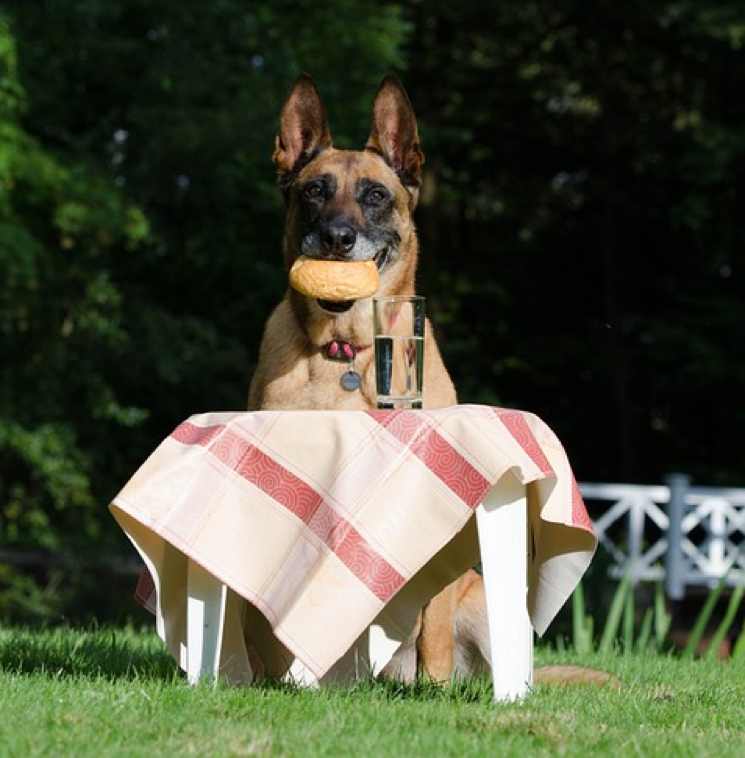 Photo Credit: 825545 via Pixabay
Have a Blast Without the Blasts
While fireworks may be a beautiful and fun patriotic way to celebrate the holiday, be sure to leave your pets at home and ideally indoors or in a safe, escape-proof part of your house while you are out watching the fireworks display. The resounding booms of fireworks may frighten your pets and cause them to run off away from the direction of the noise. Additionally, the flammable chemicals in fireworks can also be toxic if your pet accidentally gets ahold of and chews through them – so it's best to keep your fur babies away from any location where evening fireworks displays might take place.
H2- Oh Yes!
Your Memorial Day will hopefully be filled with nothing but sunshine and cloudless skies – which also means that you may need to take extra care to ensure your pet stays hydrated and cool this holiday. Bring plenty of clean water and be sure to refill your pet's bowl often throughout the day. And if the day is shaping up to be particularly warm, we also recommend bringing a beach umbrella or a bed sheet that you can use to create a makeshift shelter to help keep your pet from overheating.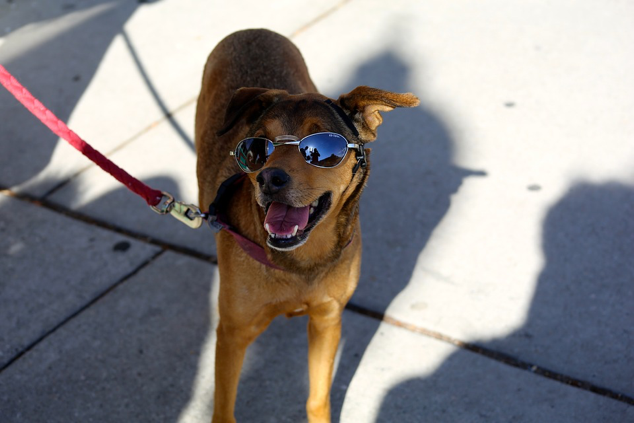 Photo Credit: jp26jp via Pixabay
Stay Away from the Spray
Even though keeping the pesky mosquitos and other bugs a bay is a big priority during the summer season, certain bug sprays and sunscreens can be poisonous if inhaled by your pet. The ASPCA Animal Poison Control Center recommends avoiding any insect repellants (such as sprays, oils or candles) that contain parts or extracts from the citronella plant around your pet . Citronella-based products contain toxins that can cause irritations to dogs and cats – in extreme cases, inhaling or ingesting these repellants can cause respiratory illness or pneumonia.
Tag Your Friends
Even with all your careful planning and protections, accidents can still happen. Prepare for the worst by ensuring that your pet has securely fastened and up-to-date identification tags or is microchipped with a functioning implant before you start your holiday festivities.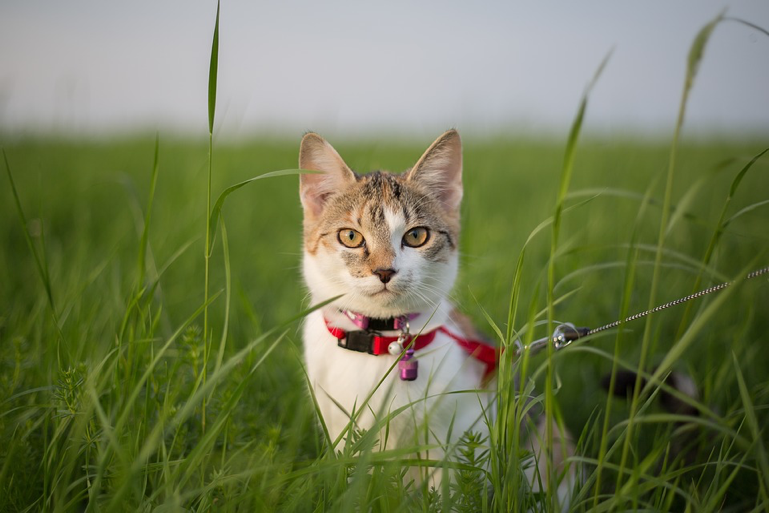 Photo Credit: g3gg0 via Pixabay
And the most important tip of all: Be sure to have much fun as possible with your favorite furry loved ones this holiday! Learn more on how to keep your pets safe and healthy on Memorial Day by checking out more from our friends at: