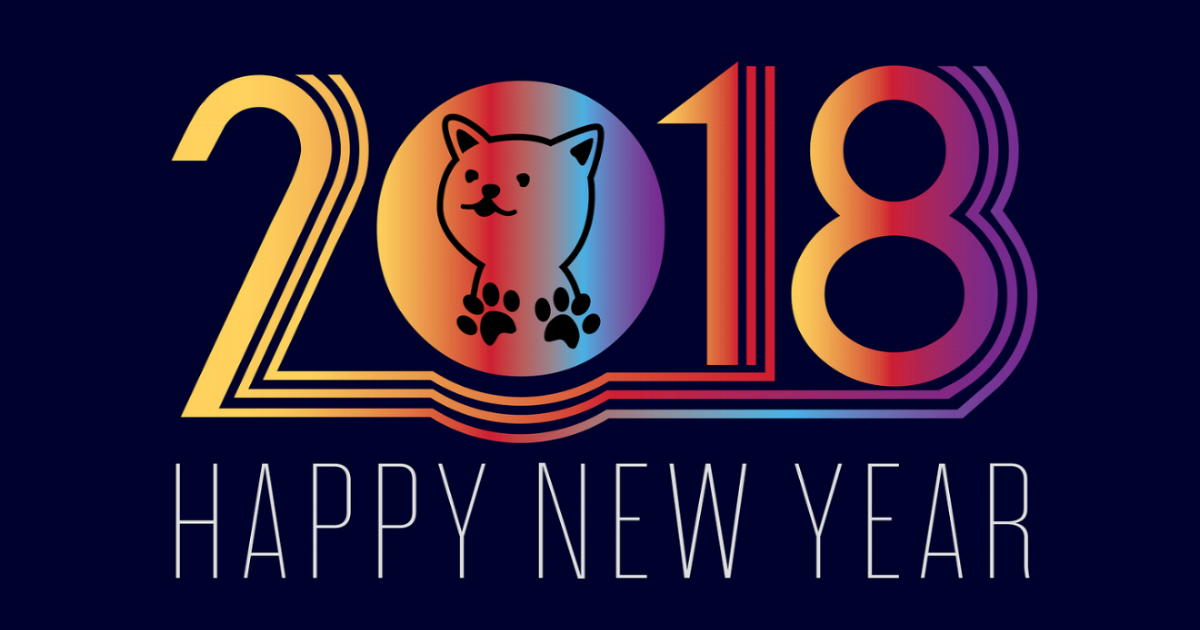 New Year, New Pooch: 11 Resolutions for Your Pet in 2018
New Year, New Pooch: 11 Resolutions for Your Pet in 2018
With the start of a new year, it's a great time to evaluate achievements from a year gone-by and set new goals for the months to come. And while you are getting your health, career and other personal ambitions in order for 2018, don't forget to set some resolutions for your fur baby too! Check out our suggestions below for small ways you can help keep your pet healthy and happy all year long.
1. Make More Time for Play in Your Day:
Help your pet stay mentally and physically fit this year by incorporating more stimulating games and activities as part of your daily routines. For pups, this could include taking include longer, more engaging walks or challenging them with puzzle toys, devices pups must "solve" to dispense a hidden treat. For cats, you may consider any games or toys (such as puzzle feeders or obstacles) that allow them to use their natural hunting instincts to find food or treats.
Photo Credit: Pixabay via Pexels
2. Proactively Schedule Veterinary Visits:
Much like for our own annual check-ups or 6-month dental cleanings, sometimes our pets' preventative health appointments can fall off the radar. Get a jump start on making sure your fur baby's health is a top priority this year by proactively scheduling those annual check-ups with your pet's medical teams.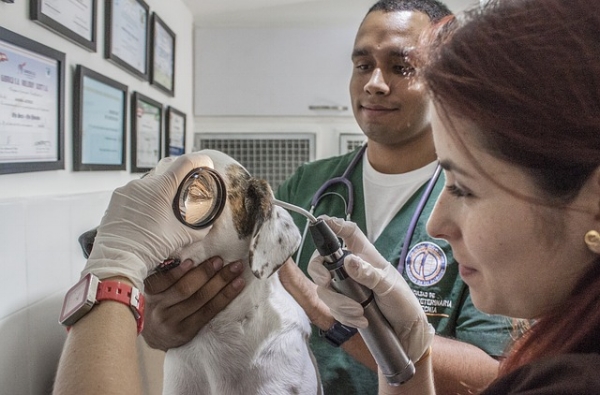 Photo Credit: alefunky via Pixabay
3. Check Your Pet's Tags:
Make early 2018 the time to ensure that your pet's tags and/or contact information in the microchip databases are accurate and up-to-date. Should they go missing, having accurate tags can help expediate their return should they be found. If your pet is not currently microchipped, consider chatting with your medical professional about whether microchipping is the right identification option for your pet. Learn more about microchipping by checking out in this link to our previous blog post.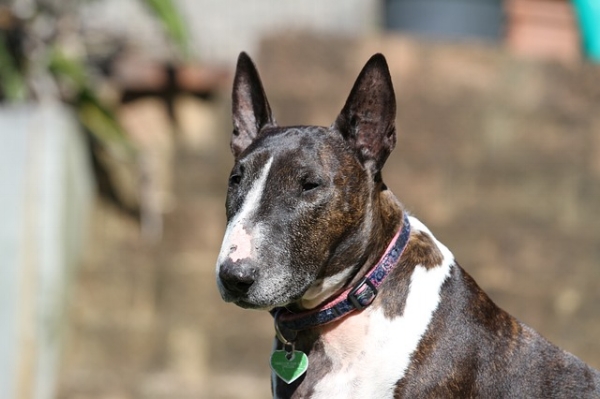 Photo Credit: I_Love_Bull_Terriers via Pixabay
4. Here Comes the Groom:
Don't "brush off" setting a regular grooming schedule for your pet – we recommend giving your fur baby a good brushing daily or 3-4 times a week. According to PetMD, regular grooming practices can remove the any excess fur that can get all over your furniture or clothes and "help distribute oils from the skin to the fur, keeping the coat shiny and healthy."
Photo Credit: Matthias Zomer via Pexels
5. Teach Old (and Young) Pets New Tricks:
A new year is a great time to learn something new! Identify a few areas where your four-legged furball may need some new training or refreshers on previously learned behavioral/calming techniques and commit to teaching your pet some commands that will impress friends and strangers alike.
Photo Credit: Marko Blazevic via Pexels
6. Monitor Your Pet's Food Intake:
Much like for us humans, the winter season's tasty treats + "avoid the outdoors" weather can create the perfect recipe for our pets to also pack on the pounds.  Help reestablish a proper diet (both in terms of food amount and nutritionally substantial) for your fur baby that is appropriate based on their age, breed, and lifestyle/other health considerations. Plan to consult your pet's medical team to determine the diet that will best suit your pet's nutritional needs.
Photo Credit: Rarnie McCudden via Pexels
7. Brush Up on Good Dental Hygiene:
It can easily slip our minds that our pet's teeth need regular care, just as our own do. To help keep your pet's pearly white healthy for the year to come, plan to schedule regular cleanings with a licensed professional. In the meantime, you can practice getting your pet into a routine with daily or weekly cleanings (using toothpaste specifically designed for your pet type/breed) and by introducing anti-cavity water additives, diets geared toward improving dental care, and treats designed to reduce tartar in your pet's daily care. 
Photo Credit: Frans Van Heerden via Pexels
8. Work It Out:
Fitness goals nearly always make the annual New Year's Resolutions list, so why not make dual activity goals1 for both you and your pet this year? Whether you and your fur baby need to shed a few unwanted pounds or you just want to sustain your activity levels, consider finding ways to incorporate your fitness goals by sharing prolonged walks, elevated heart rate exercises such as jogging or running, and longer play times in the park. Always plan to consult your pet's veterinary professional before embarking on more rigorous fitness routines.
Photo Credit: Pixabay via Pexels
9. Get Ready to Gear Up:
You know that leash and harness that has been worn to its final threads or that chew toy that is more "chewed" than "toy"? You've been meaning to take care of those things for months… so help keep your fur baby safe, healthy and happy by replacing any aging travel and bedding accessories, outdoor exercise and restraining equipment, or mental/physical entertainment devices early this year.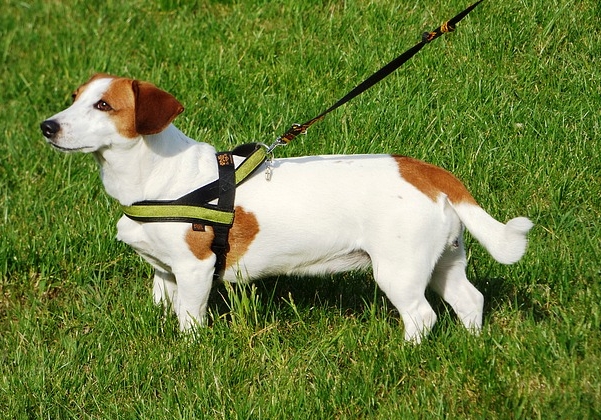 Photo Credit: Tomasz_Mikolajczyk via Pixabay
10. Turn Some "Me Time" Into "We Time":
We fully support practicing self-care, which can often result in finding some personal time to pursue your passion or relax. But don't forget to also be mindful of your favorite furball's socialization needs and of how you can enjoy some special R&R time with more snuggles with your best friend.
Photo Credit: Tookapic via Pexels
11. Get Involved in the PawBoost Community:
Stay up-to-date with all the latest PawBoost news and alerts by signing up to be a member of our Rescue Squad. You can also connect with our community of fellow pet parents and pet lovers by Liking our Facebook page. We look forward to sharing a happy, healthy and totally "Paw"some 2018 with you!