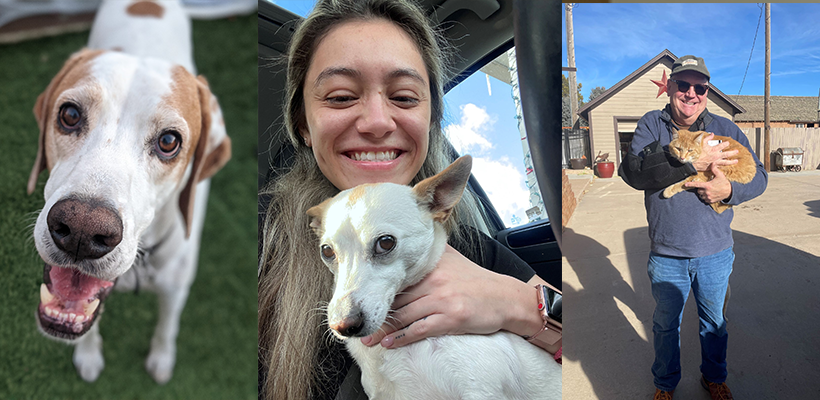 Featured Happy Tails! January 2022 – Lost & Found Dogs, Cats, & Pets That Were Reunited in January
Featured Happy Tails! January 2022 – Lost & Found Dogs, Cats, & Pets That Were Reunited in January
PawBoost loves to share happy endings! Check out January's Featured Happy Tails to learn how these fur babies were reunited with their families.
Love these Happy Tails? We love sharing them! Click here to read more.
---
Featured Happy Tails
---
Millie: Lost Kitten Reunited in Elyria, OH!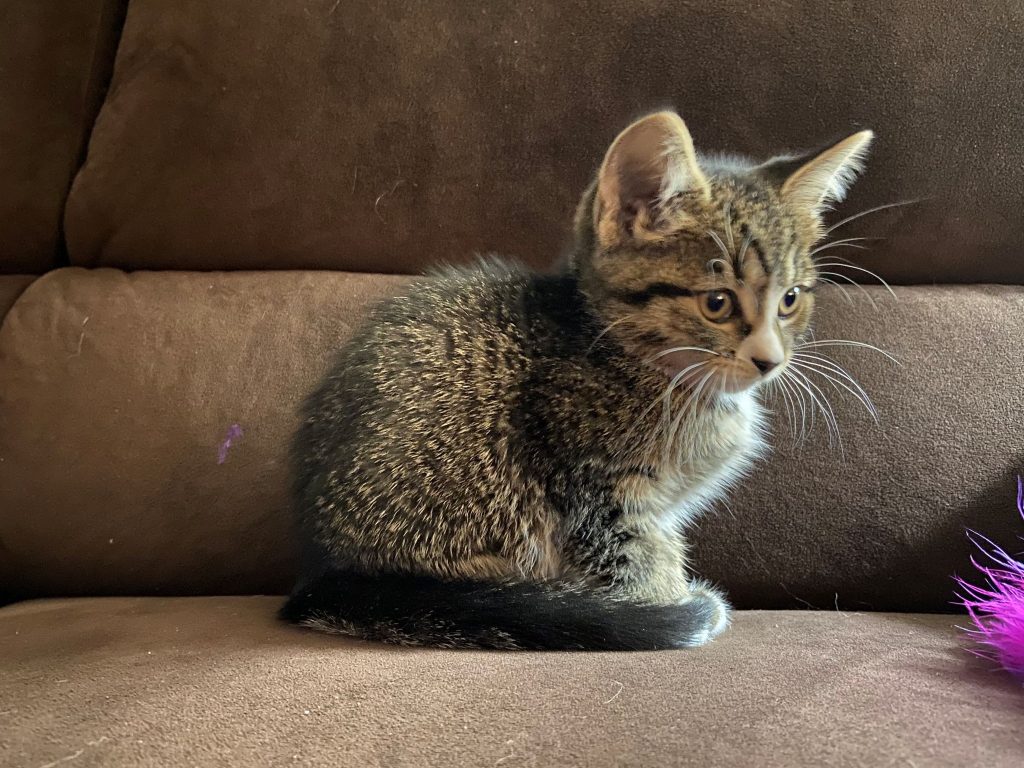 "My mother opened her back door one day, and Millie scooted out of it before she could stop her. She is only a kitten and has not been outside enough to know where she was. My mom left her favorite blanket and kitty food outside to try and give her a scent back home. It wasn't working. When I called to check on my mom, she was crying and seemed so sad on the phone. I felt so bad for her; I knew I had to do something. I immediately went on the internet to see if there was a website to help find lost pets. I came across PawBoost and entered Millie's information.
The very next day, I had an email from an amazing individual who told me that a friend had posted pictures of a found kitten in the same region as my mom's house. I had my mom check Facebook and, sure enough, it was Millie! She was so happy that she literally screamed! The nice family that took her in had found her on the same day that she went missing, so Millie (thankfully) spent no cold nights outside alone.
They contacted my mom and verified that she was the owner. Within a couple of hours, they had reunited Millie with my mom. Mom was so thankful! She offered them a finders fee, but they turned it down saying they were just happy that Millie made it back home. She was so thankful! Everyone who saw the post sent their wishes and prayers that we would be able to find her! We could not have done it without everyone's help! Thank you all very much!"
---
Scraps: Lost Dog Reunited in West Palm Beach, FL!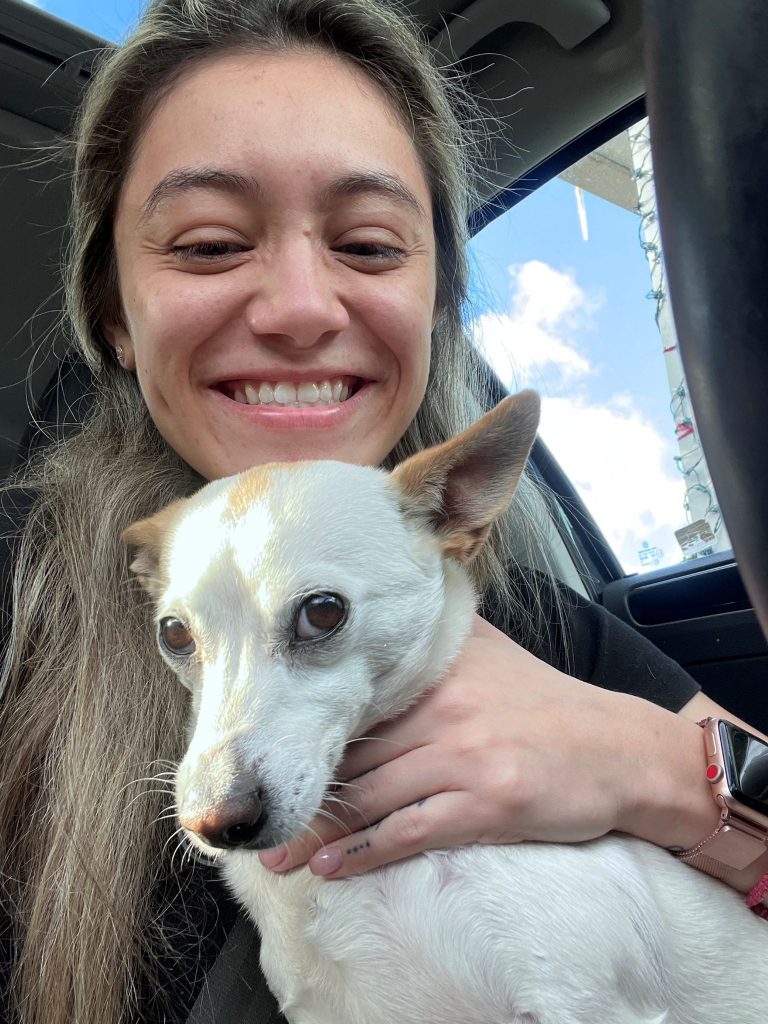 "Scraps got spooked off by some fireworks one day and ran away. We kept looking for him, but he was nowhere to be found. As soon as we got home from our initial search, I immediately posted an alert using PawBoost. I even reactivated my Facebook account to post about him, and also to keep track of his PawBoost alert. Three days later, I woke up to a notification from Facebook and a text message from a number that I didn't know.
To my surprise, it was one of my neighbors from the street down from me. She sent me pictures of Scraps at her house! I asked my lovely neighbor how soon I could pick him up and she said anytime, so I picked him up when I got off of work that night! Now Scraps is finally back home with our family. Without the help of PawBoost, my neighbor wouldn't have been able to contact me! Thank you to my neighbor for keeping him safe! Thank you so much to all parties involved!"
---
Stanley: Found Cat Reunited in Eaton, CO!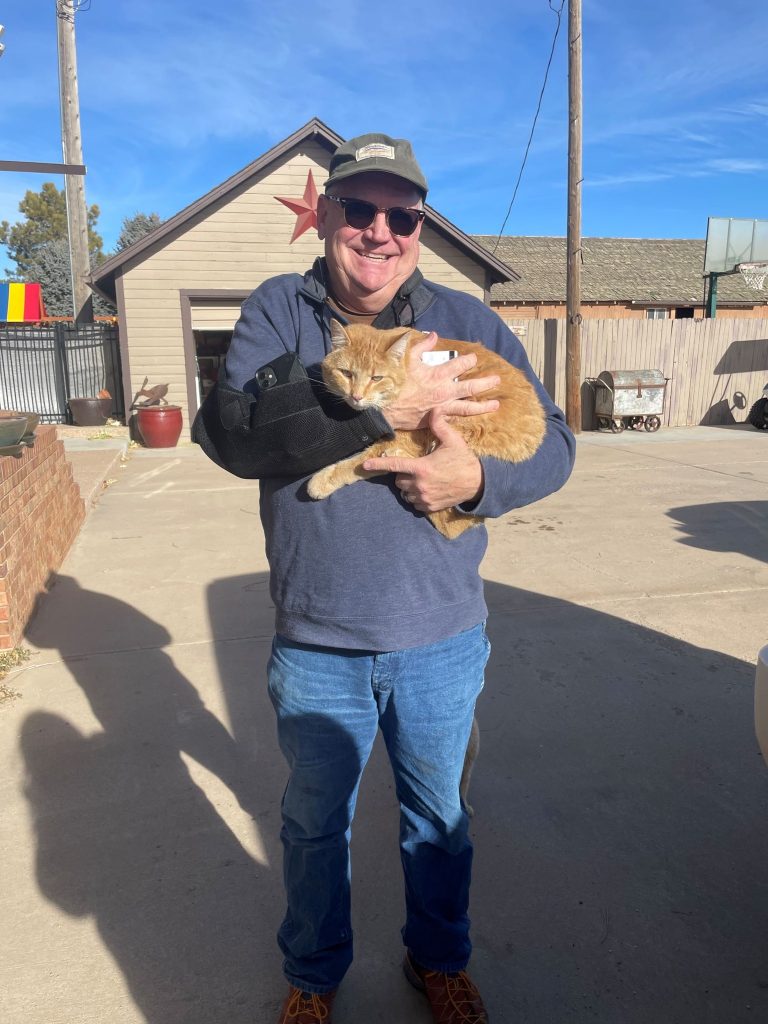 "Stanley was found on my family's farm after hitching a ride with one of the employees. He was very friendly and really wanted to come inside. Unfortunately, because of my grandfather's health, we couldn't allow him inside. We have a lot of appreciation for farm cats, so our farm comes equipped with a heated cat room and we have feedings twice daily. Random cats show up frequently; some stay, others go. This orange fellow was obviously cared for, so I first posted him on our local community Facebook page.
I wasn't getting any leads, so a woman suggested that I check out PawBoost. I made the PawBoost post, and Stanley's owner made their own post right after mine. Through PawBoost, we were able to connect and reunite Stanley with his family! He had been missing for over a month! With the help of multiple people noticing matching characteristics (Stanley only has half a tail), we were able to connected the dots and get Stanley home, safe and sound."
---
Dexter: Lost Dog Reunited in Los Angeles, CA!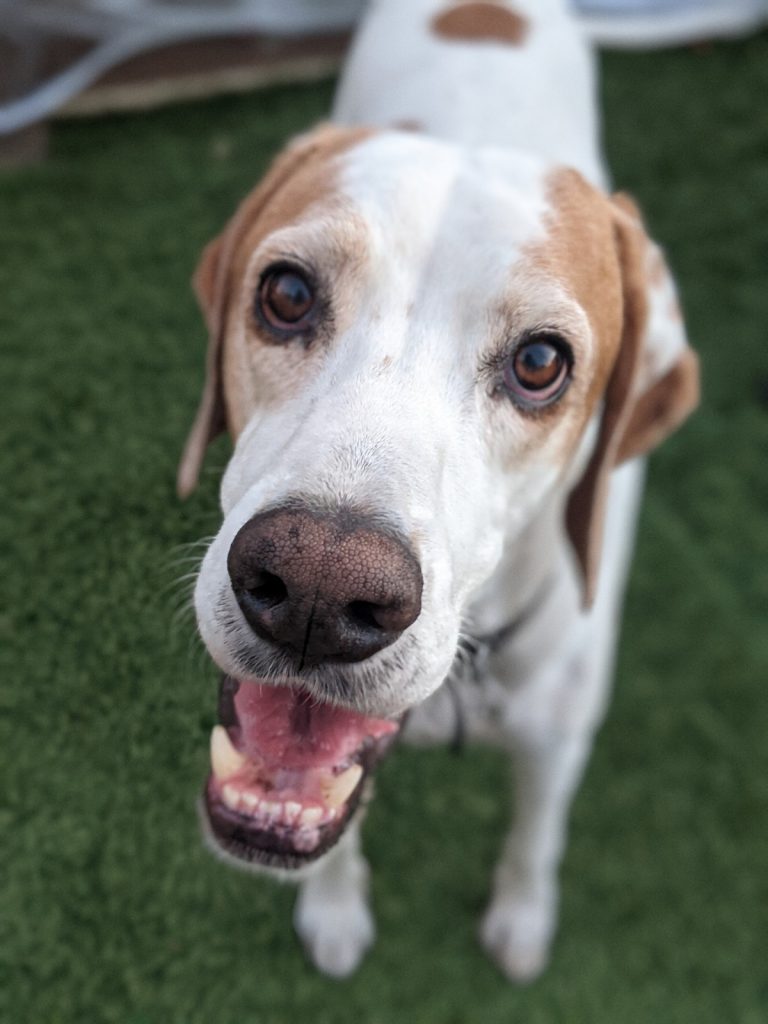 "Dexter ran out one night just before midnight due to illegal fireworks. I chased him with my car until we reached a narrow dirt road and he changed directions. I couldn't turn the car around fast enough to see where he went. I was out at all hours of the night looking for him, but he was nowhere to be found. When I finally got home, I immediately put out a PawBoost alert for him in hopes that someone would find him.
A kind gentleman saw the PawBoost alert and recognized him. He called me the next afternoon and let me know that he saw him and sent me pictures and videos. He was not able to grab him, but he helped me try to catch Dexter all afternoon, with a crew of kind people from the community, for hours until we finally got him on a leash. I will be forever grateful to all of the kind folks who helped me find my fur baby!"
---
Tickle: Lost Dog Reunited in Kearns, UT!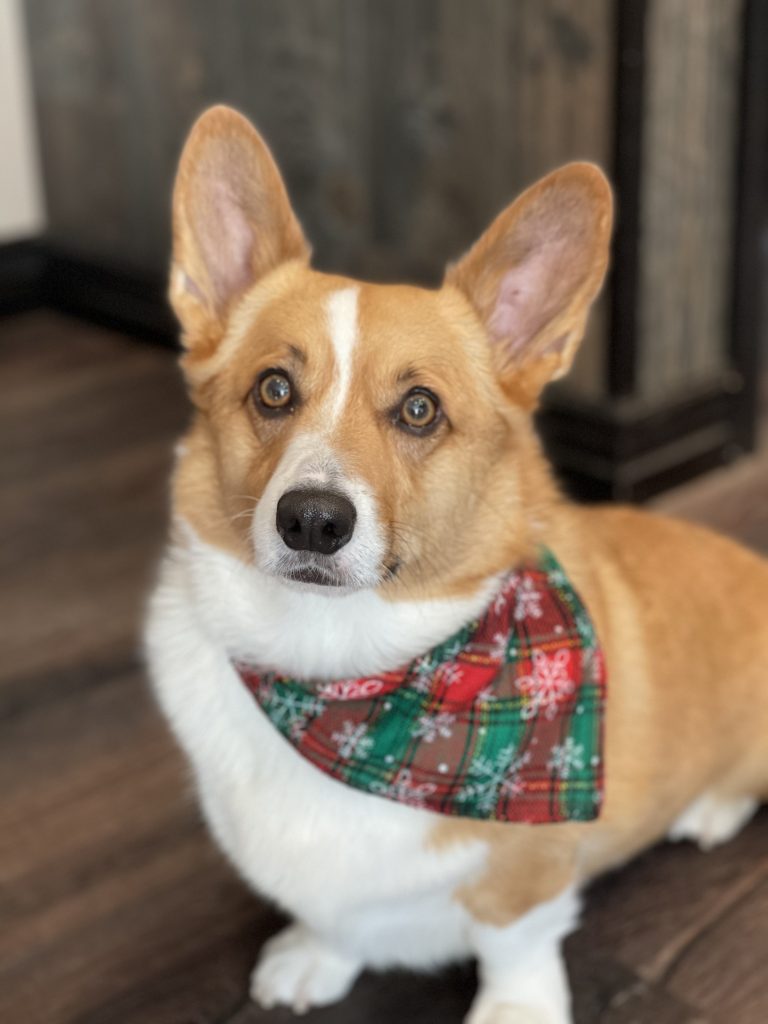 "Tickle was accidentally let out of the house by a friend. We didn't even know he was missing for an hour. Usually, when he is in the front yard, he is supervised and knows not to go far. From Ring doorbell footage, we later saw that he did stay close to the door for a bit until startled, and then he took off. Once I realized that Tickle was missing, I ran and drove our normal walking routes in the neighborhood, but couldn't find him.
At that point, I started posting Tickle's information on social media. On one of the sites where I posted Tickle's information, someone recommended PawBoost. Not too long after utilizing PawBoost, I received a message from someone in the neighborhood that they had found Tickle and he was with them! Soon after we were reunited with our little love bug. Thank you all so much!"
---
Love these Happy Tails? We love sharing them! Click here to read more.