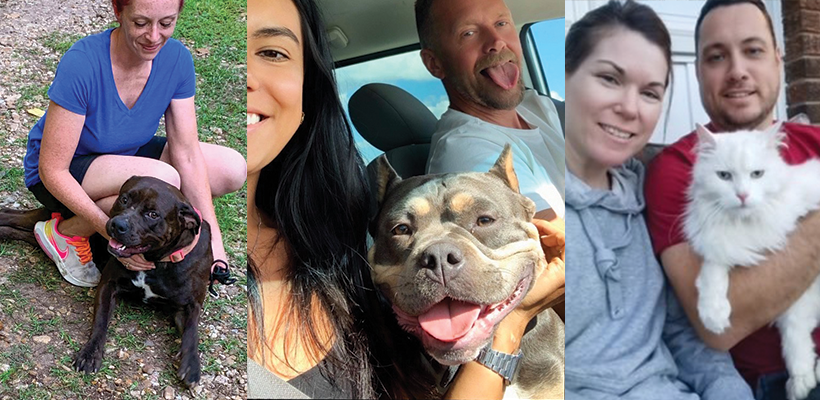 Featured Happy Tails! September 2021 – Lost & Found Dogs, Cats, & Pets That Were Reunited in September
Featured Happy Tails! September 2021 – Lost & Found, Dogs, Cats & Pets That Were Reunited in September
PawBoost loves to share happy endings! Check out September's Featured Happy Tails to learn how these fur babies were reunited with their families.
Love these Happy Tails? We love sharing them! Click here to read more.
---
Featured Happy Tails
---
Missy: Lost Dog Reunited in Lowell, AR!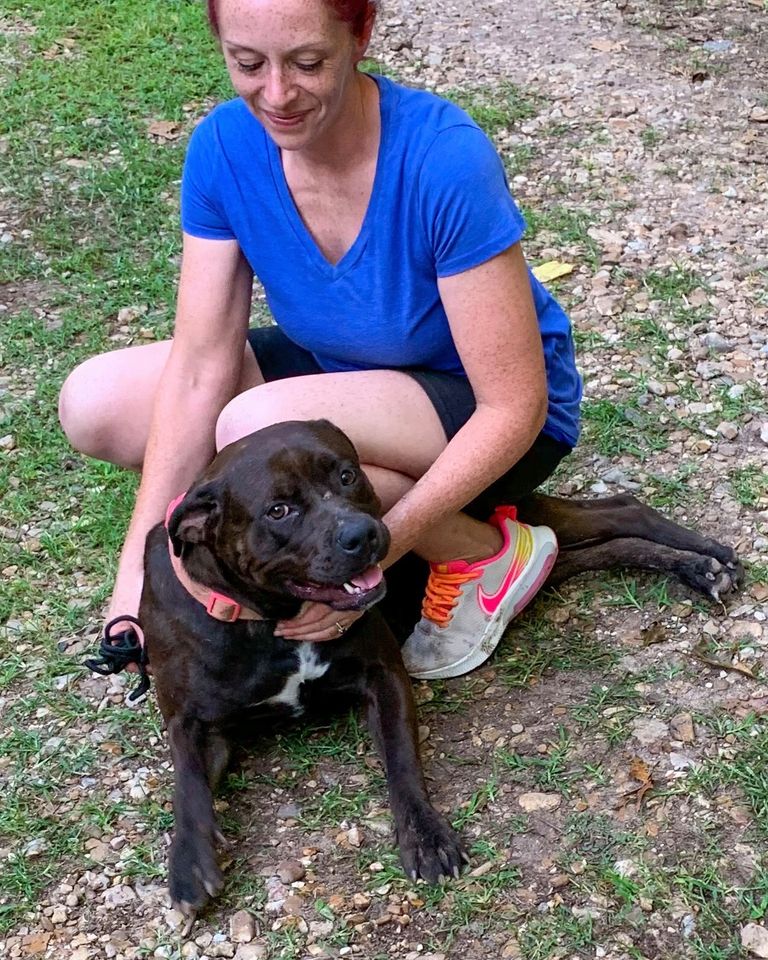 "She just showed up at our house. We got a recommendation to list her on PawBoost from a friend. We did, and within 30 minutes got a call from a lady who knew who the owner was. She gave us her phone number, and we called the owner who had listed the dog as lost herself. She was so happy to get her dog back.
I'm not sure how long the owner had been searching, but it was only within 30 minutes of listing the dog on PawBoost that we received information on who the owner was. Anyone who loses or finds a pet should use PawBoost. It worked out awesome for us."
---
Pokie: Lost Dog Reunited in Coconino County, AZ!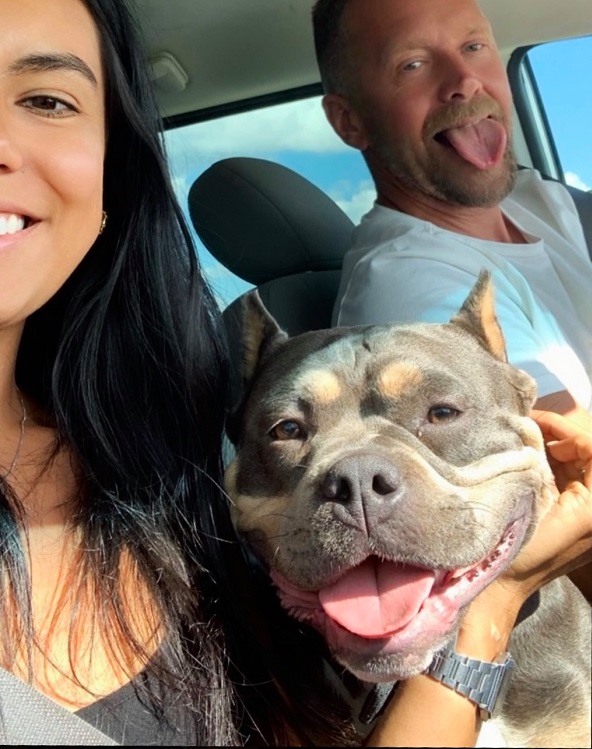 "We were on a road trip and stopped at Devil Dog Road to go out and explore. Pokie got out of the car and I was taking pictures of her when she ran after something. We looked for her for nine hours that day and came back the next morning to do more hiking, but we didn't have any luck. With our hearts broken, we had to come back to NorCal and so we posted an alert on Facebook looking for her.
The next morning, we were finally in NorCal. We got a call at 7:30am from a guy named Joey, telling us he found Pokie right on I-40 at Devil Dog Road. He sent us pictures of her completely safe and we just jumped back in the car and drove 12 hrs back to Arizona to go and get her. The same day Joey found my Pokie, it was her birthday! It was the happiest day for my husband, Pokie and me.
We don't live in the area, we were just traveling by. PawBoost helped me to ask for help from the community to look for Pokie. This was especially important, knowing I had to come back to California and I would not be able to keep looking for her. I know the PawBoost alert got to many people who helped in many ways, by sharing, giving me tips, praying and looking for her."
---
Belle: Lost Cat Reunited in Merseyside, UK!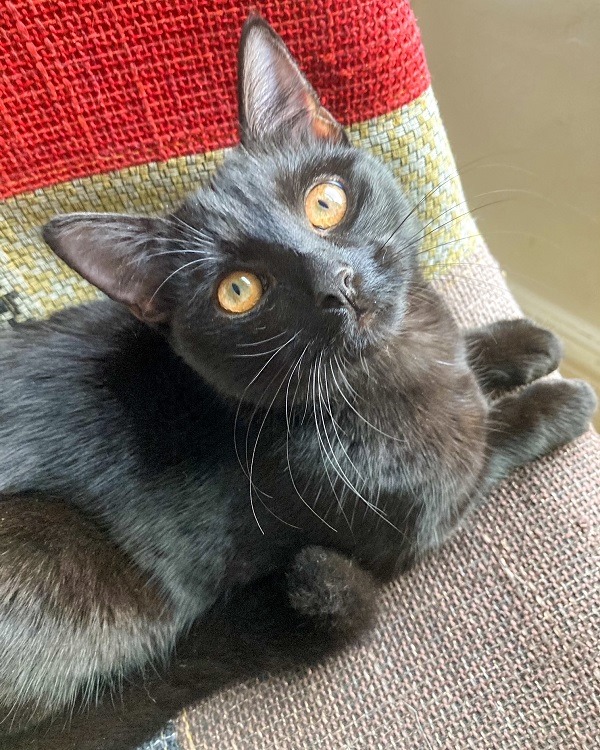 "Belle was a jet black kitten of 10 months. On the morning she was due to be spayed and chipped by the vet, she escaped through the cat flap which had been accidentally left open for our other cat Maisie and disappeared. We were reunited through social media by a young woman called Pippa who had seen the poster up in a local shopping centre, which was still there months after we put it up!
Belle was missing three and a half months. We searched everywhere, at all times of day and night. She was found in the only place I had not looked, which was the other side of a very busy road which I could not imagine she has crossed – but she had.
PawBoost helped us in many ways. It even helped at the vet's when two other people claimed Belle as their own cat, because we could prove how long we had been looking for her. Thanks for everything!"
---
Found Dog Reunited in Little Rock, AR!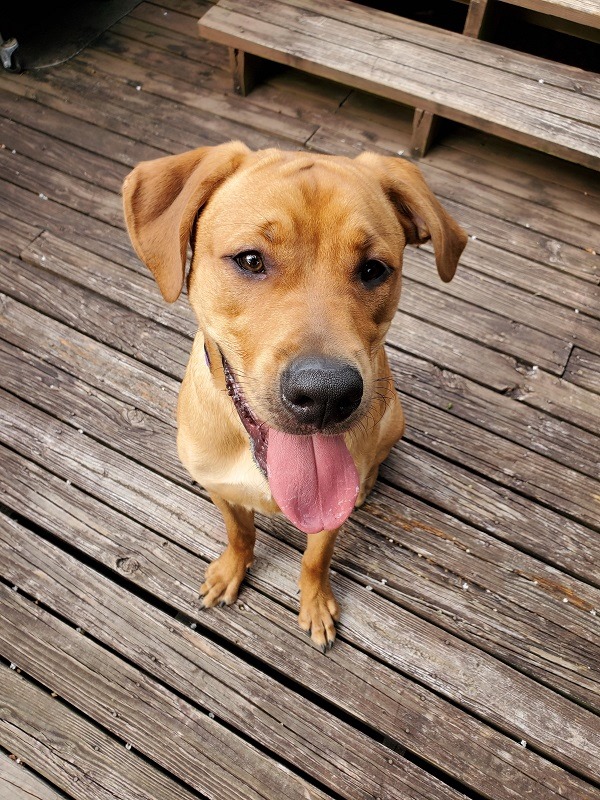 "I saw the dog hiding under and behind a small camper while I was walking my dogs. I called a friend to come help, as I could not do anything because of my two dogs. I was afraid he was going to run across a very busy street and get hit when he saw me. We got him to a safe place and then put an alert on PawBoost.
A friend of the family saw the dog on PawBoost and called his family, and his family called him. We found the dog around 8:30 AM. He called around 4:30 PM when he got off work. The dog had pulled out of his collar that morning while walking. He was searching for him until he went to work. PawBoost was a great way to get the information out for people to see."
---
Coba: Lost Cat Reunited in Russell, ON, Canada!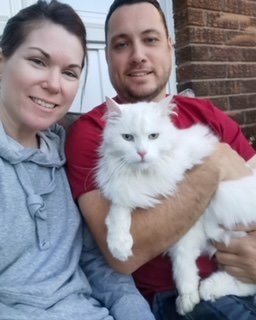 "Coba went outside one night and didn't come home for breakfast the next morning. It was very unlike him, so I knew something was wrong right away.
To find Coba, I did everything I could think of. I called our vet, updated his microchip information, posted on PawBoost, Ottawa & Valley Lost Pet Network, and Lost & Found Pets for Ottawa. I posted on Kijiji and called our Township. I put his litter box outside and I put up signs. I searched our neighbourhood many times, knocking on doors and talking to dog walkers. I called for him every night before bed.
After a tip from a neighbour, we found Coba, eight days after he went missing. They thought they might have seen him while walking their dog. He was approximately a 15-minute walk from home, in the complete opposite direction that we were focusing on. He did have quite a bit of burrs, but otherwise seemed fine. I didn't realize it at first, but he did lose quite a bit of weight. I will take him to the vet just to make sure he's alright.
Thank you from the bottom of my heart to everyone that helped. Don't give up on your search! Look further. Put up lots of signs. Ask dog walkers to keep an eye open. Knock on doors and talk to people, all the people. Good luck to those that are looking for a lost fur baby. PawBoost definitely helped to spread the word about Coba's disappearance. And it reached more people than I could have done on my own. Thank you to everyone who helped bring Coba home!"
---
Love these Happy Tails? We love sharing them! Click here to read more.