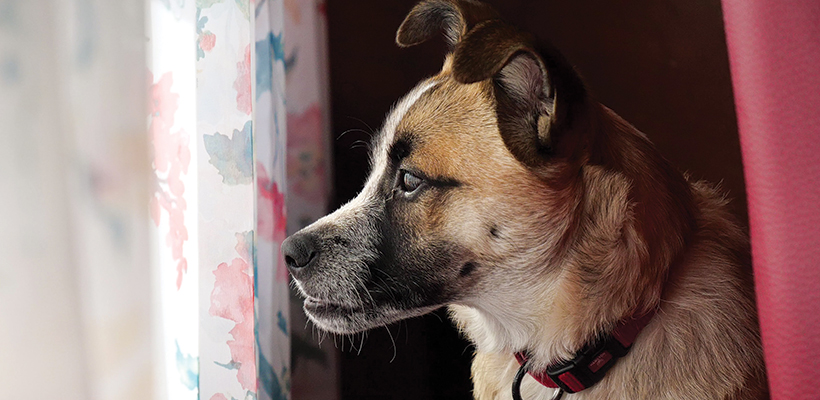 Tips For Flying Safely with Your Dog
This article is contributed by guest writer, Jackie B. (Writer of Flemish Giant Rabbit).
Tips For Flying Safely with Your Dog
You want to take your dog with you everywhere, but you also know that traveling can take a toll on your four-legged friend. Here are a few tips to travel safely on a plane with your canine chum, and ensure your dog enjoys a vacation as much as you do.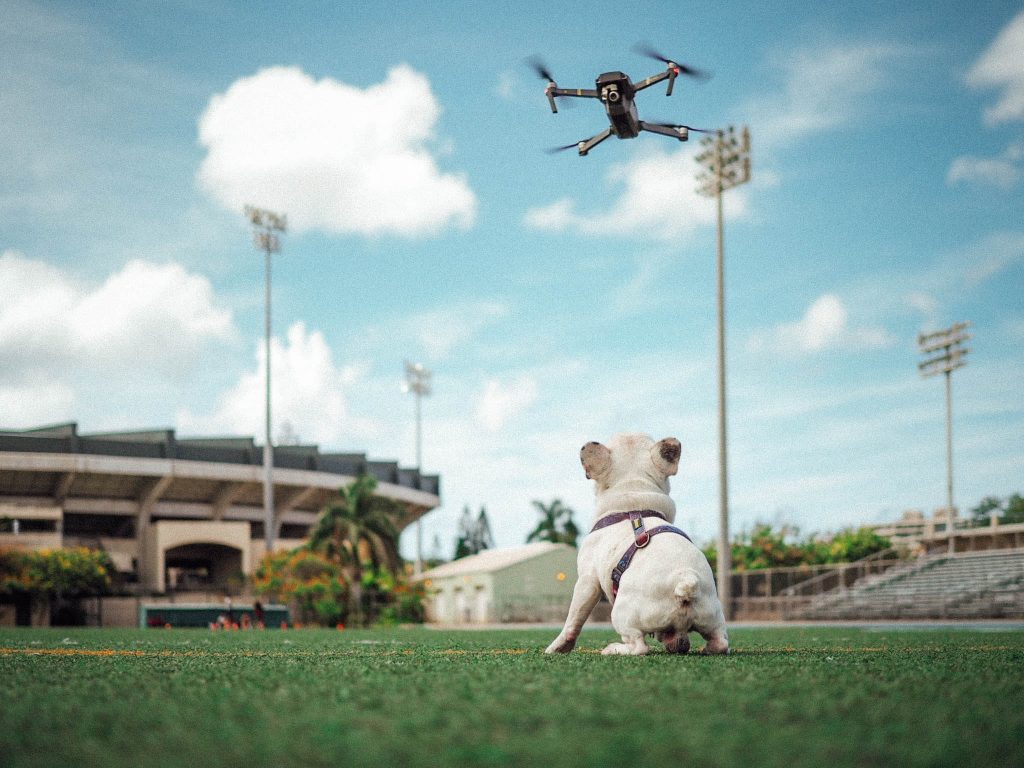 Photo Credit: Channey via Unsplash
1. Plan ahead
Some airlines will allow you to take your dog with you in the cabin, making for a far more enjoyable and comfortable trip for the two of you. There are only a limited number of airlines that allow pets in the cabin, though, so you will want to plan ahead and make sure to do your research in advance.
Some hotels will also let your dog stay in the room with you, and while this number is growing steadily, it is still pretty limited. Best Western, Marriott Courtyard and Ecolodge are probably some of the best known ones, but it may not be long before there is a pet-friendly hotel in every town. Don't assume just because it's 2020, however, that every hotel will be accepting of your dog. There's a theme here: be a responsible pet parent and plan ahead.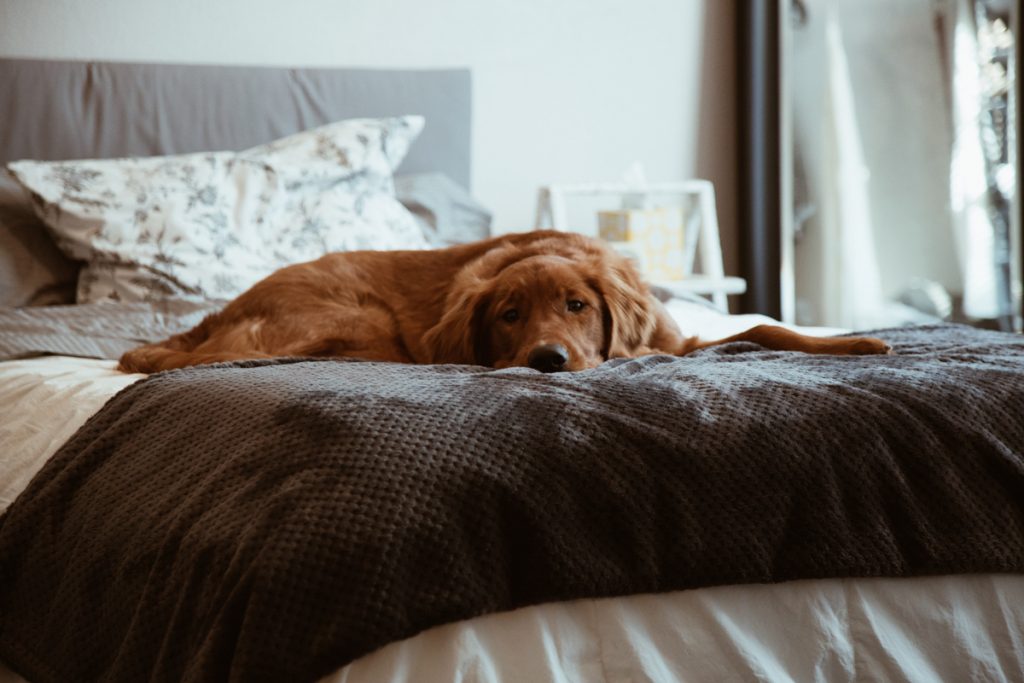 Photo Credit: Conner Baker via Unsplash
2. Give your pet a secure seat
This is important whether you are traveling by boat, plane, car or bus: you want to ensure that your pet is strapped in well and won't be tossed around if there is any turbulence or bumps. Falling out of the seat can be just as dangerous for your dog as it is for you. An airline-approved pet travel carrier is definitely the best and safest way to get your pet through a busy, crowded airport. Then, once you are in your seat or the hold, consider a cozy pet crate. You can learn what to put inside a crate to keep your pet entertained on the journey here.
3. Check with the vet
Your dog's vet knows better than anyone what your pet's travel needs are. Be sure to talk to the vet ahead of traveling to see if there are any special considerations that need to be made. Your dog may require certain medications to make traveling easier on him. The vet may recommend that you use a tranquilizer to keep your pet sedated while flying, but that won't be necessary for all dogs.
The vet can also alert you to any health issues that might pose a problem for your dog while traveling and help you to remember any medications that need to be taken. Be sure you bring extra medicine in case something gets lost, and you should find a vet or animal hospital in the area you are traveling to so that you can get help if there is a problem.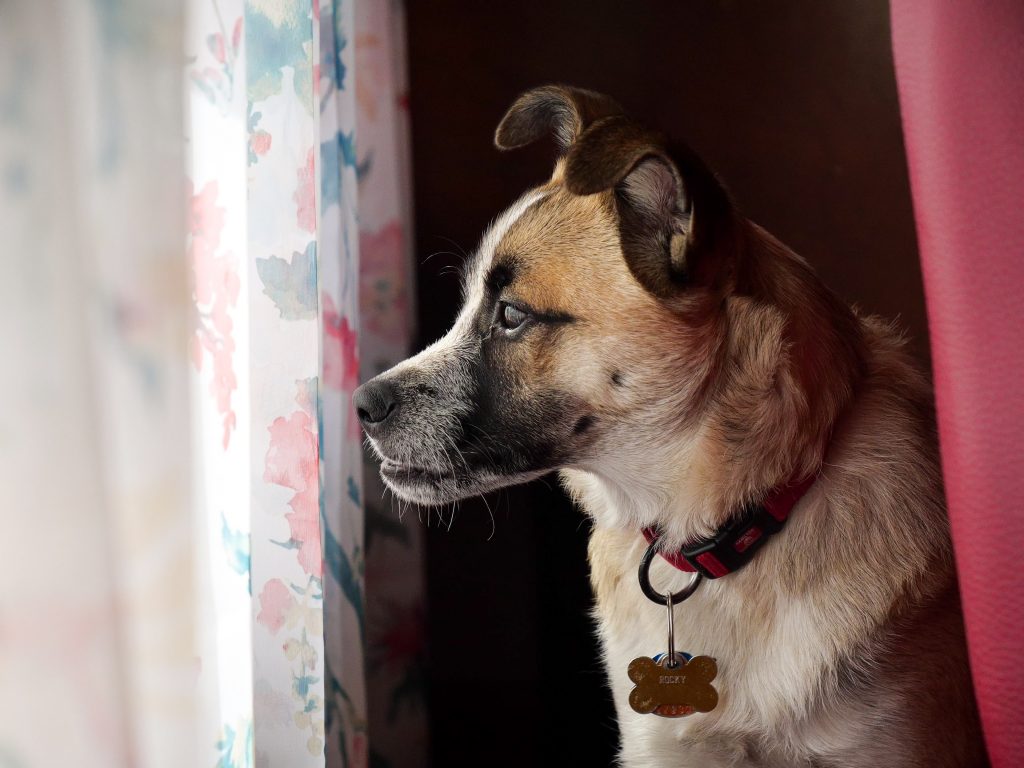 Photo Credit: Reagan Freeman via Unsplash
4. Tag your dog with identification
One of the biggest safety concerns when traveling with a pet is that they will get lost. You may not be focusing on your pet when he gets distracted and runs off. There are a lot of confusing things about traveling that could upset your pet or make him act erratically. You could be doing everything right to keep your pet safe and still lose sight of him temporarily.
Instead of panicking, you can count on the identification you tagged him with to help get him back to you. Make sure your dog has proper identification on his collar that gives your phone number and address, as well as an alternative phone number, just in case.
You can also fit your dog's tag with a GPS tracking unit. This can be linked to your phone so that you can find your dog wherever he may be. You don't have to worry about something happening, because you'll have the resources on hand to relocate your dog quickly or to ensure that someone else can get your dog back to you easily.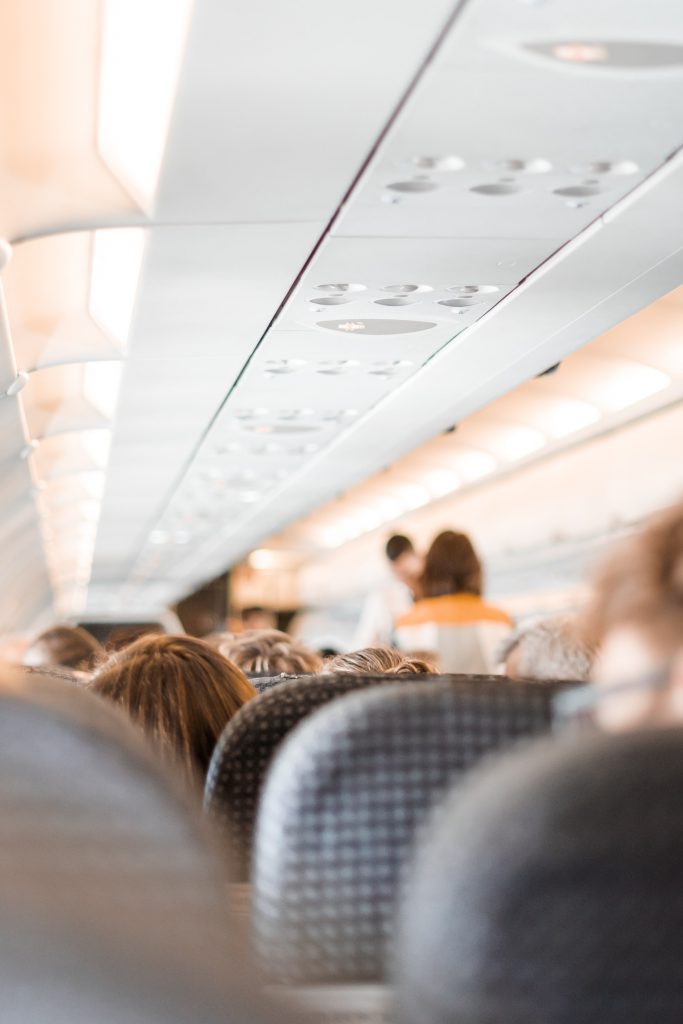 Photo Credit: Kelli McClintock via Unsplash
5. Pack well!
It is recommended that you start packing for your trip days in advance. This gives you time to think of any little essentials that you might have forgotten initially. You also want a decent suitcase that can accommodate all of your travel needs and those of your dog. Make sure you pack bedding, treats, foods, medicine, a leash and other things your dog will need on the trip. You also want to pack whatever you will need to clean up after your dog, such as poop bags, gloves, wet wipes and a lint brush for the hair.
Think about the day-to-day activities that you and your dog will be doing and ensure you have the proper equipment to handle all of that. Remember that you will be going outside of your comfortable home environment, so you may be without the things you are used to that you use to take care of your dog. You'll want to pack accordingly.
Conclusion
Traveling and flying with your dog doesn't have to present a lot of safety hazards. If you take these bits of advice into consideration and make sure your dog has everything he needs for the trip, the two of you should be just fine. Bon voyage!