Recognizing and Avoiding the Lost Pet Scam
Recognizing and Avoiding the Lost Pet Scam
If you are searching for your lost pet, the best thing you can do is spread the word to as many people as possible. Unfortunately, this may sometimes attract unscrupulous scammers looking to profit off your desperate situation.
Please read the following information to protect yourself from becoming a victim.
Found a pet? Scroll down for tips on avoiding the found pet scam.
Recognizing the Lost Pet Scam
1. They demand you wire them money first. They may request payment by Western Union, Money Gram, cashier's check, money order, escrow service, etc. You can safely assume that anyone who asks you to pay them in this manner (in this context) is a scammer.
2. They won't meet in person. They pretend to be unable or refuse to meet you face-to-face before initiating the transaction.
3. They will meet, but find an excuse why you should pay them before actually seeing the animal. They may offer to meet you at a public location to return your pet and collect the reward you have offered. When you get there, they may tell you your pet is in their car and will go get him for you as soon as you pay the reward. Once they have the money, they will disappear.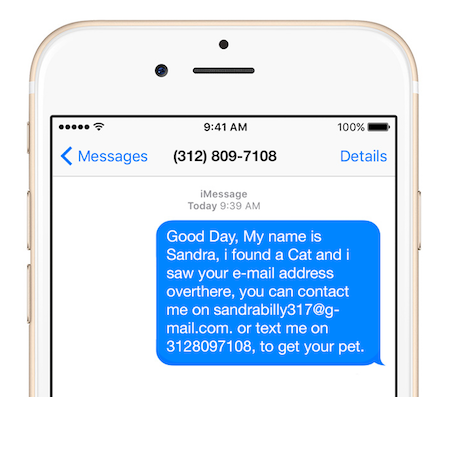 Beware of vague, generic messages from people claiming to have found your pet. The above message came from a real scammer.
Tips to Avoid Being Scammed
1. Never wire money to anyone you don't know or haven't met.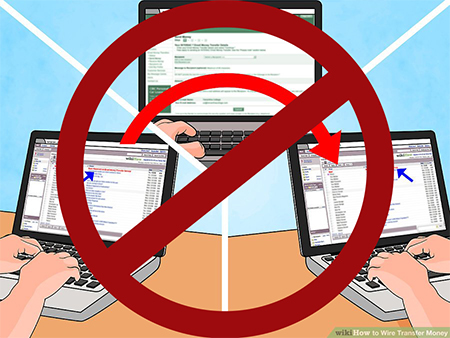 Beware if someone asks you to wire them money before retrieving your pet. Photo Credit: WikiVisual
2. Don't ask leading questions. If someone claims to have found your pet, don't ask leading questions like 'Does he have white socks on his front paws?' Instead, make them provide the description. Ask the person to describe something about your pet that wouldn't be visible in pictures that may have been posted. If the person fails to come up with an identifying physical attribute, it is likely they are attempting to scam you.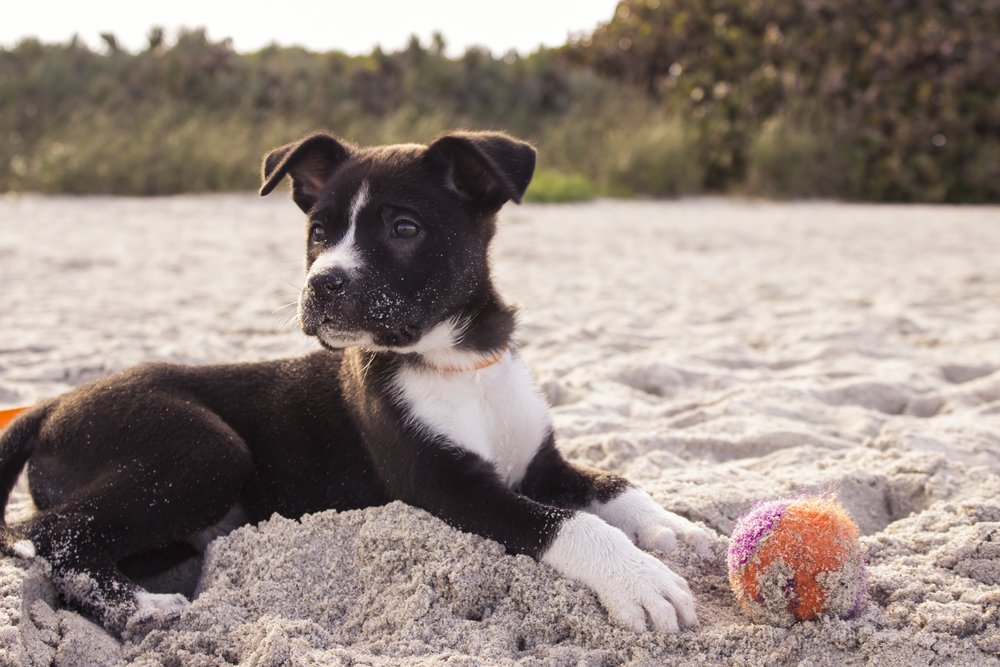 If the person really has your pet, they should be able to describe identifying physical attributes without your help.   Photo Credit: Pexels
3. Meet in a public place. If you are absolutely confident this person has your pet, arrange to make the exchange in person and in a public place. Do not attempt to send them money before meeting and reclaiming your loved one.
Losing a pet is a traumatic experience. Don't make things even more difficult by falling victim to a lost pet scam. Always be safe, be alert, and don't give up hope!
Found a pet? Beware of this cruel scam
While people with lost pets may be more likely to become the victim of a scam, people who have found a pet can also be a target. A scammer may contact you pretending to be the owner of the pet you found. In reality, they are trying to dupe you into giving them the pet so they can sell it for a profit.

Some pets, especially purebreds, are sought out by scammers to be illegally sold for a profit. It is up to you to verify proof of ownership before giving up your found pet. Photo Credit: Pexels
If someone contacts you claiming to be the pet's owner, you must verify their claim before handing the pet back to them. Vet records, ownership or breeding papers, and even family photos are all viable ways to prove ownership. If the person is unable to produce any of these, it is likely they are attempting to pull off a scam.
If you are contacted by the owner of the pet you found and are able to verify proof of ownership, that is amazing news! It is always best to play it safe by arranging to meet in a public place to give them back their furry family member.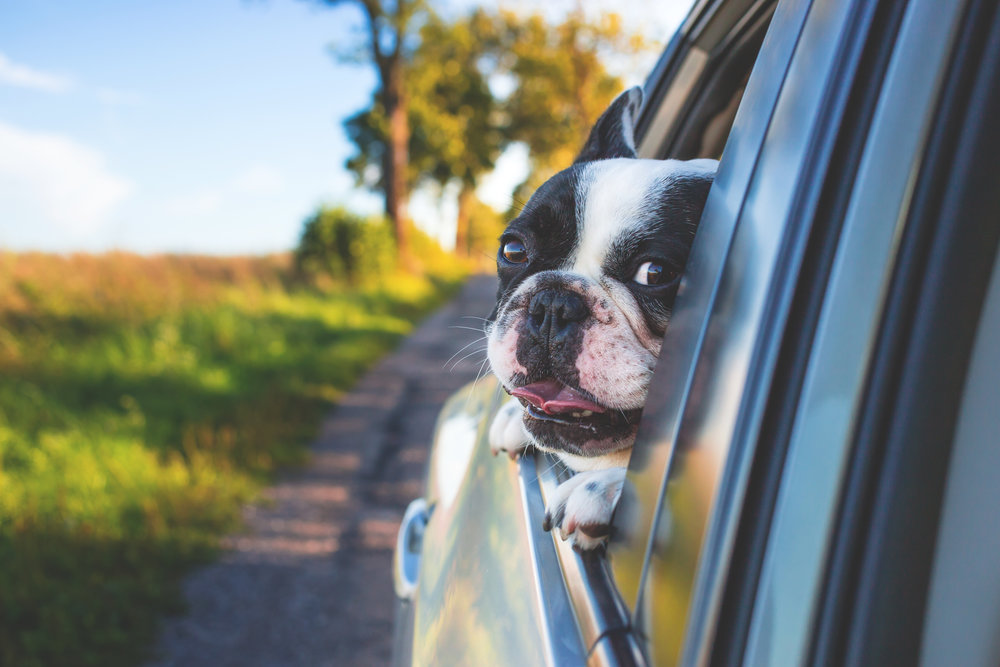 Reuniting a pet with her family is one of the best feelings in the world. Photo Credit: Pexels