5 Things You Should Know About the Herding Dog Breed
This article is contributed by guest writer, Jackie B.
5 Things You Should Know About the Herding Dog Breed
Some dog breeds, such as German Shepherds, Corgis, Australian Cattle Dogs or Border Collies are simply destined to become herding dogs. However, any dog can be used for rounding up cattle if they possess certain traits found in the breeds listed above.
The chances of turning your cuddly pet dog or even a rescue dog into a herding dog increase significantly if they have some herding breed ancestry. All in all, here are the five things you should know about the herding dog breed.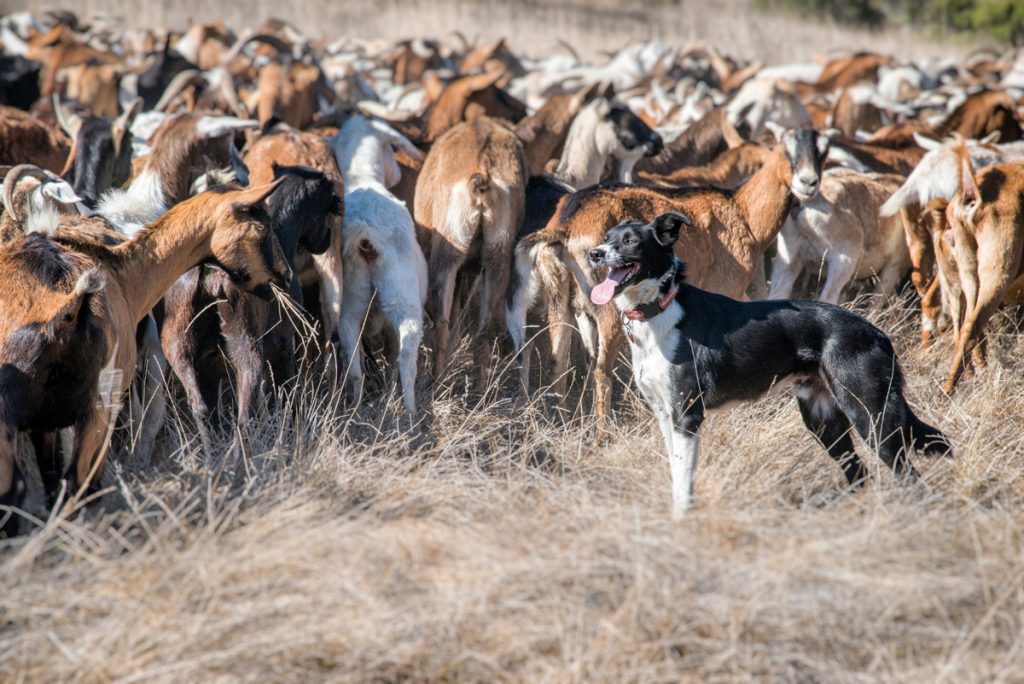 Photo Credit: William Milliot via Unsplash
The "workhorses" of cattle herding
If you have a pet dog that likes to lie around idly all day long, then it might not be the best candidate for a herding dog. One of the biggest traits of herding dogs is their energy level as they are always up and about. They are the "workhorses" of shepherds because they are constantly on the move, doing most of the work for humans.
Actually, a herding dog is not happy unless it is assigned with a particular job in the field, pun intended. They wish to work and be physically active is basically innate to them so your dog should at least have a playful side that involves the willingness to run a lot.
You can test your dog's eagerness to play and run around the park or house by assigning them with a special task and observing whether they enjoy completing it. After all, if it becomes a herding dog, it will have to do a lot of chasing around.
A protective nature
We've mentioned in the introduction how German Shepherds are used in herding operations as work dogs but you might be more familiar with their main roles as guard dogs. There isn't a police force in the world that doesn't own a German Shepherd as part of their K9 unit and for a good reason.
This breed has protective instincts that make German Shepherds excel at personal protection training. It might be hard to access your dog's protectiveness level but in general, a dog that guards fiercely what is theirs (like a piece of food or a toy), will generally make for a good herding dog. Think of this the next time you attempt to wrestle a bone out of Fido's jaws.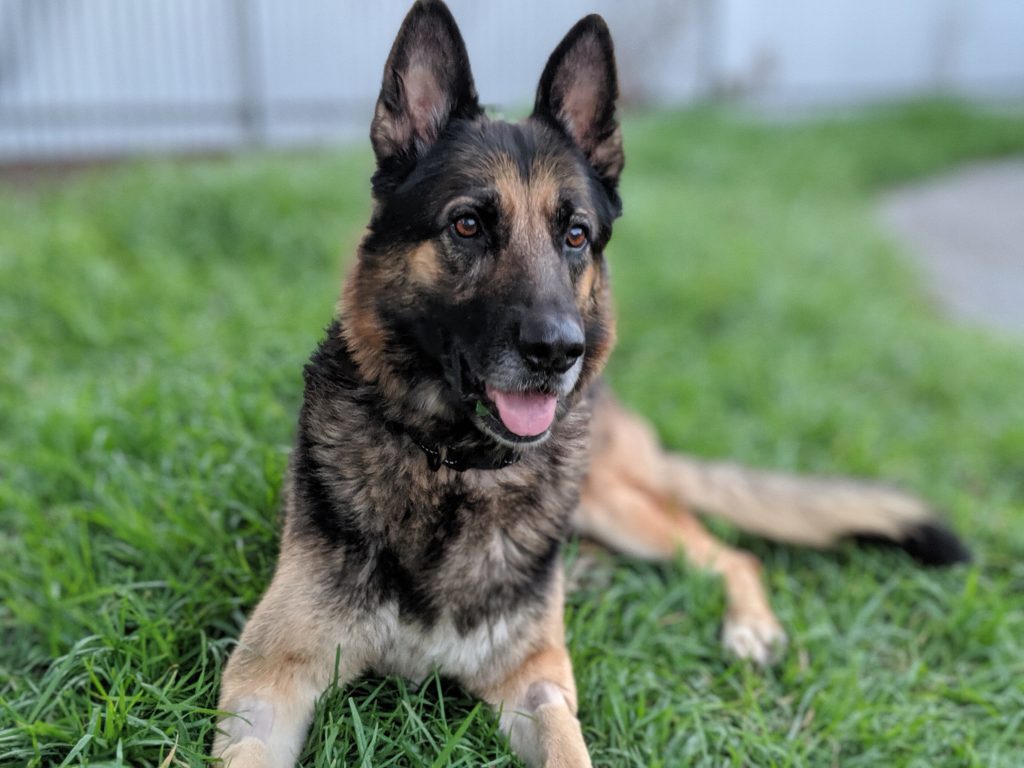 Photo Credit: Cheryl Cox via Unsplash
Herding is in their blood
Although you need to have cattle to herd (no surprise there), a herding dog doesn't necessarily have to jump around sheep and cows. For instance, a Border Collie (not to be confused with the Standard Collie) will happily run around your feet, nipping on your leggings.
The energy a dog expresses should resemble the one present in true herding dogs. If a dog loves to run from one object to the other in a natural surround, then it is only a question of time when they will herd their first flock of sheep.
If your pet dog likes chasing cars, other dogs, and children on their way back from school (whoops), it probably has herding in its blood and all you have to do is train it the right way.
Canine fitness training
The best athletes in the human world reach the top by training hard and not much is different in the canine realm. Herding dogs are top "athletes" in the dog world because they need to have strength, agility, flexibility, and stamina to do their job or in other words, they must possess a high "fitness" level.
You might giggle at this word but in reality, your dog will require a lot of training despite the fact it has herding in its blood or it boasts a protective nature. Dogs that perform well in agility contests are the ones that are the best herding dogs because they display versatility across disciplines.
On the other side, race dogs are not good candidates for herding dogs because they possess only one ability: speed. This will be of no help when the need to change direction quickly or accelerate instantly while chasing after moody runaway cows.
Related: How to Stop Your Dog from Running Away and Why It's Happening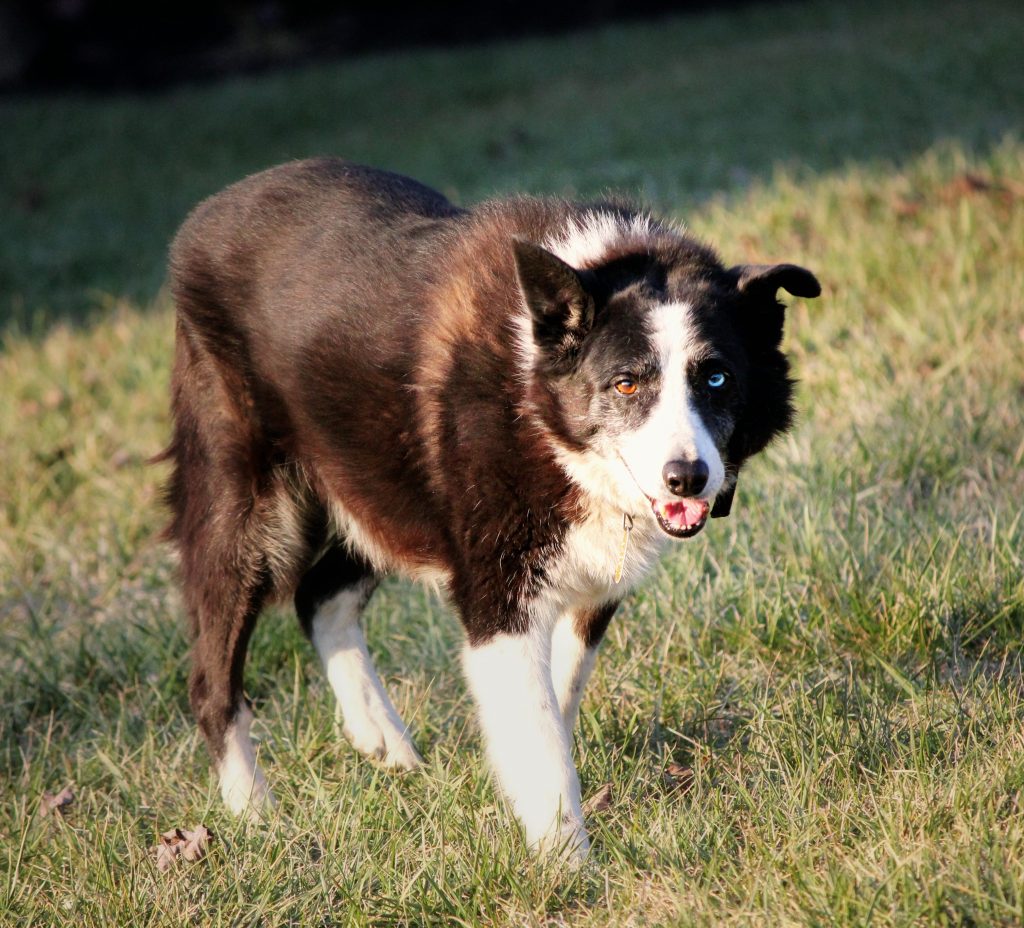 Photo Credit: Sheri Hooley via Unsplash
Willingness and the ability to learn
As the saying goes, "you cannot teach an old dog new tricks," but if you want to own a true herding dog, the boy, oh boy will it have to learn new tricks. Namely, a herding dog has to display smartness in the sense that it can learn new procedures over time.
Sure, it is easy to teach a dog to run from one place to another but the trick is to train your dog to be smart enough to be on the constant lookout for stray cattle. It is their duty to warn you off such cattle by barking or immediately chasing after them, as well as the ability to be on the lookout for natural predators such as wolves.
In the end, these are the top 5 traits a real herding dog breed needs to possess. Some of these tricks can be taught to the dog but others are something the canine is born with.