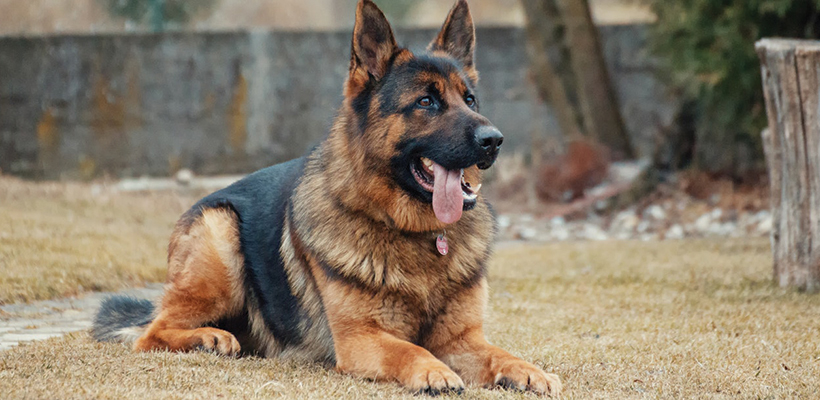 5 Smartest Dog Breeds
This article is contributed by guest writer, Simon (writer at Totally Goldens).
5 Smartest Dog Breeds
All dogs deserve a medal for being the best loyal buddies in the world. Yet, there are some dog breeds that are just quicker on their feet, more eager to learn and are able to memorize and perform more tricks and actions.
If you're looking for a canine that needs to learn more than just basic sitting and staying, here are five super smart dog breeds to consider.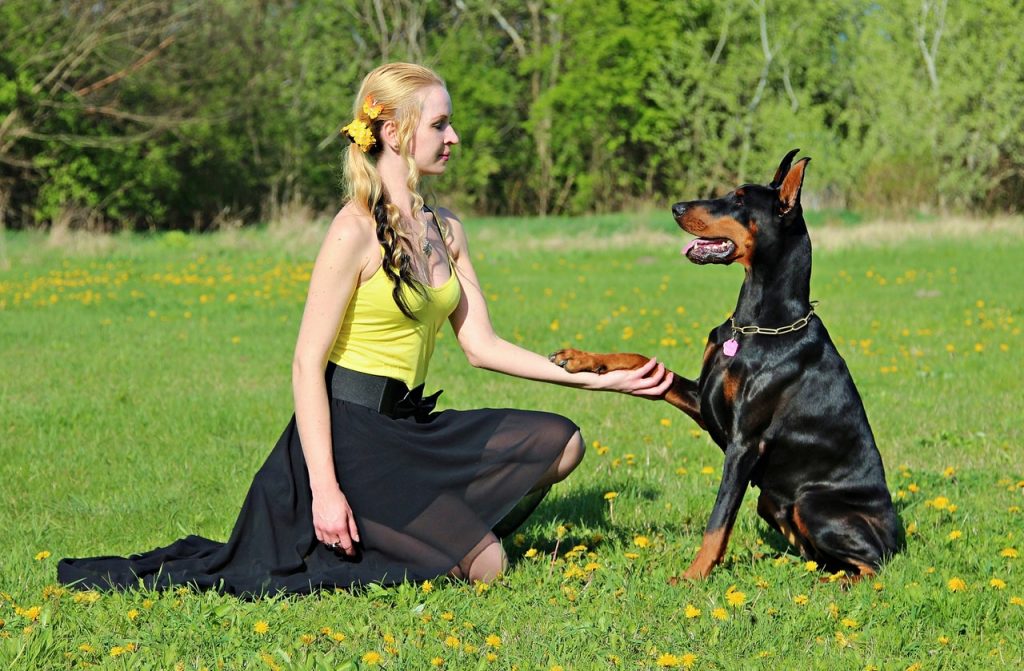 Photo Credit: Pixabay via Pexels
What makes a dog smart?
Canine intelligence is often misunderstood and wrongfully compared to a human. There is still no IQ test you can put your lovely pooch through, however, there are certain qualities that make up what we would call a smart dog.
Generally speaking, dog breeds can be evaluated in terms of obedience, instincts and ability to adapt. That said, it all depends on more than just breed characteristics. Some dogs are more sociable and feel more comfortable around people than others, which may influence their rapport positively, on the other hand, they may have poor intuitive skills. In fact, who is to say whether a dog is smart or not if it refuses to be obedient?
An important aspect of strong/poor obedience is emotional dependence and trust in humans. In his book "Why dogs hump and bees get depressed: the fascinating science of animal intelligence, emotions, friendship, and conservation", Marc Bekoff notices that "Dogs and other animals tell us they trust us by their actions, by their willingness to allow us to do just about anything to them"; In this sense, a dog will be more willing to learn and easier to be trained if their human creates a trustful, honest relationship. Simply put, your dog's smartness to some extent depends on your devotion and emotional openness as an owner.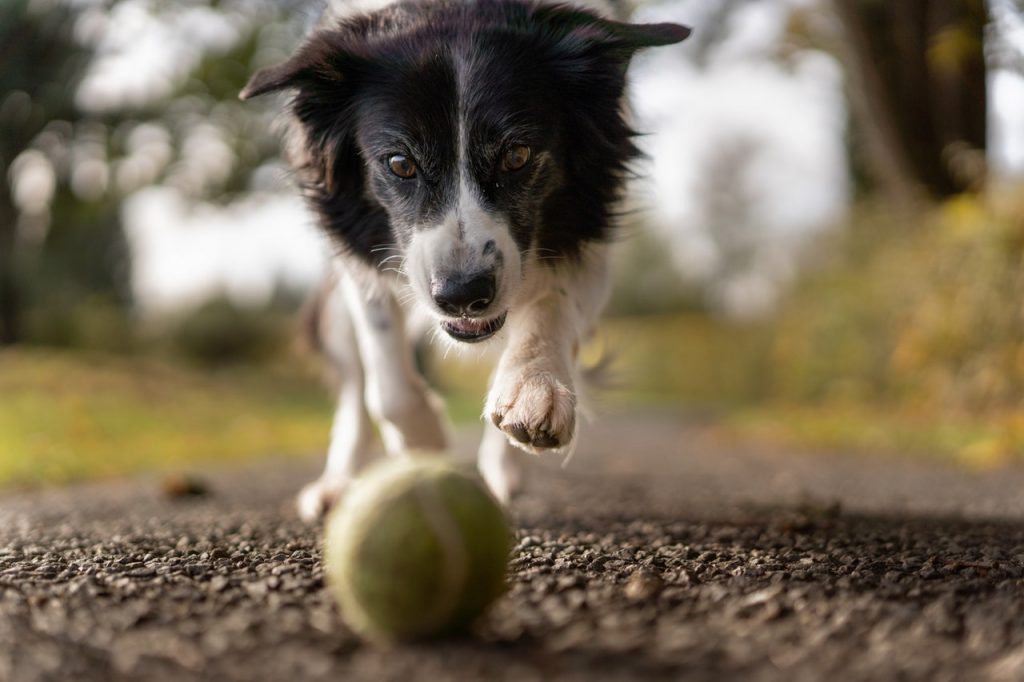 Photo Credit: Alois Moubax via Pexels
1. Border Collie
This hard-working, highly energetic breed is famous for its amazing instinct for sheep herding. This intelligent sheepdog is said to be able to learn a new command in under 5 seconds and perform under long-lasting focus and devotion. When kept as a house dog, a Collie is kid's top choice, since it can learn a lot of fun tricks and engage in games and demanding activities. If you take the time, this dog can learn almost anything you want to teach him and he thrives on learning. Thus, a Border Collie needs plenty of mental stimulation and physical exercise to keep his mind and body in good shape.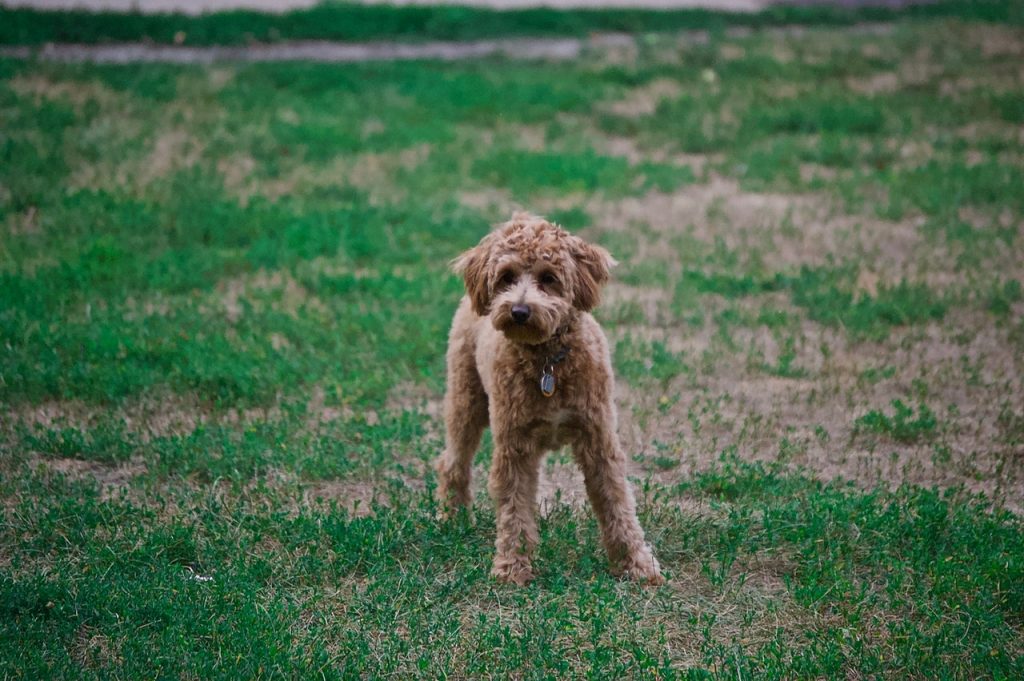 Photo Credit: Artie Siegel via Pexels
2. Poodle
A cute fluffy puddle is often underestimated and misunderstood for a clueless little furball. On the contrary, Poodles are actually one of the smartest breeds around. They've got the looks and the brains, therefore they won't let you down when obedience and training are concerned. This is what makes them perfect for dog competitions and will take the first prize for sure.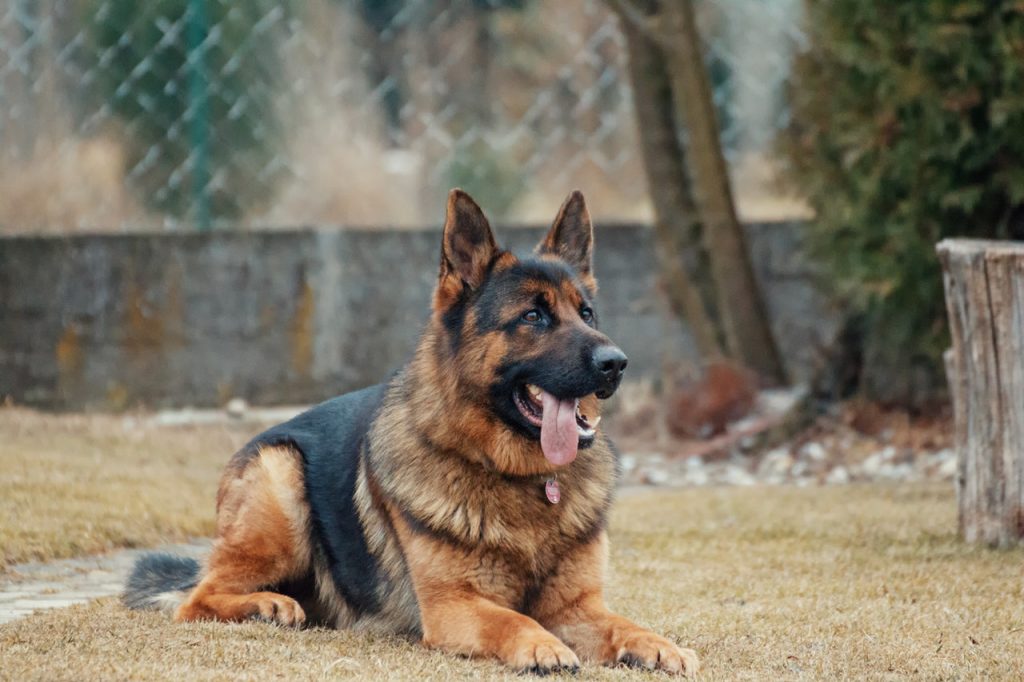 Photo Credit: Adam Kontor via Pexels
3. German Shepherd
This sturdy, muscular dog is definitely the first choice for police, guard and military dog training. Famous for their impeccable loyalty and obedience, German Shepherds are very easy to train and able to perform a lot of tricks. They are also great herders as well as a loving companion for families and kids. This natural protector enjoys a lot of physical activity, so make sure to go on hiking trips, running and playing outside to make the best out of their ability.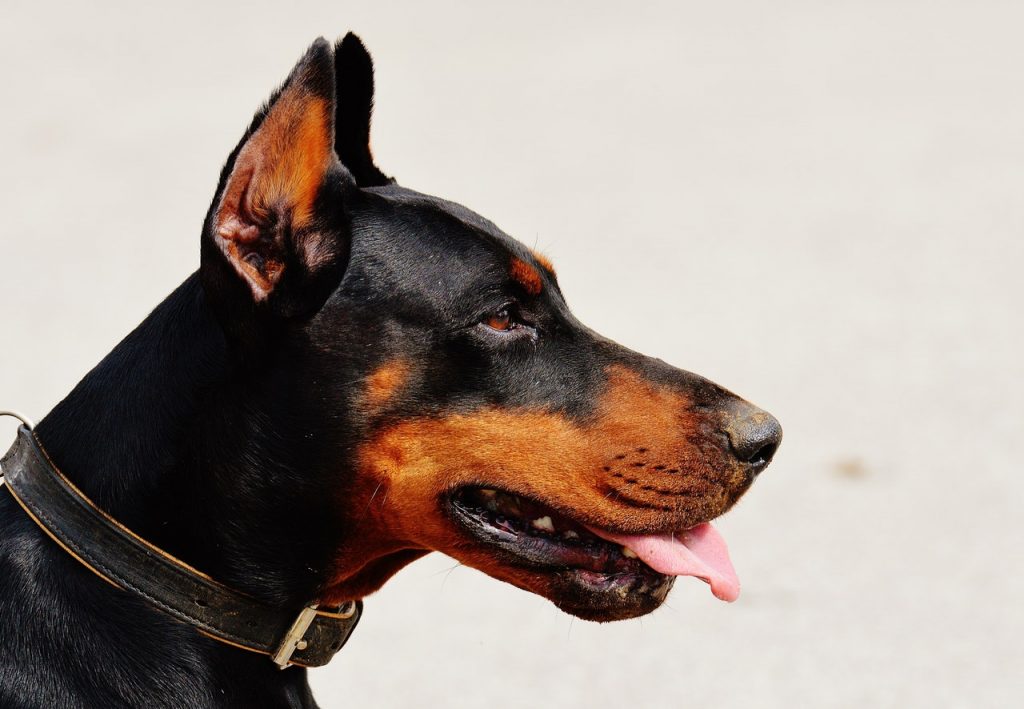 Photo Credit: Pixabay via Pexels
4. Doberman Pinscher
Known for its stamina and speed, Dobermans are very popular as guardian and police dogs. Although a bit dangerous-looking, these fearless medium-sized smarties are also very good companions and great with children. If raised and trained properly, they can be fantastic house protectors that won't miss even a suspicious look, but not scary and aggressive with the kids.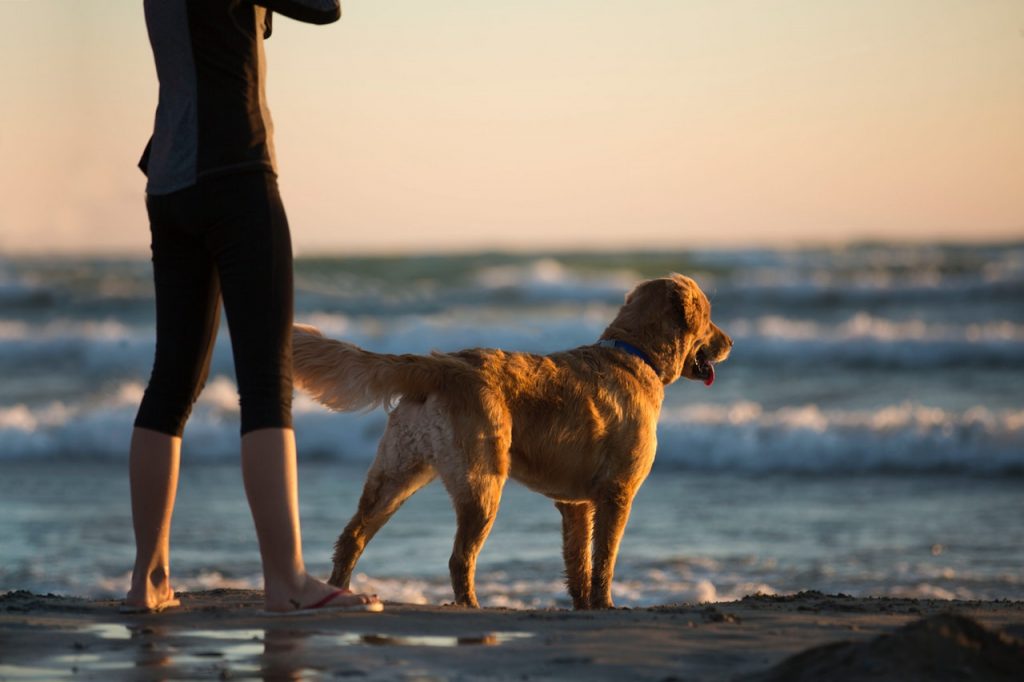 Photo Credit: Trinity Kubassek via Pexels
5. Golden Retriever
This goofy, friendly-looking archetype of a dog is what every family needs. They are very attached to their humans and extremely gentle with children, but at the same time extremely smart and great for house training. They pick up commands very fast and understand what their owner wants. Goldies were originally bred for retrieving prey in hunting, therefore the breed has genetic predispositions for obedience and pleasing. What's more, their mild nature is perfect for playing around and with and teaching fun tricks.
Whichever breed seems the most appeal to you, the most important thing to remember is that the better you take care of your dog, the smarter and happier it will grow up to be. Keep in mind that not all smart dogs turn out to be good companions, so take into account other factors when deciding on a dog, the most important being time and love invested on your behalf.