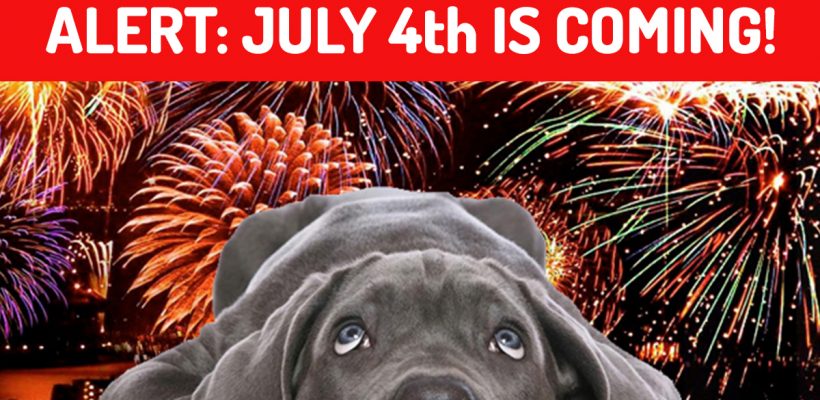 Fireworks & Lost Pets: How To Prepare For July 4th
Fireworks & Lost Pets: How To Prepare For July 4th
As you prepare for the biggest celebration of the summer, you may not know that shelters across the nation are preparing for their busiest time of the year.
The number of missing pets skyrockets (no pun intended) in the days following July 4th. PawBoost can attest to this. On July 5th 2022, the number of lost pets reported to PawBoost was 114% higher than the daily average for the previous three weeks!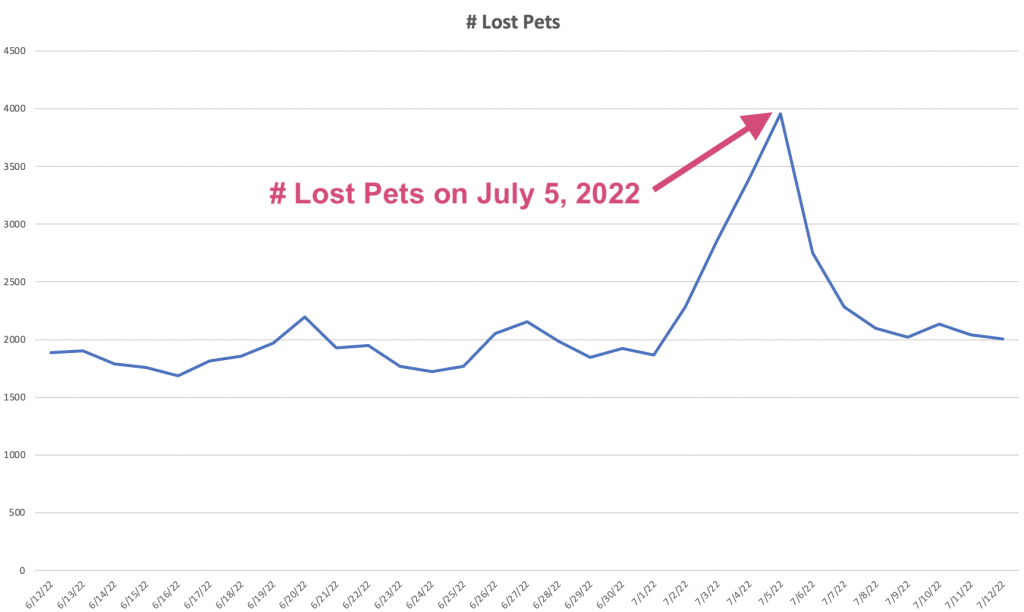 What is it about July 4th that has such an impact on the lost pet problem in the U.S.? Maybe unsurprisingly, it's all about the fireworks.
Although the light shows are incredible for us to watch and see, for our furry friends the fireworks demonstrations can be a terrifying experience.
The resounding blasts and flashing lights can feel like a kind of attack on our pet's senses – and such intense sounds and sights may be disorienting to dogs and cats, causing them to run off as they attempt to escape the noise and lights.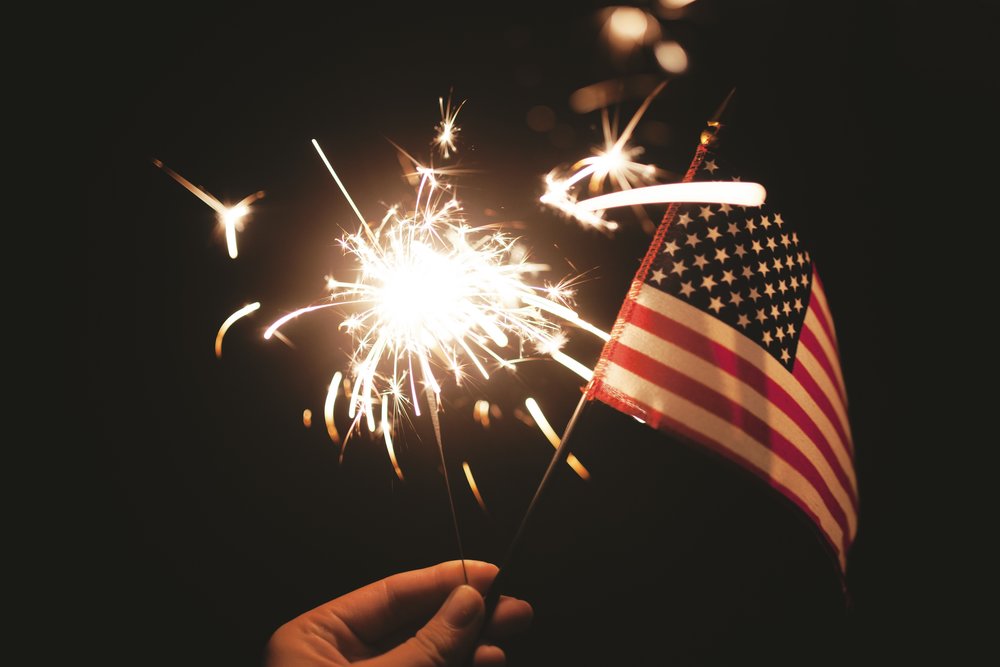 Photo Credit: john paul tyrone fernandez via Pexels
How To Prepare:
Before July 4th
Tag – You're It: Use the week or so in advance of the holiday festivities to check that your pet has securely fastened and up-to-date identification tags and is microchipped with a functioning implant. It's always a good idea to do these things, but it is extra important around Independence Day because of the high risk posed to your pet.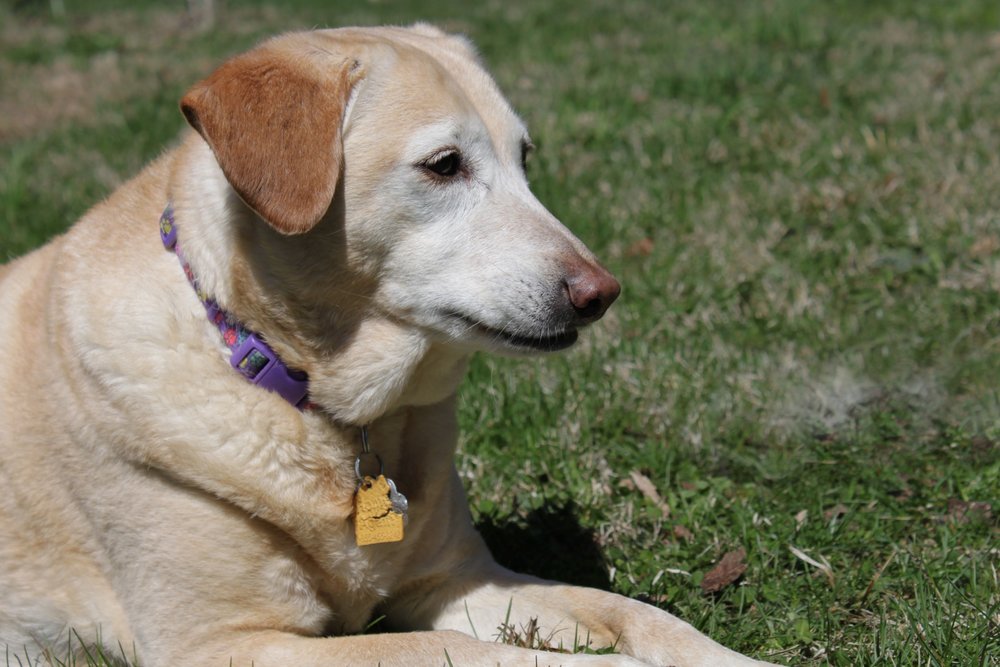 Photo Credit: Maialisa via Pixabay
Snap To It: Double check that you have access to an up-to-date, high resolution photo of your pet. The odds are good that your phone's photo gallery is already filled with hundreds of adorable photos of your fur baby, but in the event that it isn't, we recommend using a high-quality camera to snap several up-close and full body shots prior to the start of the holiday celebrations.
On July 4th
Give Your Pet the Run Around Before the Blasts: PetFinder recommends taking your pets for an extra-long walk or throw the ball around a bit longer than you normally would the morning of any holiday celebrations. A tired, de-stressed pet is more likely to sleep throughout the day rather than become overly excited by all the new stimuli in their environments.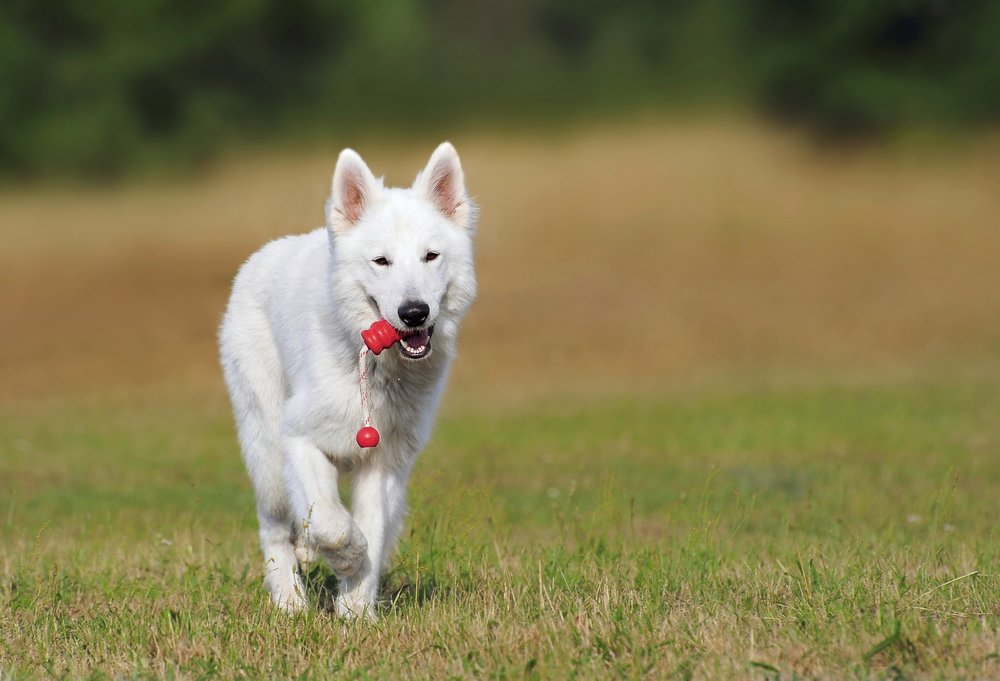 Photo Credit: Pixabay via Pexels
Keep Your Pets Indoors During the Fireworks Shows: Going to a fireworks display? Keep your pets in the house and safely indoors, ideally in an escape-proof part of your home. The closer the pet is to the resounding booms of fireworks, the more likely they are to run off away from the direction of the noise if they become frightened.
Securely Fasten all Doors, Gates and Windows: Before heading out for any July 4 celebrations or evening shows, check to ensure that all windows, doors and gates are securely closed and locked. Turn on fans or the air conditioning to help keep pets cool while you are out – you want to avoid creating any accidental escape routes by leaving windows or doors open.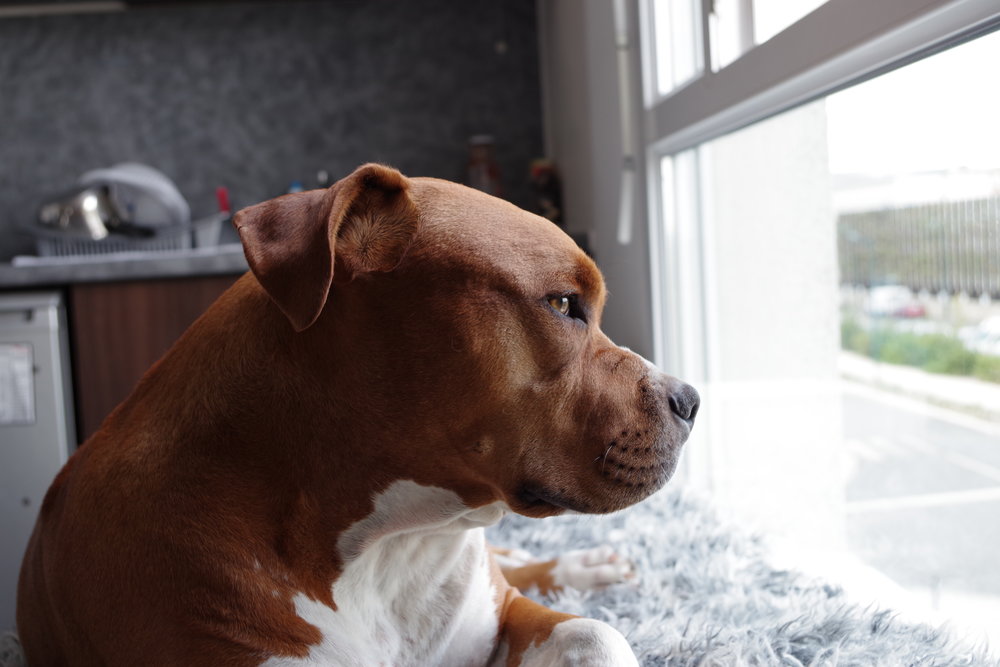 Photo Credit: stiv xyz via Pexels
Create A Pet Safety Space: Create a small space inside your home where your pet can go if he/she becomes frightened. When pets are unable to orient loud and unfamiliar sounds, they may want to retreat to small, enclosed areas. So before any fireworks displays begin, move your pet's crate or carrier into a central room of your house away from the windows. Closing all blinds and placing a curtain or towel over the crate can also help to reduce your furry loved one's overexposure to unfamiliar stimuli during the fireworks event.
Keep Your Pet Calm by Using White Noise: You can create a "white noise" environment in your house by playing music or other sounds designed to calm your pet's nervous system throughout the fireworks displays and up until bedtime.
Treat Yo' Pet: While you are out enjoying the annual fireworks show, plan to leave something for your pet to enjoy (and stay distracted!) as well. Perhaps a frozen toy filled with your pup's tasty treats or a toy with the preferred catnip for your favorite feline.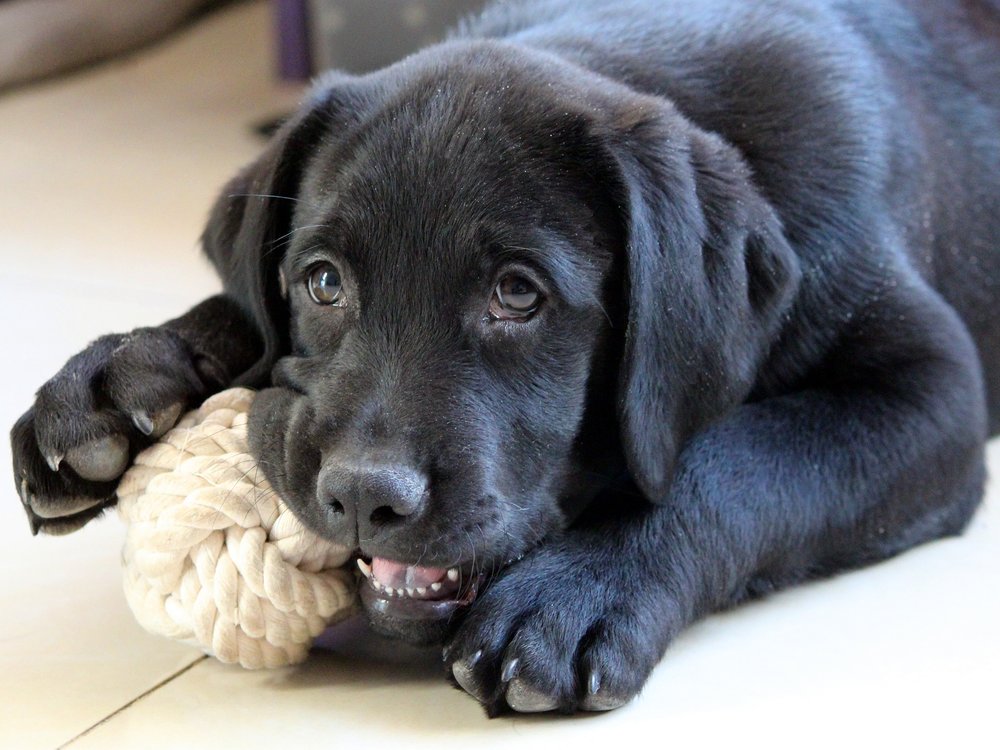 Photo Credit: Lydia89 via Pixabay
Consider Staying Home: If you have a particularly skittish pet, it may be best to opt for spending this year cuddling with your favorite four-legged friend on the couch instead of attending this year's fireworks show in person. Your pet will feel more comfortable with the familiarity of your presence in the house and you can get some precious best paw pal time in – it's really a win-win!
Photo Credit: StockSnap via Pixabay
What To Do If Your Pet Becomes Lost
Despite careful preparation and planning, accidents can still happen. With all the overwhelming stimuli from the July 4th celebrations, you may come back from a day trip or fireworks display to discover that your pet is nowhere to be found.
If you find yourself in this situation, follow the steps found in this article on spreading the word about your lost pet. And of course, make sure you file a missing pet report with PawBoost!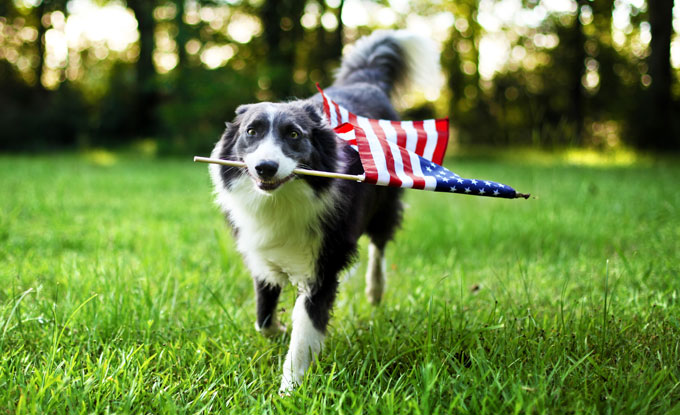 Photo Credit: wagwalking.com
For more information on how to best practice pet safety this July 4th holiday, be sure to check out these sites for additional tips and resources: