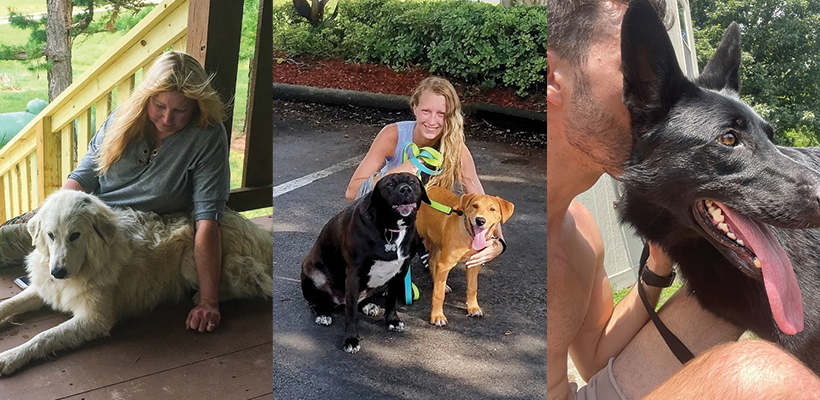 Featured Happy Tails! August 2021 – Lost & Found, Dogs, Cats & Pets That Were Reunited in August
Featured Happy Tails! August 2021 – Lost & Found, Dogs, Cats & Pets That Were Reunited in August
PawBoost loves to share happy endings! Check out August's Featured Happy Tails to learn how these fur babies were reunited with their families.
Love these Happy Tails? We love sharing them! Click here to read more.
---
Featured Happy Tails
---
Kitty: Lost Cat Reunited in San Jose, CA!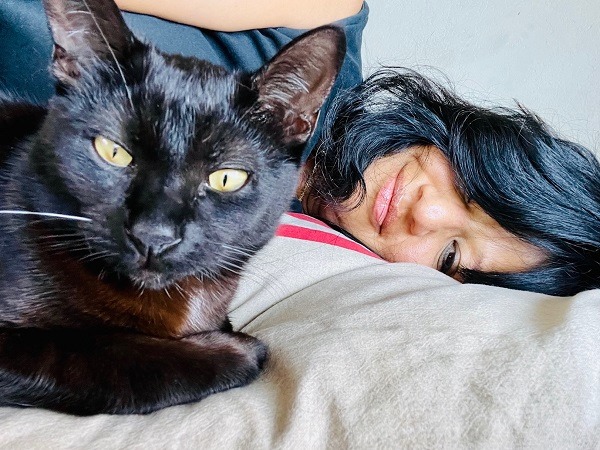 "When the workers came in to work on the drain system repair, they opened the crawl space from the closet. Then they left the lid open to check on bathroom shower, and my little Kitty went to hide. Whether she went inside on her own being curious or fell, I don't know. But for two days we couldn't find her.
On the third day, we heard her faint meow from the vent underneath the house. We weren't sure, so we called her and she answered. We saw her sparkling bright yellow eyes through the vent. We unscrewed the vent and extended our hands as far as we could to pull her out. PawBoost helped with so many words of advice and it helped us to never give up hope."
---
Bailey: Lost Dog Reunited in Niceville, FL!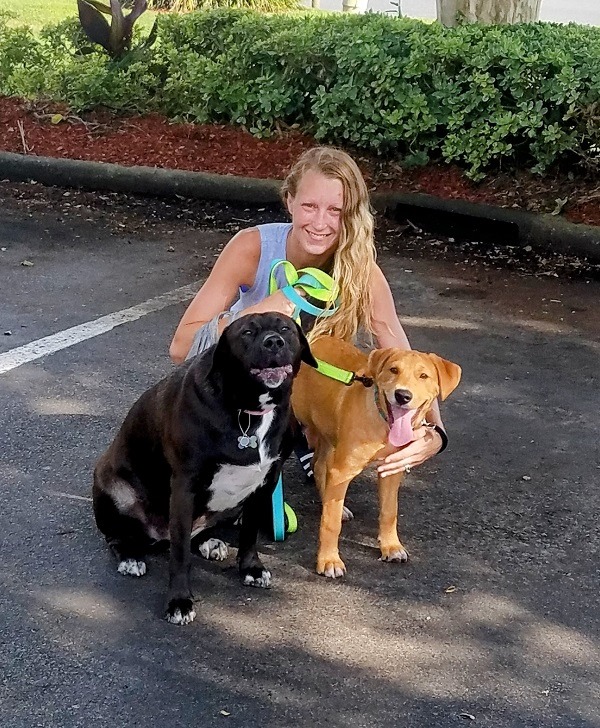 "Bailey ran out the door having to potty and then ran off before we could catch him. I created an alert using PawBoost and was contacted shortly after with contact information for the sweet sweet family that found him! They contacted me within an hour of posting! It was absolutely amazing and a lot quicker than I could have ever hoped for!
If it weren't for PawBoost, I probably would have never found our sweet boy. We are new to Florida and so we don't know a lot of people or have many local contacts. I would have never come across the post of the family that found him without someone contacting me through my PawBoost alert! God bless you! PawBoost is absolutely amazing and was vital in reuniting us with our sweet boy!"
---
Scout: Lost Dog Reunited in Parkville, MO!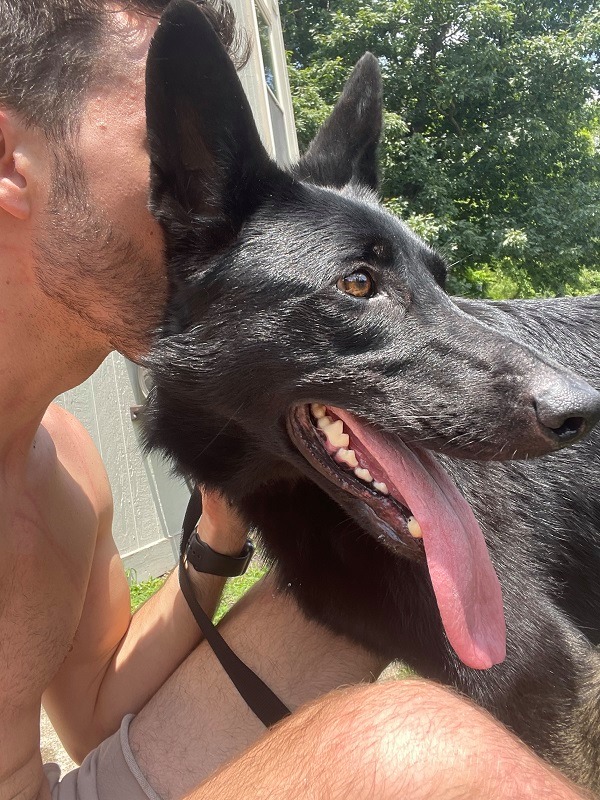 "Scout ran off our 7-acre property, assumed to have chased a deer or animal. She usually comes back but this time she ventured too far. After multiple sightings, we finally had Scout's pattern down, so we knew what time of day and place she would likely show up at. However, she was in survival mode and wouldn't even come to her owners when she saw us.
It was a devastating and defeating feeling to be so close but not be able to give her the safety she was ultimately looking for. We worked with a team of trappers and shelter volunteers and were finally able to get her into a random fenced-in yard and shut the gate! After giving her some of our clothes to smell, you could see it click in her brain that she was safe and had her humans there with her.
We were grateful for PawBoost. Anything to get as much awareness out there is so helpful."
---
Shelby: Lost Dog Reunited in Boone County, AR!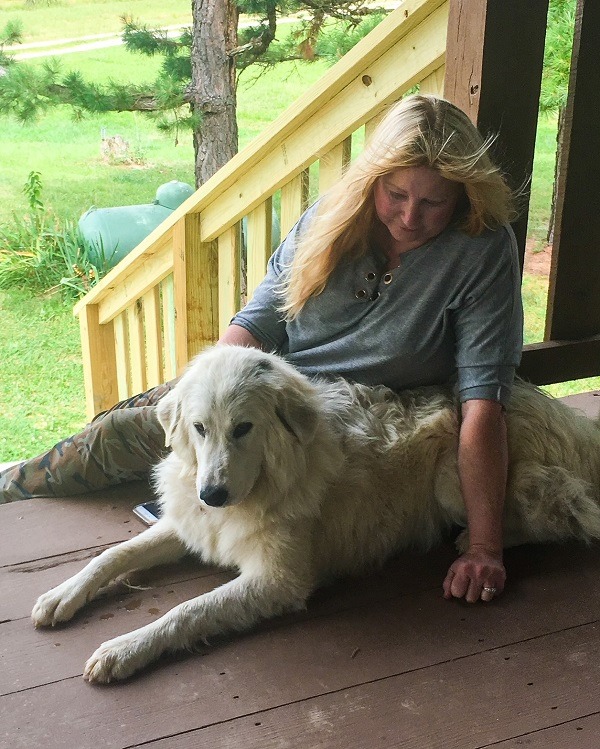 "Shelby went missing from home. She had never roamed where she was gone for hours. We searched every day for her. There was one dirt road we had gone up and down several times. The road had no homes on it and had a gate at the dead end. One day, we met a man who was leaving the property and told us he had seen a Pyrenees dog on the land. I was able to speak to the homeowner and left my phone number.
A few days later, I received a call from the homeowner stating that they had our dog! As we arrived, the man was in the middle of the road with a dog. We stopped the truck and before I could even get out, Shelby had run up to our truck and jumped in the driver's seat when my husband got out. I couldn't believe she had been so far from home. I am so happy to have our baby girl home!"
---
Mia: Lost Cat Reunited in Mars, PA!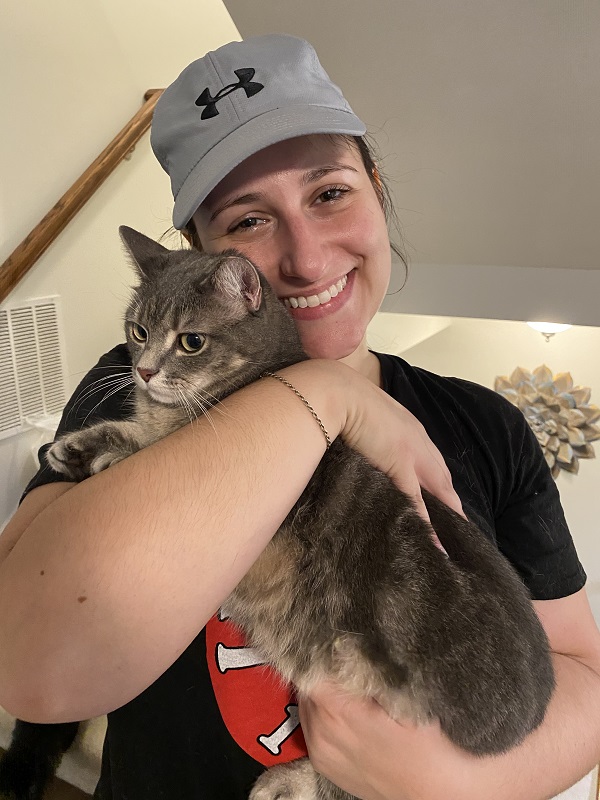 "After our wedding reception, a few of our friends came over, and one accidentally let Mia out. What was supposed to be the best night of our lives ended as a nightmare. We spent all night looking for Mia, with no success.
After two days of searching miles and miles for her, posting pictures all over our neighborhood, Facebook and Instagram, one of our neighbors called us when she spotted a cat under their deck. We rushed there and confirmed that the cat was in fact Mia. She was very scared but came straight to us when we called. We were so relieved that Mia was OK and that we were a complete family again.
We are thankful for PawBoost. Although PawBoost did not directly assist in us reuniting on this occasion, I believe the more people are aware of a missing pet, the better it is for everyone."
---
Love these Happy Tails? We love sharing them! Click here to read more.