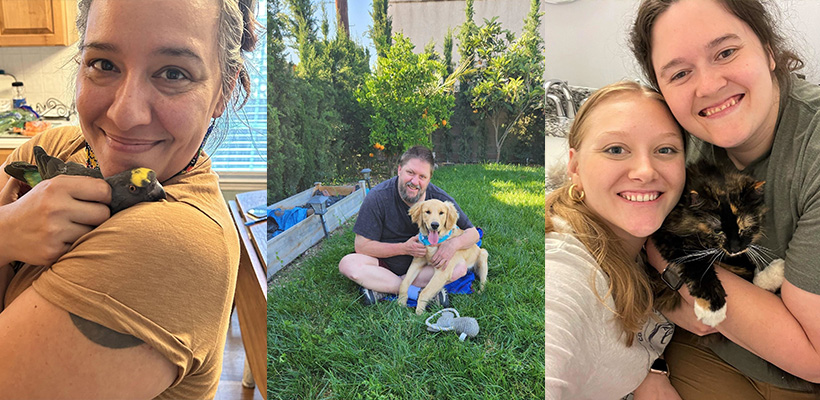 Featured Happy Tails! July 2023 – Lost & Found Dogs, Cats, & Pets That Were Reunited in July
Featured Happy Tails! July 2023 – Lost & Found Dogs, Cats, & Pets That Were Reunited in July
PawBoost loves to share happy endings! Check out July's Featured Happy Tails to learn how these fur babies were reunited with their families.
Love these Happy Tails? We love sharing them! Click here to read more.
---
Murphy: Lost Dog Reunited in Norwalk, CA!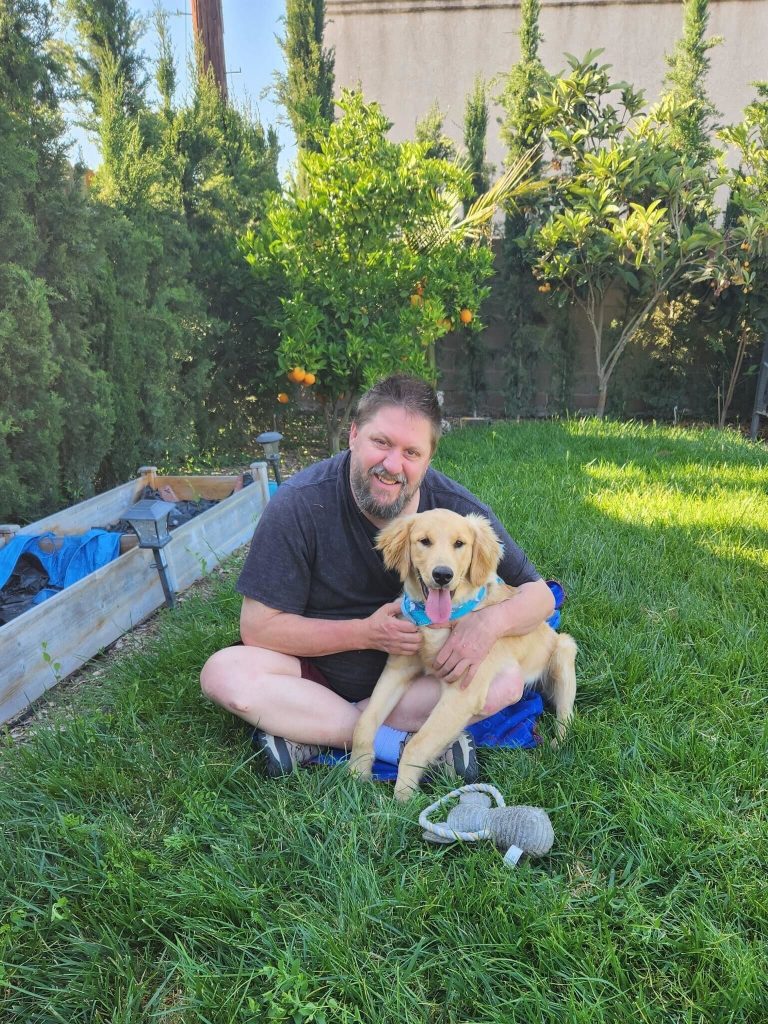 "Murphy got out thru a broken piece of our fence here in Norwalk. However, I cannot explain how he made it to San Gabriel Valley, but somehow he made it to the San Gabriel Valley Humane Society. One of their employees had been checking the missing animals alerts from PawBoost and saw my lost pet alert. They reached out to me through email and we were able to confirm that it was my Murphy. I wasted no time in driving out there and getting my wonderful puppy back.
Murphy was missing for four very long, painful days before we were reunited. Thank you for such a great program with wonderful and caring employees. I cannot thank them enough. Thank you, PawBoost! And special thank you to the San Gabriel Valley Humane Society. Both did an incredible job of ultimately returning my puppy to me in wonderful shape, and completing our family once again! I thank God for wonderful services such as those provided here, and the dedicated members who made this all possible. Thank you all, God bless you all."
---
Brownie: Lost Dog Reunited in Glendale, AZ!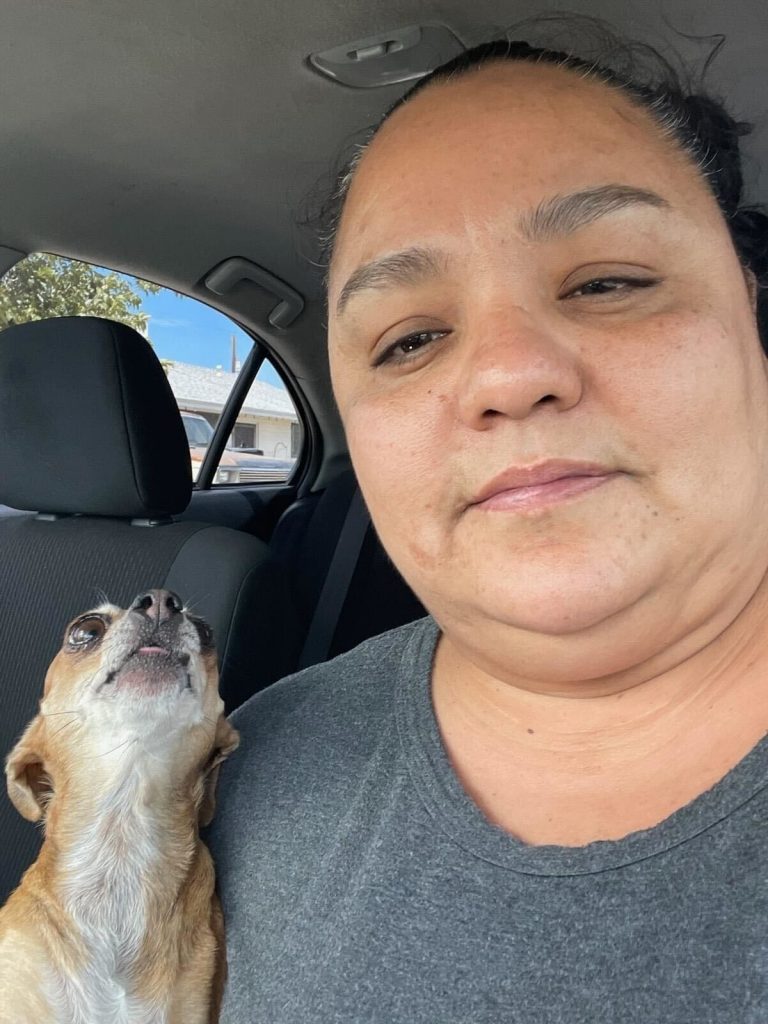 "My Brownie got out of the yard and wandered blocks away. We searched for days and, when he couldn't be found, we took to the internet for a solution. We had posted her alert using the free lost dog flyer and someone responded within an hour saying that they had found our Brownie! They had even posted their own found dog alert on PawBoost for Brownie. Brownie was missing for 5 days before we were reunited.
We were able to be reunited with our fur baby thanks to PawBoost! It was my first time using PawBoost. I didn't need to pay anything to post Brownie's lost pet alert, and I got results immediately! I was even reunited with my fur baby within the same hour of having posted his PawBoost alert. Thank you so much! We couldn't have found our dog without PawBoost and everyone's help. We thought we lost our childhood dog, but now she is safe at home thanks to everyone's help!"
---
Macchiato: Lost Cat Reunited in Kentwood, MI!
"Macchiato snuck out of the door when we were taking our dog outside. We didn't even know she had gotten out! When we realized she was missing, we put out a PawBoost alert in hopes that she was found safe. Someone in a building over half a mile from us saw our lost pet alert and called me. They said they were pretty sure they saw Macchiato the night before in their tree line. She was chirping at their cat. I went with there with her food and called and shook the food. She started meowing and came out to me. Macchiato was missing for two weeks to the day! Getting the word out is a very important tool when your pet goes missing. If the neighbor hadn't seen her picture, she wouldn't have even known that our cat was missing!"
---
Keewee: Lost Bird Reunited in Greensboro, NC!
"We have an outdoor aviary and Keewee was spooked by a neighborhood cat just as we were shuffling him inside. We normally keep his wings clipped, but had decided to keep them long given the situation with the cats coming onto our property. We had a monsoon of unusual rains for days on end and it was a terrible time for Keewee to get lost. The family who had found Keewee was doing yard work when he landed on the gentleman's shoulder and asked for help.
They took him inside and even got a cage to house him! They fed him, watered him, cuddled him, and even put up with an occasional parrot bite. They did all the right things, but they hadn't seen our lost pet alerts and didn't know where to look for his family. However, a person at their church had seen our alert, and told them about Keewee! Keewee was missing for almost four days before we were reunited. PawBoost widened our search net significantly. Our search had gone totally quiet and within twelve hours of making our PawBoost post, we were reunited!"
---
Macy: Lost Dog Reunited in Columbia, SC!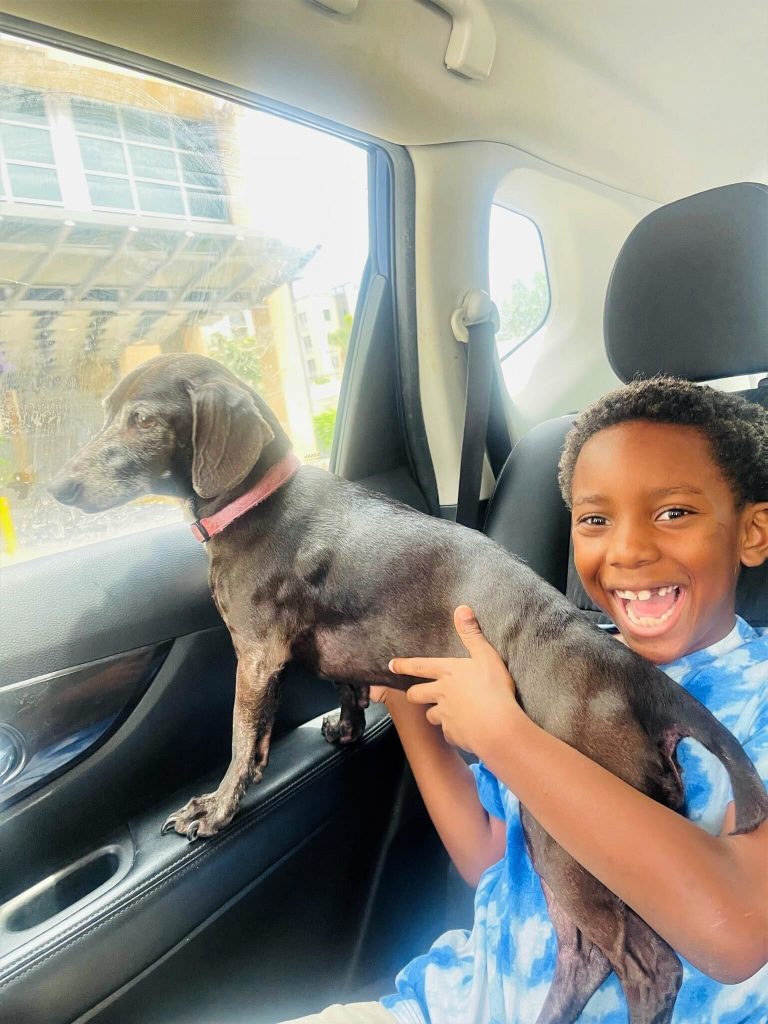 "Macy always wants to go everywhere that her Mama goes and she often times will shoot out of the door when I'm leaving the house. This time, there was a group of people leaving the house and she's so fast that we didn't realize she walked out the door with us. We got in our cars, left, and didn't realize she was gone until we got back home. That night, I was in such a depressive state, so I found PawBoost and posted Macy's lost information through a lost pet alert. I was informed by people who saw the alert that she was picked up by a shelter!
I am absolutely eternally grateful for PawBoost because without the communication of others, I wouldn't know anything about where our sweet Macy was. Macy was missing for a little over 15 hours before we were reunited. PawBoost is a great resource and network. You get your original post, they post to the local Facebook and Instagram community, and offer other recommendations to advertise too. They also offer resources and step by step instructions to take to find your beloved pet.
Thank you so much to everyone who shared on Facebook and social media and to those who contacted me. It means so much. Without you guys, I wouldn't have known she was at the shelter. We are one happy and whole family again. Thank you so much and God bless you all!"
---
Watch Our Happy Tail Youtube Series!
---
Love these Happy Tails? We love sharing them! Click here to read more.