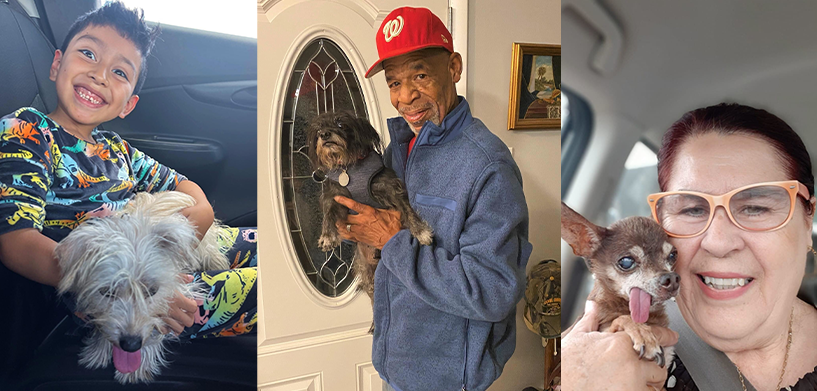 Featured Happy Tails! October 2022 – Lost & Found Dogs, Cats, & Pets That Were Reunited in October
Featured Happy Tails! October 2022 – Lost & Found Dogs, Cats, & Pets That Were Reunited in October
PawBoost loves to share happy endings! Check out October's Featured Happy Tails to learn how these fur babies were reunited with their families.
Love these Happy Tails? We love sharing them! Click here to read more.
---
Featured Happy Tails
---
Coco: Found Dog Reunited in Chula Vista, CA!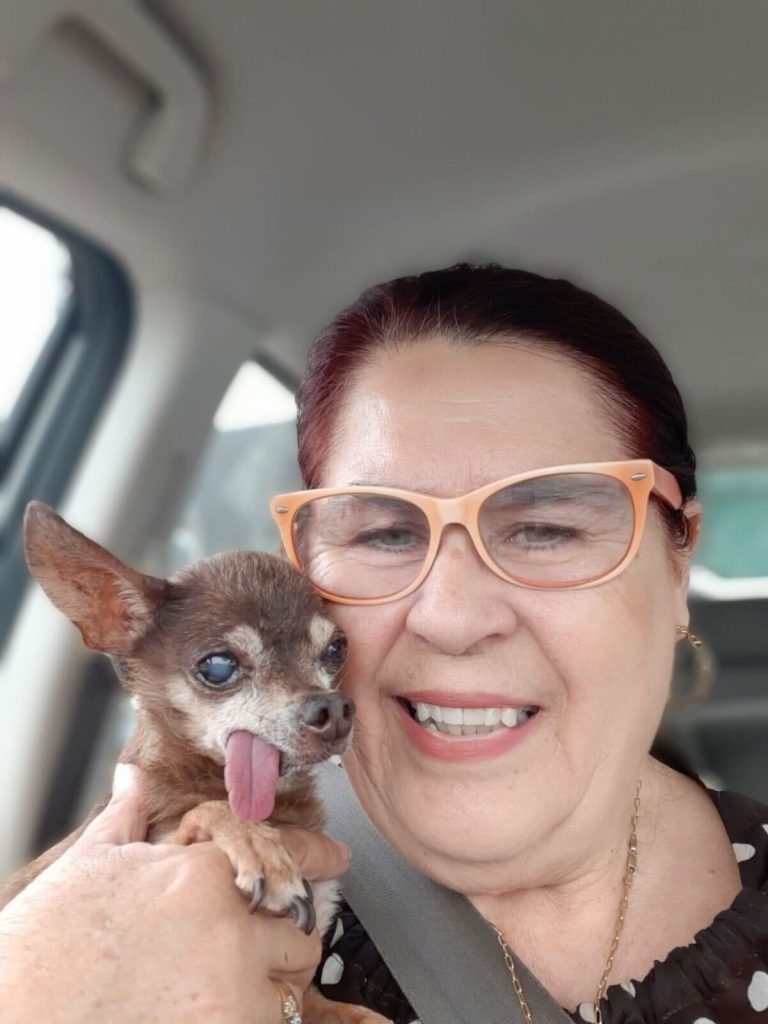 "Our dear 15 year-old dog, Coco, snuck out of our house and went to the corner of our street, which is a house away. Coco was walking on the street when a young man saw him and took him to the pound. The moment we noticed Coco's absence, we immediately informed our neighbors through the Nextdoor app. Then, we received a response from a neighbor that advised me to post an alert for Coco on PawBoost, which I immediately did.
I had a response within about two hours informing me that Coco was at the shelter! It was truly amazing and we are so grateful. I believe in PawBoost! Thank you all so much, I appreciate and value you all! We were reunited when I went to pick him up at the shelter, but it was after a long weekend, so the shelter was closed and we had to wait until Tuesday to pick him up. It was so sad to have the whole weekend without him. Our whole family was so happy to get him back home.
Due to the holiday weekend, we were without our Coco for four days, which was very sad! However, we are so grateful for the excellent work of the animal shelter and PawBoost; they are very caring. PawBoost made a great impression and we are so grateful that they are so caring and it was a privilege to have such a supportive community during such a difficult time!Thank you so much dear rescuers! You are the ones that informed me that he was at the pound! I am so grateful and I value and appreciate your work. My best wishes!"
---
Titan: Lost Dog Reunited in Memphis, TN!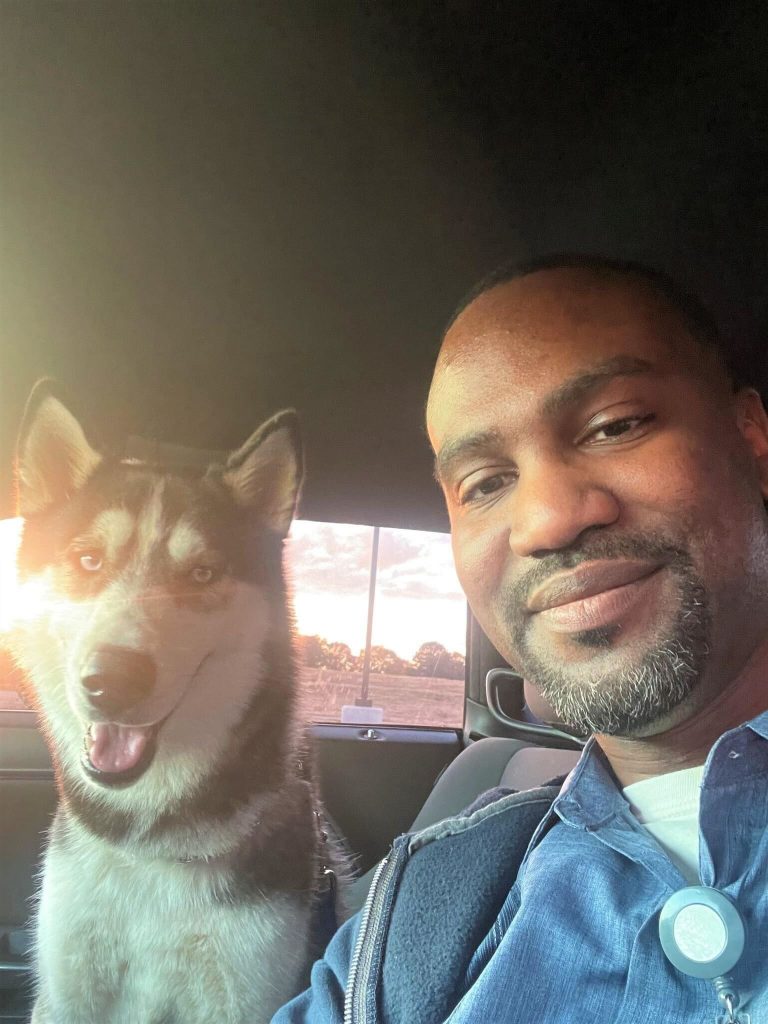 "A family member left both the back door and back gate open when they went home after visiting us one day. Titan noticed the doors were open, and he just walked out and kept on walking. Once I realized he wasn't in the backyard and that the doors were open, I went around looking for him. I couldn't find him anywhere, so I posted an alert for him on PawBoost. PawBoost helped so much and I'm very grateful. We are all a family in times like these. I felt like everyone in the community helped me find my little fur friend, and it's all made possible through sites like PawBoost. The finder contacted me and we were finally reunited after 22 hours of Titan being missing. PawBoost was a big help in getting my friend home safe and as quick possible. I'm truly astonished; my pet was found within 6 hours of posting his alert! Thank you all again for helping Titan find his way home safely."
---
Rico: Lost Bird Reunited in Spring Hill, FL!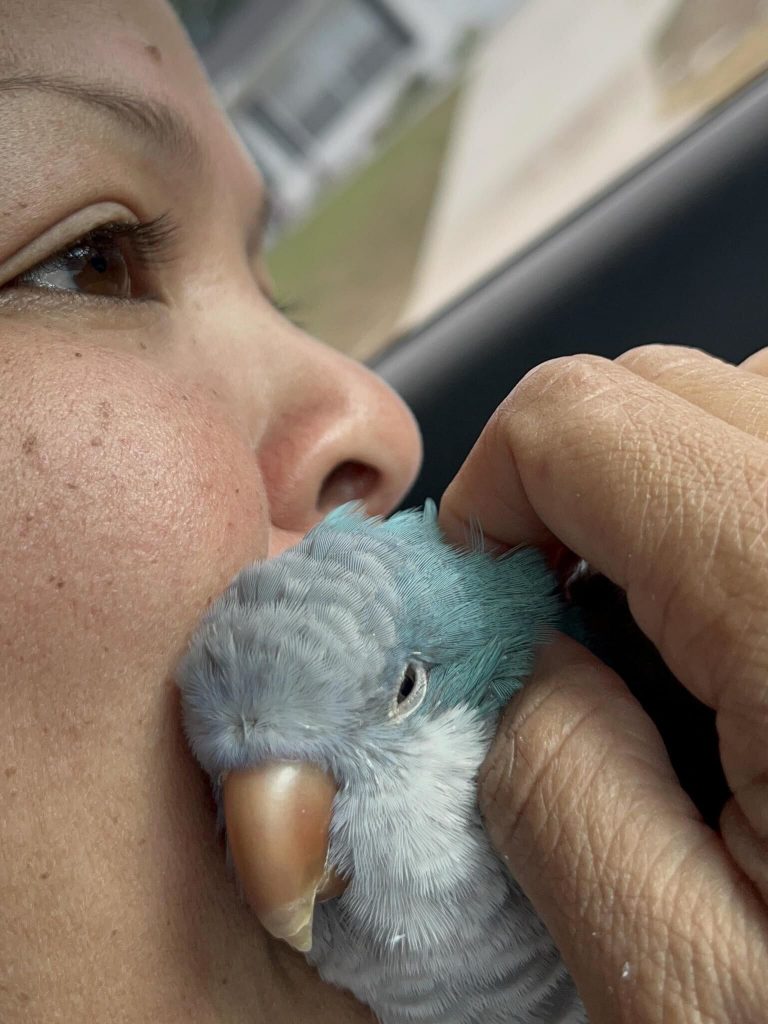 "Rico went missing due to house doors being left open in the early morning hours one day. Rico, not knowing anything about the outside world or how to get back home, just flew away and never looked back. We tried searching for him, but birds are just too difficult to follow and find. We didn't have too much hope when we posted our lost pet alert with PawBoost, but Rico was reunited with us! He is now happy and safe at home with his family once again.
We are so thankful and full of joy. PawBoost was extremely helpful for us in finding our baby boy. Rico was missing for 36 hours and was found seven miles away from home on a soccer field. PawBoost is so helpful, and the people who use it are as well. Everyone is so kind and attentive in searching for your pet through alerts with you! So much support and hope is found here. Thank you to everyone who helped me in our search for Rico all over Spring Hill and the Tampa Bay Area. I'm forever grateful for the community's willingness to help search for Rico and for sharing our alert all over social media platforms. Our baby boy has been reunited and is now safe at home and happy!"
---
Found Dog Reunited in Clinton, MD!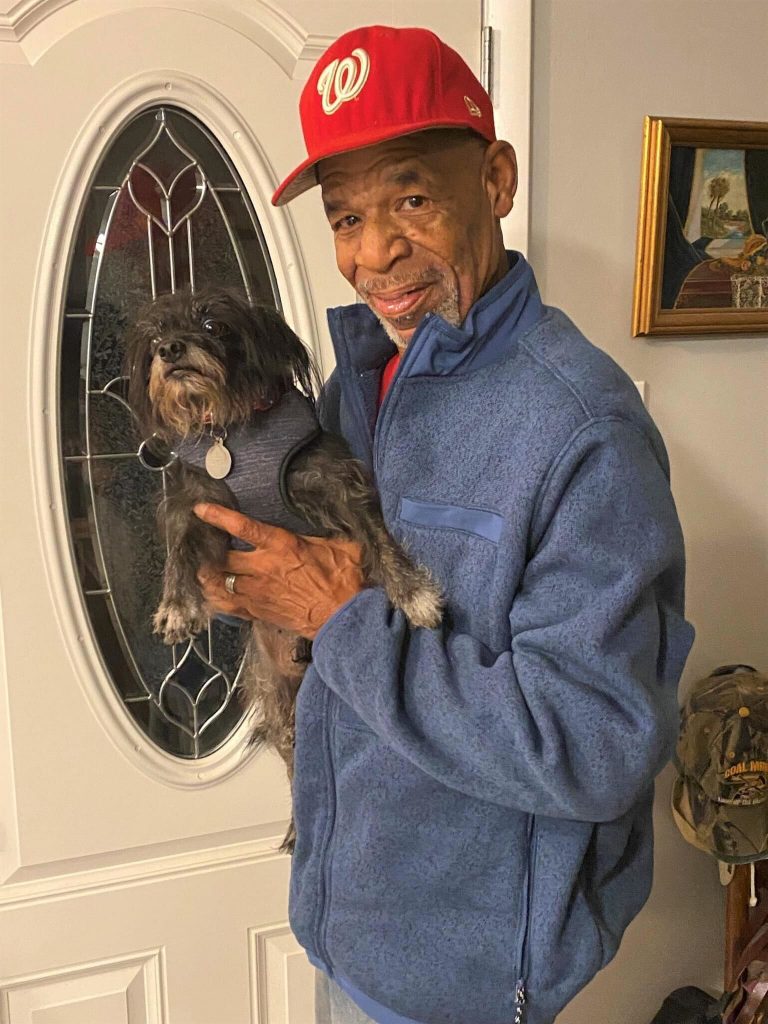 "He was running up that road on a hill by our house, sprinting back-and-forth, when we spotted him. We took chase, trying to capture him since he looked lost and we didn't want him to run into the road. We were running up that hill when a lady on that property came out with a leash and a treat to try to help us. It didn't take too long before we were able to corner and catch him. A PG County Animal Services person saw the family's PawBoost alert on Facebook and directed me to the site.  I found the dog's 'missing pet' alert when I was about to post a 'found pet' alert on PawBoost; the pup matched the description and the family confirmed ownership! Without PawBoost, we might not have been able to connect with one another. Thank you very much; it was because of PawBoost's alert that the PG people got in touch with me!"
---
Mia: Lost Dog Reunited in Houston, TX!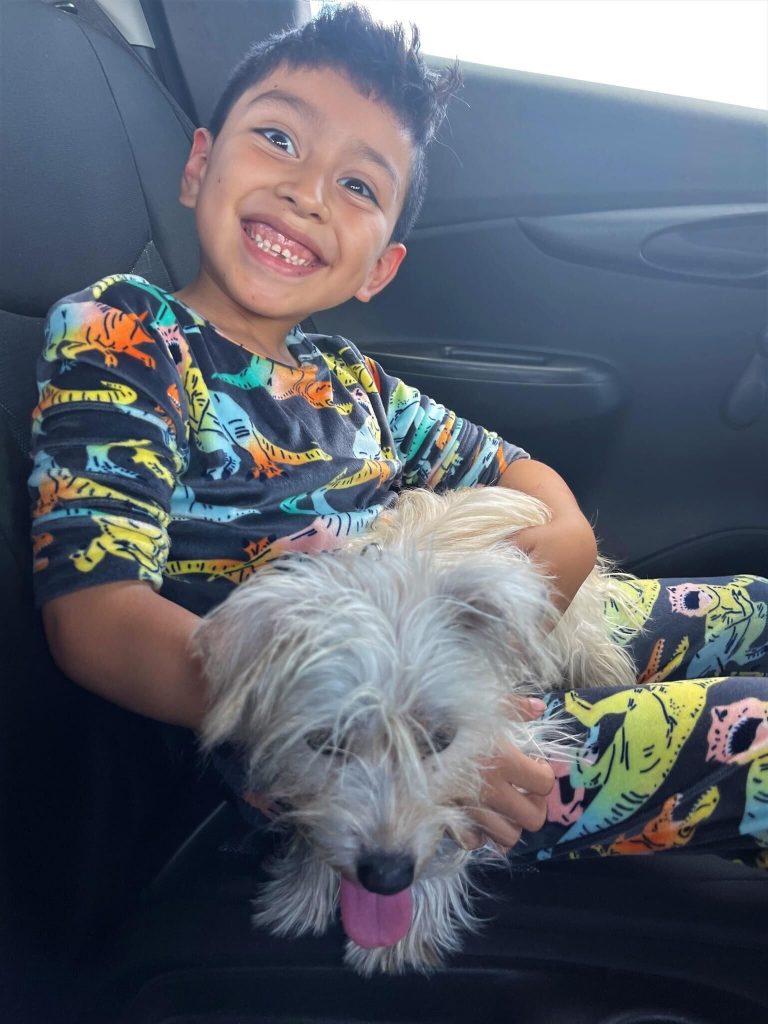 "Mia was following another dog who managed to dig a hole in our backyard without our knowledge. We immediately looked for her, but when we came up short, we searched for resources online to help find her. We found PawBoost and made a missing pet alert, and we printed some flyers through the site. We posted the flyers all around our neigborhood in hopes that someone might see her.
A neighbor found Mia and saw the posters we printed out from PawBoost. She also saw the alert through Facebook about Mia being lost. Mia was missing for 3 days, from a Wednesday evening to a Saturday afternoon, when we were reunited. PawBoost is constantly helping out people who have missing pets and do it all for free! They also have ways to advertise your missing pet at an affordable price! I really appreciate their services. Thank you so much for all the shares and tips! We're so happy Mia was found! We just went to pick her up, and we are so happy to have her back home! Thank you everyone!"
---
Love these Happy Tails? We love sharing them! Click here to read more.