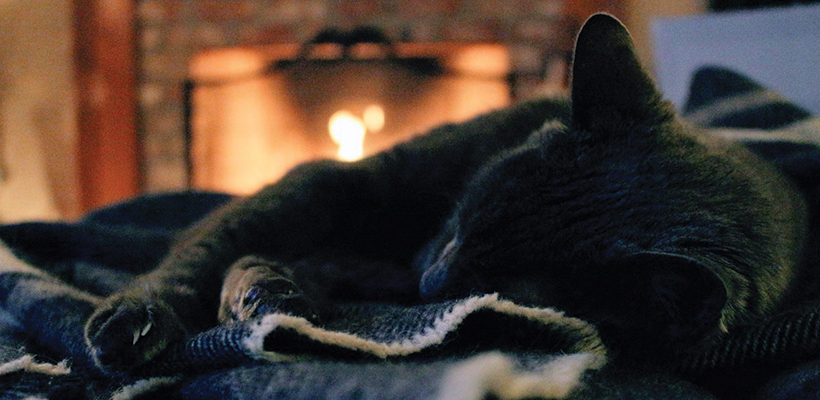 Tips on Fire Safety for Pets
This article is contributed by guest writer, Dawn C.
Tips on Fire Safety for Pets
Everyone loves their pets, and no one ever wants to see them hurt, especially in a fire. So what can one do to protect their pet? The first thing is to make sure you have operational fire extinguishers and smoke detectors. This is not only to protect the pet but also the entire family. The other way to protect your pet is to train them. Socialization and proper training are some of the basic needs your pet requires. Here are the best tips on safety for pets.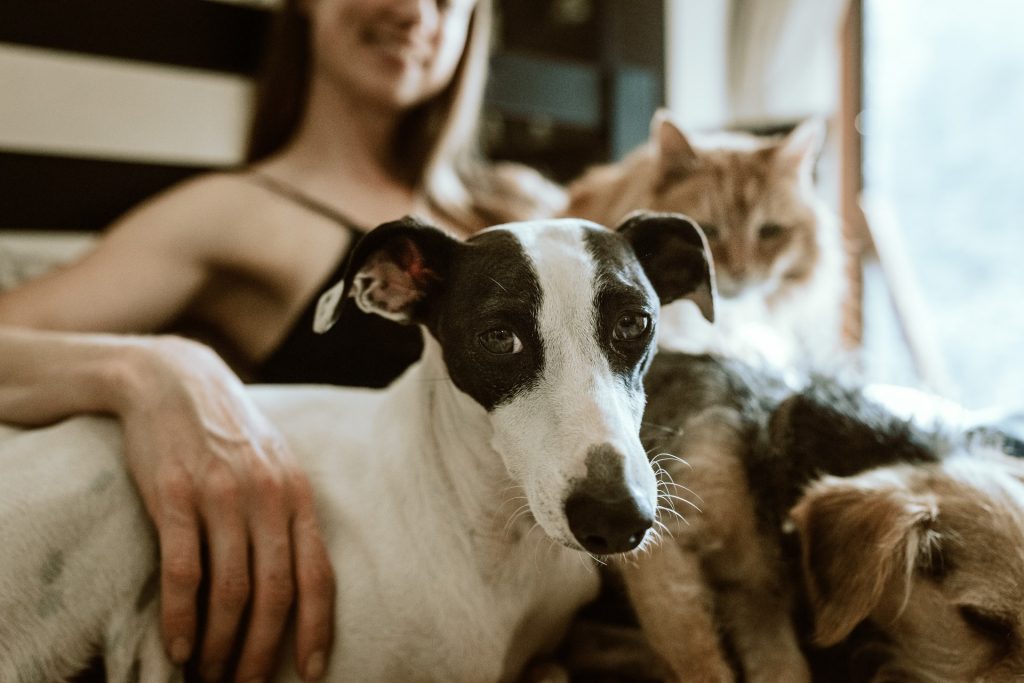 Photo Credit: Chewy via Unsplash
6 ways to keep your pets safe
About 50,000 pets get affected by fire every year, according to the National Fire Protection Association. Pets cause about 1000 house fires and those are reported cases. Most of these fires are caused by open flames such as candles, fireplaces, or stoves. Here are ways to keep your pets safe from fire or other hazards:
1. Don't leave an unattended open flame
Pets are mostly nosy, and they don't understand the risks that fire can cause. Dripped grease or fallen candles can end up becoming a tragic blaze, hence, avoid them when you have pets around. For pets like cats, an ignited candle can be a temptation. You can consider flameless candles.
2. Keep the fireplace secure
A stray spark from a fireplace may burn the entire house. A fireplace is a great place for pets and family to gather, but it's best to avoid putting fabric items near a fireplace. You can also use a glass fireplace shield to keep the sparks in their place.
Photo Credit: Jenna Hamra via Pexels
3. Secure electrical cords
Pets can sometimes mistake an electronic cord for a chewing toy. The electric wires can be bound in various creative ways to secure and keep them from being visible. Beginning your pet's training helps in teaching them good behavior, and not to tamper with cables in the house.
4. Know your pet's hiding spots
This is essential, especially when you need to evacuate out of your home quickly. Pets mostly hide, especially if they sense danger. You can begin training your pet by crating it in advance to make it easier so that they don't run when you try pulling them from their crate during any emergency.
5. Rehearse escape routes
Make sure your entire family knows the plan of where to go. If your pet is left behind, it may become exposed to many hazards or get trapped. The American Red Cross informs that it's essential to decide where you'll take your pet ahead of time. You can contact a veterinarian to get a list of favorite facilities and kennels. You can also ask for foster care or emergency shelter in a local animal shelter. You can also identify hotels or motels that accept pets.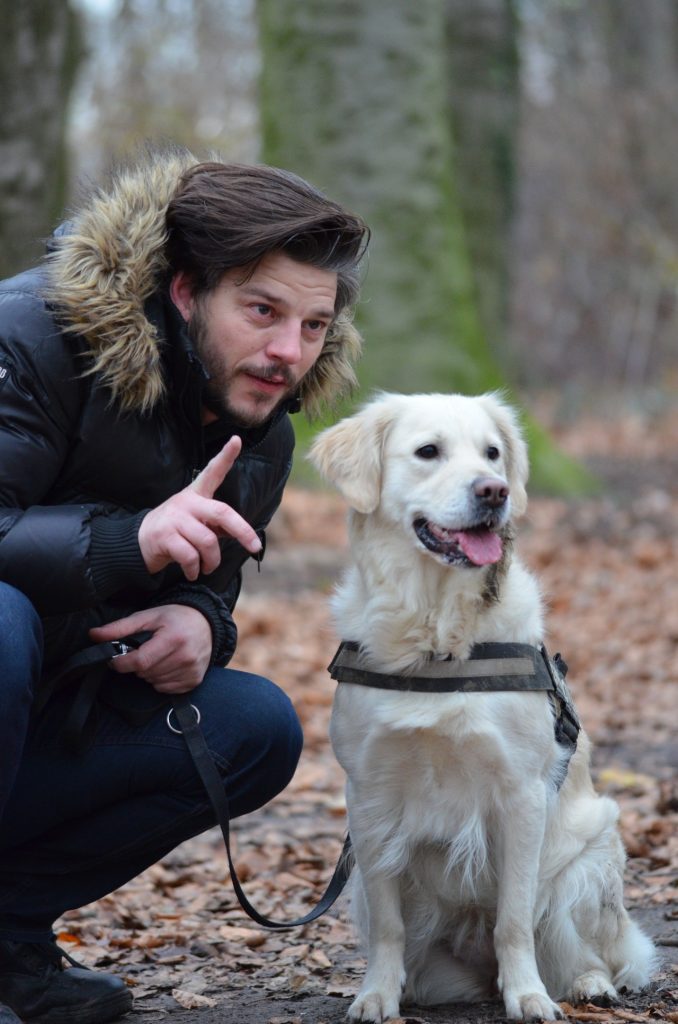 Photo Credit: Pixabay via Pexels
6. Train your pet
Another way to ensure its safety is beginning your pet's training. It may seem a bit overwhelming at first, especially if it's a new pet. When you take it step by step, you'll find it far less hectic. Here are the guidelines on how to get started:
Begin with obedience – Before beginning your pet's training, you can set a basic foundation. There should be positive reinforcement to lay a great foundation. The method involves giving a pet a reward to encourage it to behave the way you want.
Train your dog in self-control – This technique teaches your pet that nothing comes for free. It needs to earn things like attention, and food through being obedient.
Conclusion
Emergencies tend to happen at any time and can come in a ton of ways. While one may not be able to prevent them from happening, one can prepare their pet and themselves in advance. Training your pet is a way to prevent them from causing or engaging in any danger.