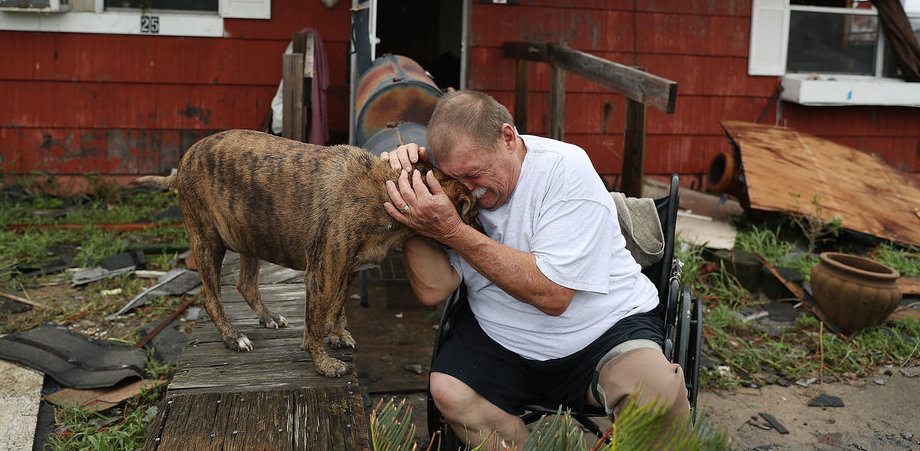 Hurricane Harvey Animal Relief Resources
Hurricane Harvey Animal Relief Resources
Hurricane Harvey and the subsequent flooding it caused has displaced thousands of pets, separating them from their families. Here is a list of resources you can use to help these animals in need.
How can you help?
By far the easiest way to make a difference is to help match up pets between all of the different sources. Lost, found, and reunited pets are posted on a wide variety of groups, forums, pages, social networks, etc. Many times there is a match posted on two different groups, but no one has connected the dots yet. Same goes for passing along status updates – hopefully reunions, but in some unfortunate cases deceased. Timely updates help keep energy diverted to pets in need.
As always, donations are a great way to support the organizations that are out in the field.
Facebook Pages/Groups
Lost & Found Pets Database
Organizations In Need of Donations
Mobile Apps
Hashtags
#HurricaneHarveyPets
#HarveyPets
#HarveyLostPets
#FoundHarveyAnimal
#LostHarveyAnimal
Have suggestions on what else to include here? Send us an email at harvey@pawboost.com.