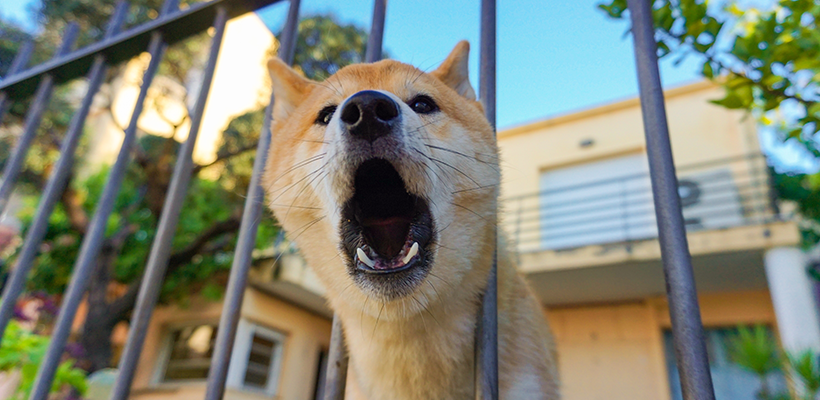 Keeping the Peace: 7 Ways to Be a Good Dog Neighbor
This article is contributed by guest author Jacqueline Graham (Writer).
Keeping the Peace: 7 Ways to Be a Good Dog Neighbor
If you've just added a new furry addition to your family, your first concern may not be keeping good relations with your neighbors. After all, who has time to worry about neighbors when your days are much better spent playing fetch and getting to know your new pup?
However, good dog owners should always ensure they're practicing proper neighborhood pet etiquette. Since you should be busy bonding with your new best friends, we've laid out the essential dos and don'ts that'll keep both your pet and your neighbors happy and healthy.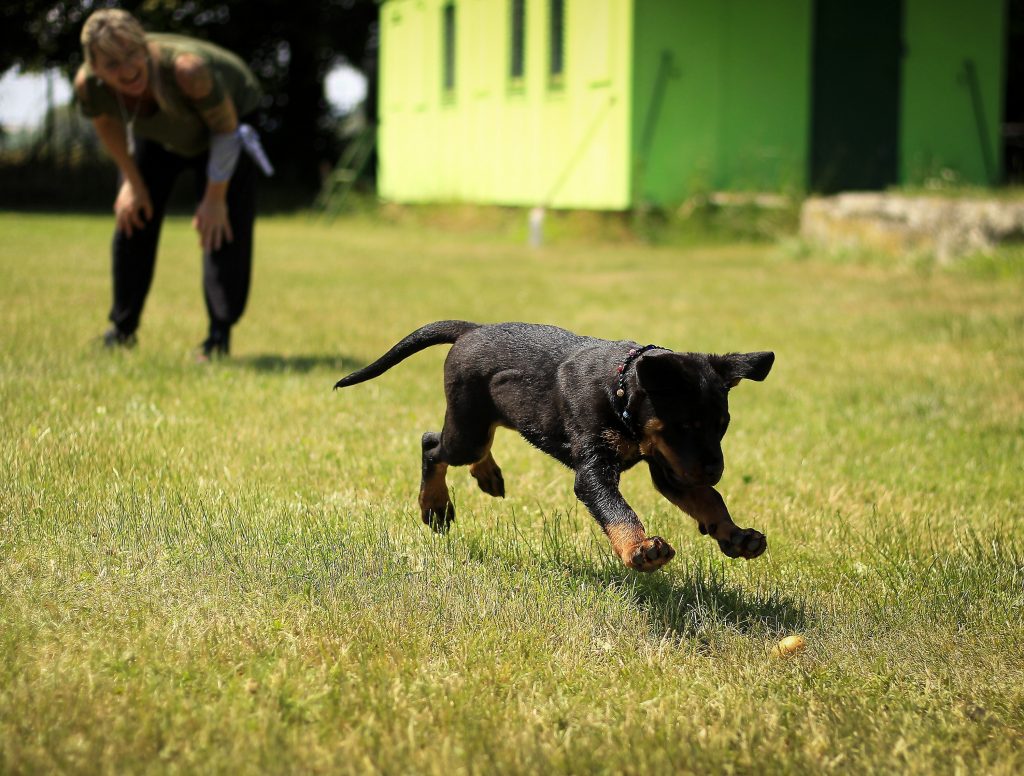 Take time for training
This may sound obvious, but many dog owners often neglect basic training. Choosing to properly train your dog will greatly impact their transition to the new home. Not to mention, you'll put your dog at risk of getting hurt or lost without proper training.
While it's best to train your pup when he or she is young, don't be afraid to start training an older adoptee. Contrary to popular belief, old dogs can learn new tricks!
Taking care of business
Seriously though, pick up after your pets!
If you want to drive your neighbors crazy, let your dog do his business wherever he or she wants without cleaning it up. Not only will this frustrate your neighbors, but it could also lower house prices in your neighborhood when you decide to sell.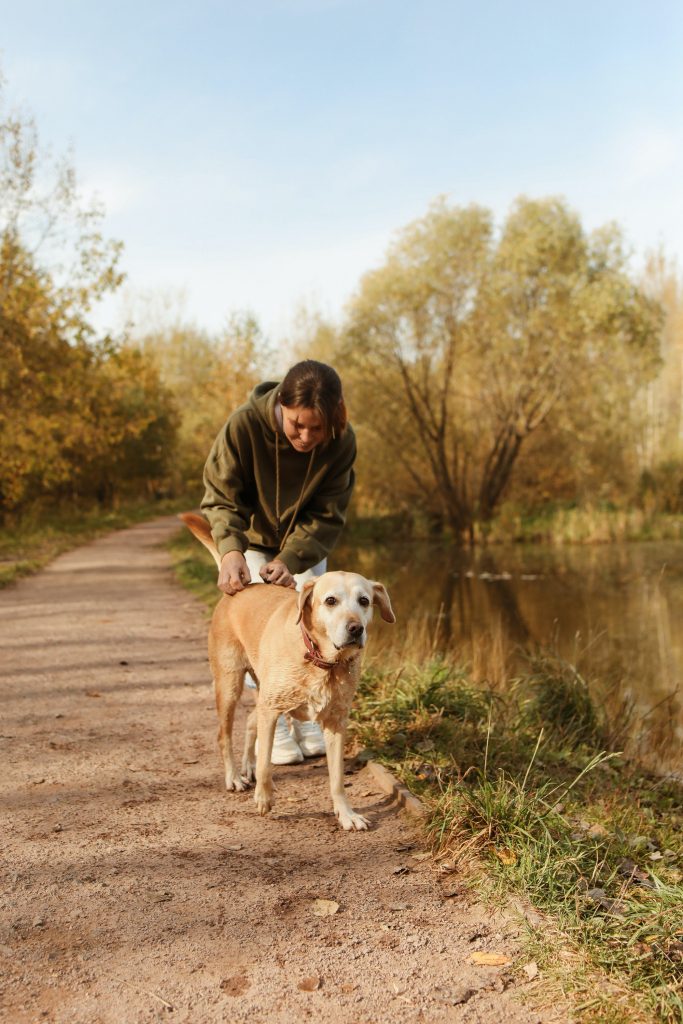 Always dispose of doggy bags properly
After you've cleaned up after your pet, be sure you're tossing the used bags into the proper receptacles. While it might be easy to throw the doggy bags into your neighbor's trash bins while you walk past, resist the urge.
Feel free to use public garbage bins, but never leave the bags undisposed in a public space, such as parks or sidewalks.
Keep your dog on a leash
No matter how trained you believe your dog to be, always keep them on a leash in public areas.
Leashes ensure everyone's safety. While your dog may be friendly, the next dog might not be. Not to mention, not everyone likes animals and neighbors may become uncomfortable if an unleashed dog runs up to them.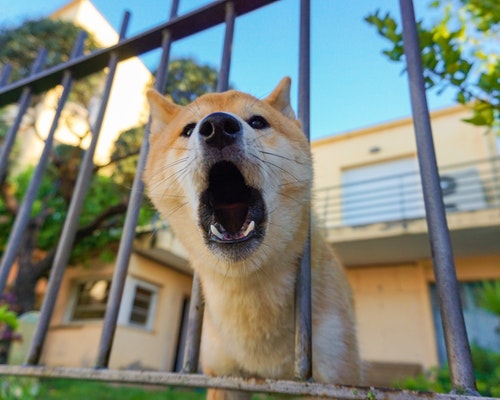 Prevent excessive barking
No one wants to live next to a dog who barks constantly. Furthermore, if your neighbor is trying to sell their home, they may struggle to find a buyer if every viewing is interrupted by your yappy dog — no matter how favorable the real estate market looks for sellers. 
Some amount of barking is fine, but non-stop barking will irritate both you and your neighbors. If you're struggling to train your dog out of this habit, contact a professional trainer for the best advice.
Know the pet ordinances in your community
Some communities and HOAs have different rules and restrictions for pets. If you bring a pet into your home, it's your responsibility to stay informed of any ordinances. If you want to remain on good terms with all your neighbors and steer clear of legal troubles, it's always best not to skirt any of these rules.
Keep your pet up-to-date on vaccinations
Once you've brought home a new pet, finding and establishing a relationship with a local veterinarian is imperative. It's extremely important that your furry friend stays up-to-date on vaccinations and overall health. Not only will this ensure they live a long and healthy life, but it'll also prevent your dog from spreading contagious diseases to other animals.
Everyone wants their dog to live as long as possible, so regular check-ups at the local vet clinic are extremely important!
Final Thoughts
Becoming a new pet owner can be stressful and time consuming, but it's important new dog owners put forth the time and energy required for training. Always contact a professional dog trainer if you're struggling, and bear in mind that proper pet etiquette not only keeps your neighbors happy, but also ensures the safety of your new pup. In general, just remember to train your new pet, clean up after them as much as possible, prevent them from bothering your neighbors against their will, and — most importantly — keep them healthy!