Featured Happy Tails! October 2023 – Lost & Found Dogs, Cats, & Pets That Were Reunited in October
Featured Happy Tails! October 2023 – Lost & Found Dogs, Cats, & Pets That Were Reunited in October.
PawBoost loves to share happy endings! Check out October's Featured Happy Tails to learn how these fur babies were reunited with their families.
Love these Happy Tails? We love sharing them! Click here to read more.
---
Manny: Lost Cat Reunited in Franklin, TN!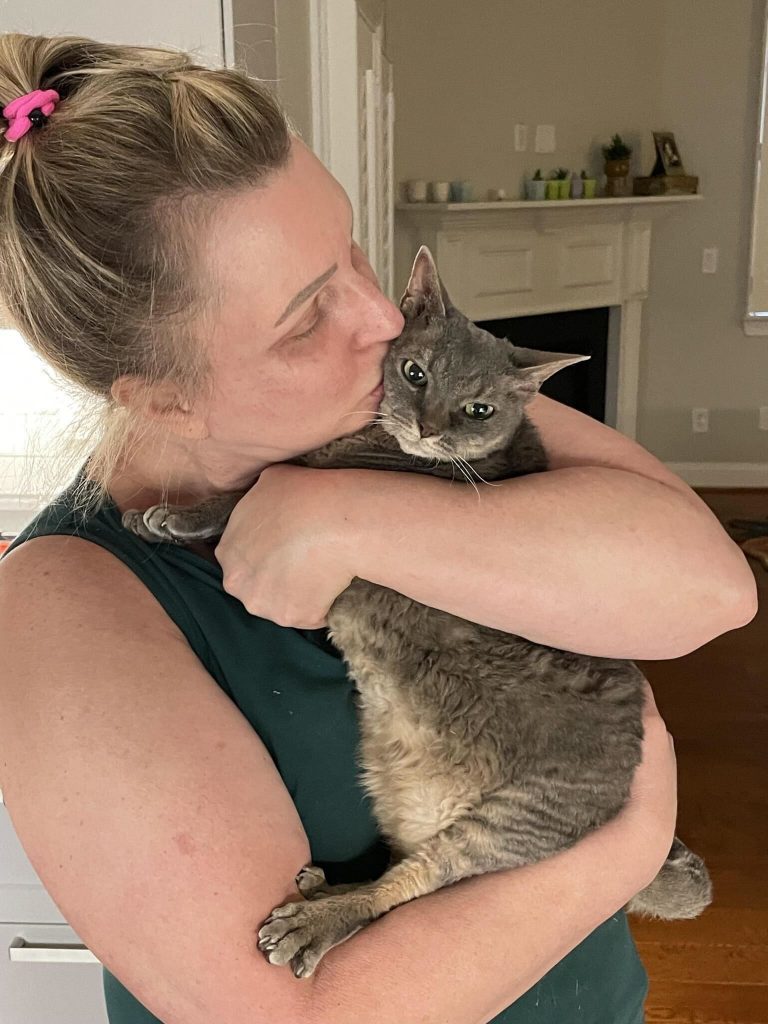 "Manny managed to slip out when our cleaning people left. PawBoost was recommended by many lost pet Facebook groups. It allowed me to create a beautiful lost pet alert that I was able to link to my Facebook page and to some other lost pet pages as well. I received so much support, encouragement, kindness, and advice from pet lovers on those lost pet pages.  As PawBoost does, they educated me that lost cats are usually found not far from home, be patient, post that your furry friend is missing everywhere electronically, put up signs, and pass out flyers in your neighborhood. I did all of these things. It all helped, and it worked. Two nearby neighbors spotted what they thought could be my Manny near the end of my block.
Thanks to this shared information, I focused on that area. I gently called his name as I walked and I heard a meow! He was crouched in a neighbor's garage about five houses away. I had searched what felt like 100 times before in that same area. It's hard to explain how relieved and joyful I felt, my heart was mended in an instant. Manny was missing for 48 long, tearful hours before we were reunited. PawBoost allows you to create a thorough and beautiful lost pet alert that connects you to a larger network of helpful people. A friend of mine is linked to PawBoost and saw the alert that my Manny was missing. She reached out offering to help. PawBoost was definitely one piece of many that helped me find my Manny boy."
---
Found Dog Reunited in Rapid City, SD!
"My sons were mowing a family friend's yard when they saw this lost pup. He was very friendly and easily settled into our vehicle to come home with us while we searched for his owners. We didn't want to leave him out, because we thought someone might take him to keep him, he might end up with bad people, or maybe get hit by a car. We took him home and put out a PawBoost alert in hopes of finding his owner.
The owner, as it turns out, put an alert out on PawBoost the same afternoon as well. They saw my alert and called me right away! They were only about five minutes away, so it didn't take long to find our house. The owner listed the dog as lost that same morning. They noticed he was not in the yard at around 10:00 AM. We have helped a few owners find their dog through PawBoost and it works! It's also fast. There are a lot of people in Rapid City who use this service."
---
Tyson: Lost Dog Reunited in St. Cloud, FL!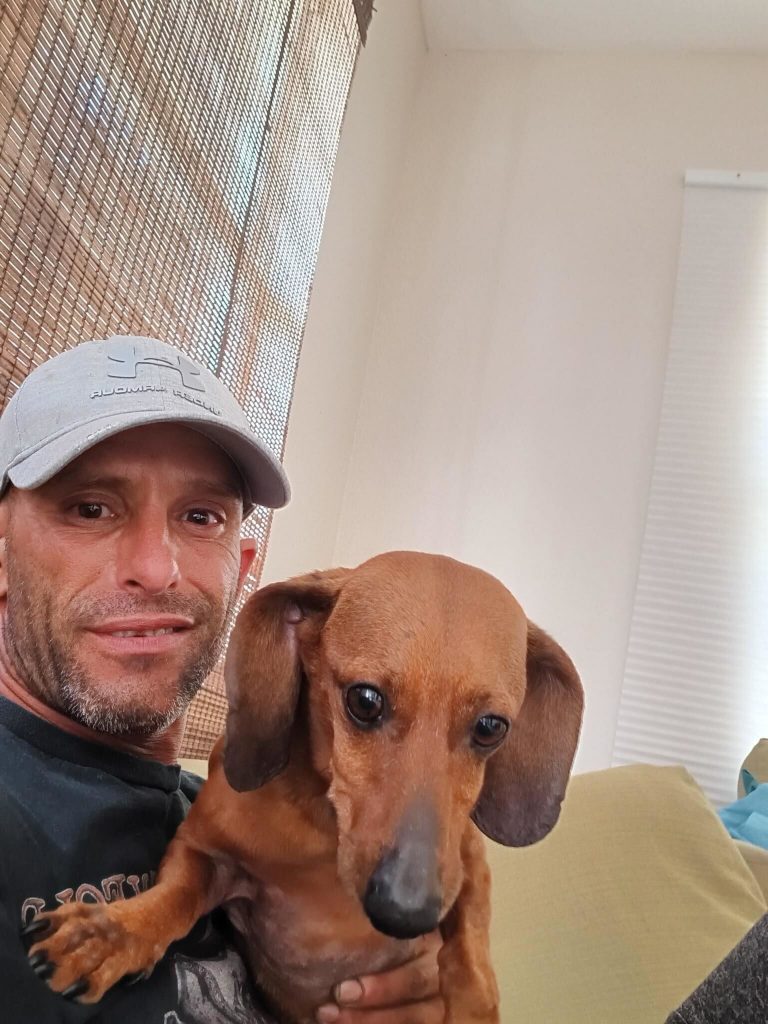 "Tyson was with me at the farm and, in just a few seconds, he disappeared from my eyes. We looked all over, on and off the property, but Tyson was nowhere to be found. After a fruitless search, we found PawBoost and created a lost pet alert in hopes that some kind soul might find him before us. Some nice people close by my house found him and they drove right to my house when they saw Tyson's PawBoost alert. Tyson was missing for 24 hours before we were reunited. PawBoost is a really fast way to reach a large number of people around your area when your pet goes missing."
---
Packer: Lost Cat Reunited in Pottstown, PA!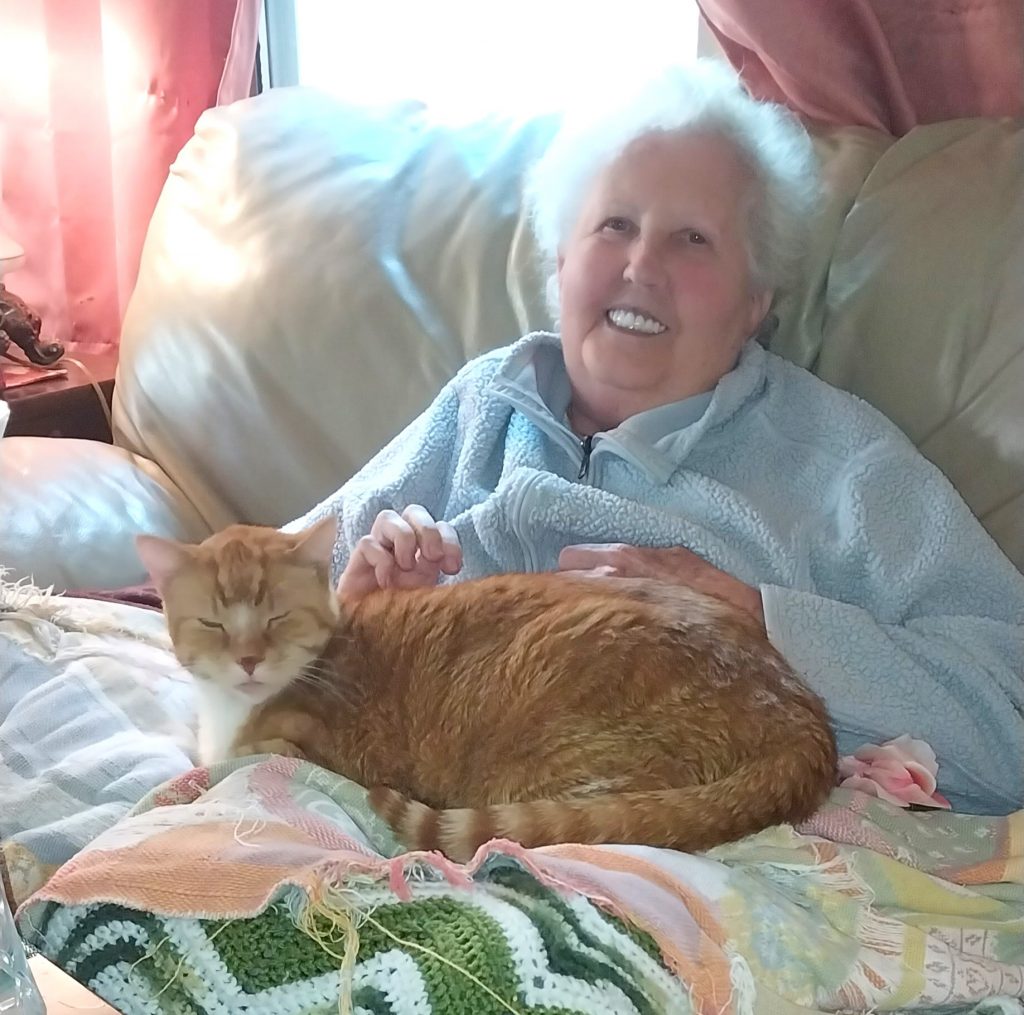 "My 87 year-old mother with dementia left the door open one day and Packer took this opportunity to make his escape. Two ladies who lived two blocks down from our house notified me that an orange tabby fitting Packer's description from our PawBoost alert showed up in their backyard looking for food. They sent me photos of him, and it was definitely our Packer! Packer was missing for almost 4 MONTHS before we were finally reunited. Pet lovers really do read PawBoost alerts and do everything they can to help you find your fur baby!"
---
Charlie: Lost Dog Reunited in Vallejo, CA!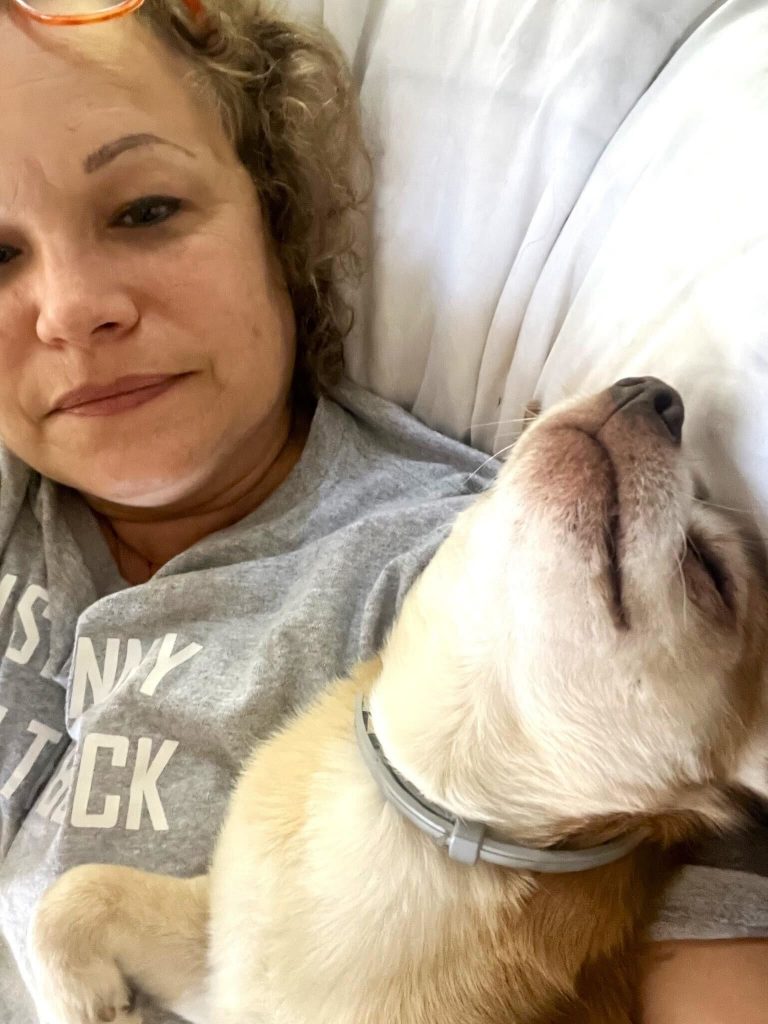 "Charlie was playing fetch with the neighbor's kids and the delivery man who stopped by didn't latch our gate. Charlie was a stray that we rescued and it seems he wanted to go "stray" again! It can really take a village to raise a child, but also to find a lost pet! PawBoost alerted my village and with community efforts, my Charlie was found and brought home to me! Charlie was missing for two days before we were reunited. PawBoost makes reaching out to everyone much quicker and easier. PawBoost also makes printing up flyers easier and quicker too! Thank you for the help!"
---
Love these Happy Tails? We love sharing them! Click here to read more.