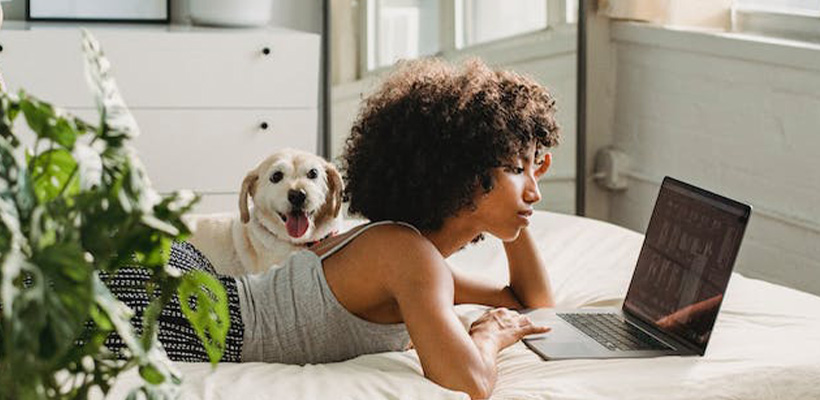 How Do I Post a Lost Pet on Craigslist?
How to Post a Lost Pet on Craigslist
If you have lost your beloved pet, you may be considering the different ways you can search for them. One way to raise awareness about your lost pet is to post about them on Craigslist. Craigslist ads can be seen by everyone in your local area who uses Craigslist, which can increase the chances of you finding your pet. The more people looking out for your pet, the better, so it doesn't hurt to use every platform available to you to get the word out.
With that being said, you may not use Craigslist regularly. If you're unfamiliar with Craigslist and you want to post about your lost pet, this guide is for you. Read on for more information, and make sure to click below to make a lost pet listing on PawBoost while you're at it.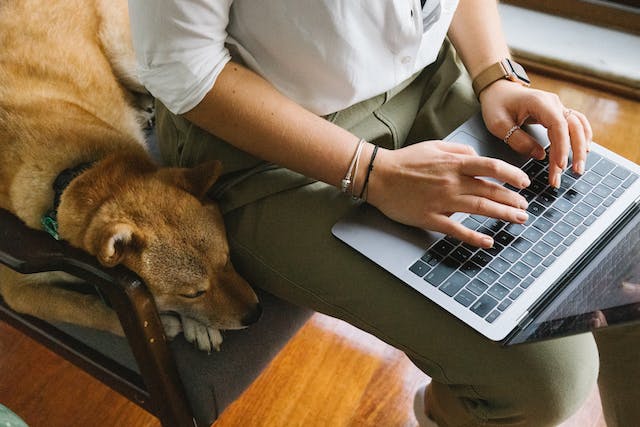 Understanding the Craigslist Classifieds Section
Before diving into the details of making a lost pet post on Craigslist, make sure to familiarize yourself with the Craigslist Classifieds section. The Classifieds platform on Craigslist is used to connect users with posts about services, items and different community categories, such as lost and found pets. Learning the layout of the site and the different categories will make it easier for you to navigate the site and find the right place to post your lost pet ad. With that out of the way, let's move on to the steps for making your lost pet post.
1. Create an Account
Creating a Craigslist account is the first step for posting a lost pet ad on Craigslist. This account will let you have access to all of Craiglist's features and will allow you to make posts. Additionally, if someone finds your lost pet or has an update about it, they can communicate with you directly on the Craiglist platform. Creating an account is quick and easy. Simply follow the steps to make your account and follow the prompts to enter the necessary information. You'll need to create a username and password. Once your account is created, you can move on to the next step of making your lost pet ad.
2. Choose the Right Geographic Location
If you open a regular window on your computer or use the Craigslist app on your phone, the platform will usually send you to the Craigslist site for your geographic location. However, if you open an incognito window or if you have location services blocked, you will need to input your location on Craigslist. Make sure to put the right location or the location where your pet went missing so you can get the right people looking at your post. Remember, your pet likely hasn't gone too far from the area where they were lost, so getting locals in your location to keep an eye out for your pet will give you the best chance of reuniting with them.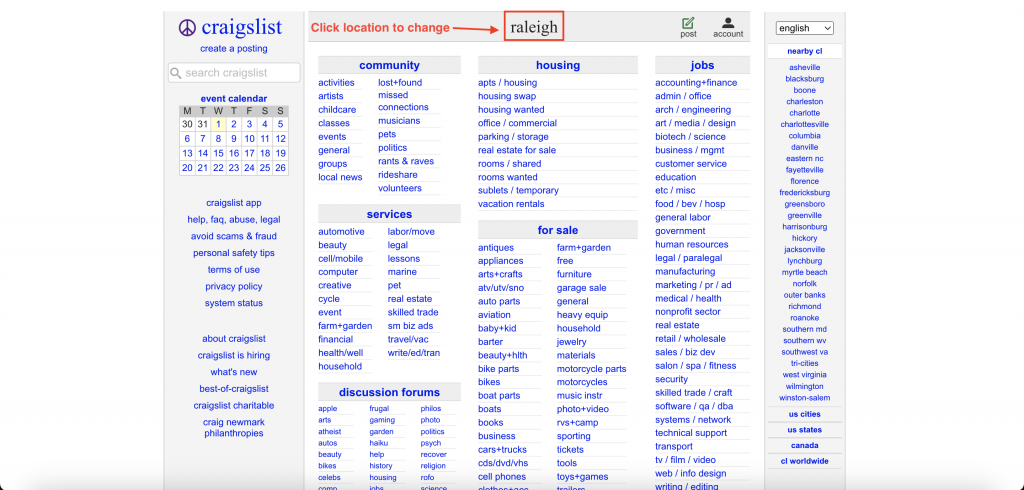 3. Navigate to the Craigslist Community Section
Once you've created your account and set your location, it's time to navigate to the Community section of Craigslist. This is where you'll find the right categories for posting about a lost pet. To get there, simply click on the Community tab on the homepage. From there, you'll see a list of subcategories. We recommend posting in the Lost + Found category along with the Pets section. However, feel free to post in any category that seems relevant for posting a lost pet. Keep in mind that you want to post only in the relevant categories so that you reach the right people and your post stays up in accordance with Craigslist guidelines.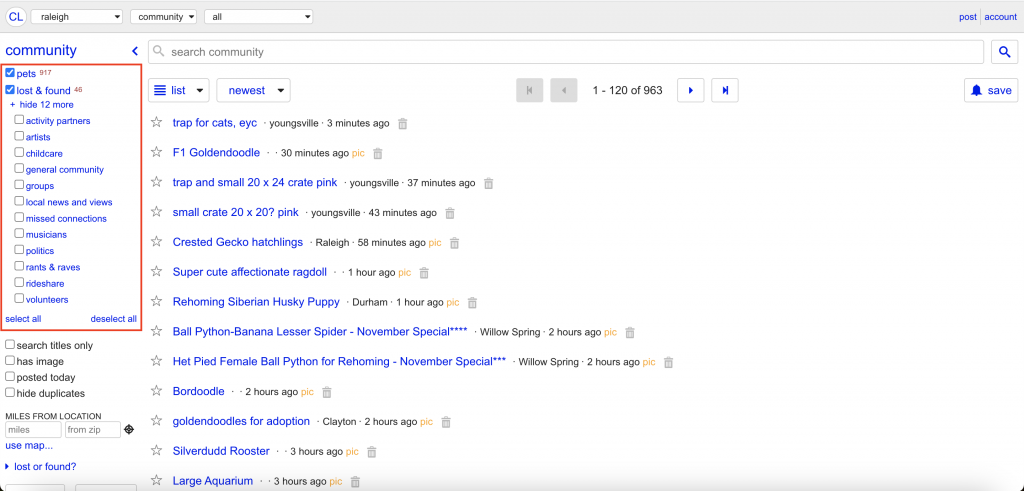 4. Prepare a Post for Your Missing Dog, Cat or Other Animal
Once you've found the appropriate section of Craigslist, it's time to prepare your post for your missing pet. You can make a post for a missing dog, cat or any other animal. Your post should include all the necessary details someone needs to know about your pet. This information includes the name of your pet along with its breed, color, size and any unique markings or characteristics. You should also include information about where your pet was last seen, along with any information someone might need to know about capturing your pet. You want your post to be clear, informative and detailed without bogging it down with a ton of information. Be as straightforward and to the point as possible.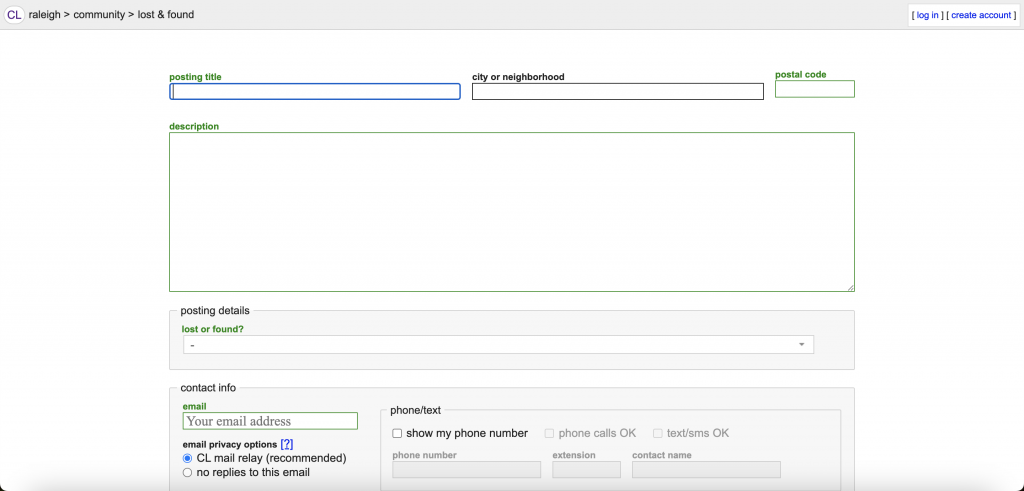 Create a Compelling Title
You will also need to create a title for your post. Your title should be compelling while also immediately informing someone what the post is about. Meaning it should be short and to the point. Include the details that your pet is lost. If you plan on offering a reward, this would also be a good place to mention it. This may compel more people to click on your post and look at your ad.
Write a Clear and Informative Description
When writing a description for your lost pet advertisement on Craigslist, it's important to be clear and informative. Provide as much detail as possible about your pet's appearance, including breed, color, size and any unique markings. Describe when and where your pet was last seen and any specific circumstances that might help someone recognize them. It's also a good idea to mention your pet's name, as well as any special traits or behaviors that could make them stand out. By being thorough and descriptive, you increase the chances of someone recognizing and contacting you about your missing pet.
Add Several High Quality Photos
Of course, even the most detailed description isn't as informative as some high-quality photos of your pet. Make sure to upload clear, well-lit photos of your pet. Also, it helps if the photos are as recent as possible. If you have any photos that highlight the unique characteristics of your pet's appearance, make sure to include these as well. Including these high-quality pictures will ensure that people know exactly what to look for.
A Note on Providing Contact Information
There is one more detail that you'll want to add to your Craigslist post — your contact information. However, since Craiglist is a public platform, you want to strike a balance between being reachable and protecting your privacy. There are plenty of lost pet scams online, and you want to make sure to avoid those. You can include your email address or use the temporary email address provided by Craiglist, but you might want to refrain from including your phone number. You will want to avoid providing your home address, as contacting you through email or phone should be more than enough for someone to get in touch with you if they find your pet.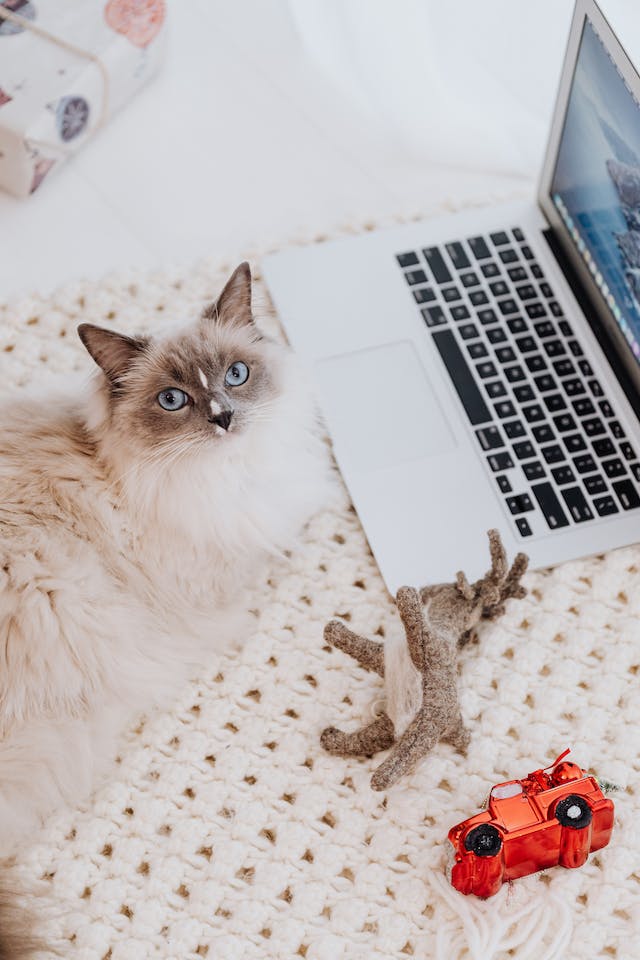 5. Complete Your Post and Add to Craigslist
Now, you've taken all the necessary steps to make an informative and detailed Craigslist ad for your lost pet. Make sure to double-check the details you've provided and do a quick spelling and grammar check. Take a final look at your title and pictures to ensure you've communicated what you need to communicate. Once you've reviewed your post, you're ready to add it to Craigslist. Simply click the post button, and your ad will go live on Craiglist. However, your job doesn't end there.
6. Monitor Responses and Follow Up Quickly
You should make sure to monitor your Craigslist account and any responses that your ad gets. Follow up quickly to these responses in case they lead to finding your lost pet. If your Craigslist email is sent to your email app on your phone, this could be an easy way to monitor responses throughout the day. You could also set up email alerts to let you know if you've received an email from Craigslist. You could also download the Craigslist app on your phone to monitor responses.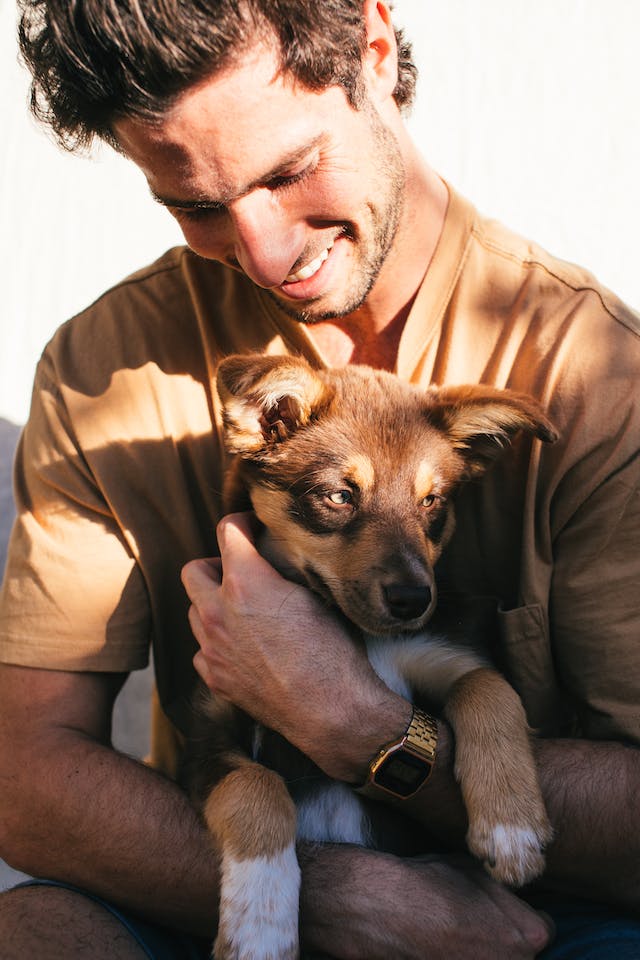 7. Update or Remove the Post When Your Pet Comes Home
Finally, when you've reunited with your pet, make sure to update your post or remove it from Craigslist so that you don't receive messages about it anymore.
And that's all there is to it! Following these steps will help you create a Craigslist post that will hopefully get more people looking out for your pet in your local community. However, while Craiglist is a free platform that you should use just in case, it may not be the best way to reach people. If you're looking for a free platform to help you find your lost pet, make sure to try PawBoost.
Post Your Lost Pet on PawBoost for Free
PawBoost is a free lost and found pet platform that helps reunite pet owners with their furry friends. With PawBoost, you can make a free listing that will be added to the largest online lost & found pet database and pushed to our mobile app, our email list, our local Facebook pages and more. PawBoost is the best platform for raising local awareness about your lost pet. Make your free PawBoost listing today to get started!