National Animal Care & Control Appreciation week
National Animal Care & Control Appreciation week
When we think about the Fairy Tail come true of uniting rescue pet with their furever home, we typically focus on the happy ending when pet and new pet parent ride off together into the sunset. But what about the rest of the story: the people behind the scenes whose tireless work and undying compassion built the chapters before the happily ever after – the great women and men who call themselves animal care and control professionals.
In recognition of National Animal Care and Control Appreciation Week, this week on the blog we are highlighting our nation's animal care providers and offering a few ideas for how to show your appreciation this week for all that they do.
Who Are Animal Care & Control Workers?
To put into context the scope of the services provided by the animal services staffers we recognize this (and every!) week, it is important to establish a high-level outline of who these animal care providers might be.
According to studies and interview conducted by experts in the space, and as cited by in article on Psychology Today, we can presume that the average shelter or rescue staff member is likely to be a woman in her mid-to-late thirties with between 4-6 years of shelter operations and staff/volunteer management experience under her belt. As also outlined in that same article, shelter or rescue staff members are likely to identify a deep moral, social, and personal commitment as one a key motivator for their pursuit of a career in animal care and control.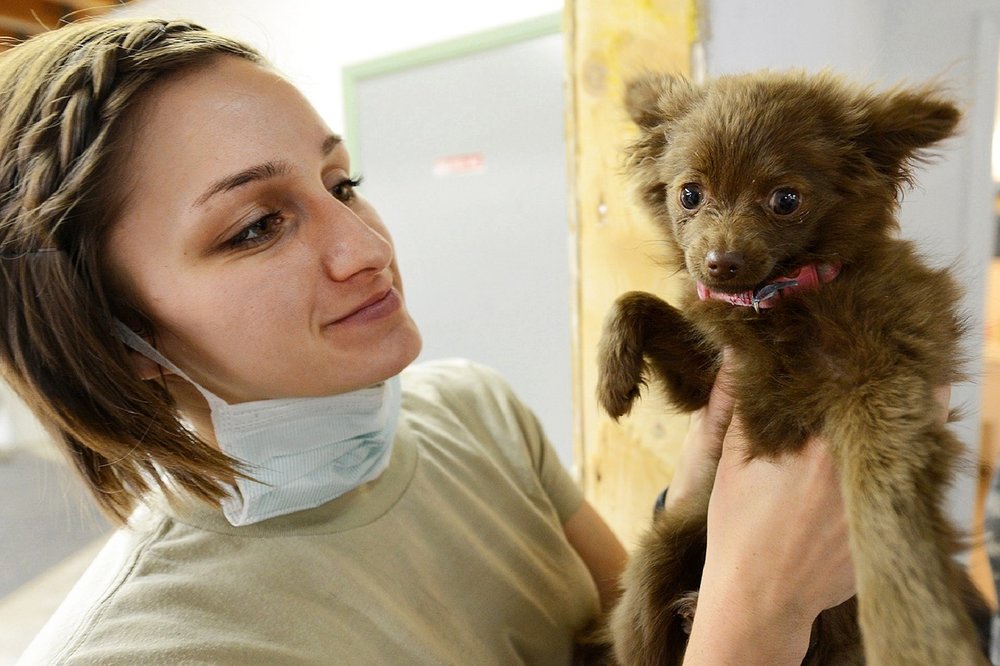 Photo Credit: skeeze via Pixabay
What Challenges Do They Face?
According to information compiled by the ASPCA, there are roughly 5,000 operational shelters in the United States who manage a cumulative annual intake of approximately 6.5 million pets. Of these 6.5 million pets brought to shelters each year, nearly 50% of dogs and cats will be adopted and anywhere from 1.5 million to upwards of 3 million pets will face a chance of being euthanized.
By simply looking at those numbers alone, it's not overly surprising that shelter and rescue workers often face many challenges on the job. And stress of that work can eventually take a toll – The Sacramento Bee notes that animal care and control providers are more likely to experience a syndrome known as "Compassion Fatigue," or the emotional exhaustion that may result from workers' regular contact with animals that have been abused or neglected or from having to handle of burden of euthanization. The impact of Compassion Fatigue may affect each animal care or control worker differently, but some common symptoms may include "sleeplessness, disturbing dreams, emotional 'numbing,' depression and nagging guilt."
Other factors that contribute to an animal care or control worker's fatigue include the stress of consistently needing to procure secure funding/grants, insufficient staffing resources, and the impact of increasing pet intakes for the shelter or rescue.
How Can I Show my Appreciation?
Phew – We know some of that information may feel overwhelming, even for those of us who are not animal care and control workers. But the good news is that there are a variety of little (and big) things we can do to help a shelter or rescue staffer feel appreciated and supported in their efforts to provide the best care for every animal in need.
1. Say "Thank You!"
Sometimes a little can go a long way, especially when it comes to showing your appreciation for animal care and control staffers and the work that they do. You can make the most of this week by posting a customized message of Thanks on your local shelter or rescue's social media pages; writing a personalized note to your local shelter or rescue staff that includes your appreciation, anecdotes, or a small token of thanks; or even by visiting the shelter to take a facility tour, learn more about their programs and services, and put names to faces of the organization's staff members as you express your appreciation in-person.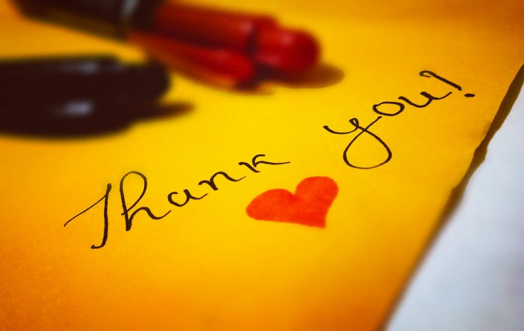 Photo Credit: Raj Vaishnaw via Pexels
2. Donate and Volunteer
Because many animal welfare workers operate under tight budgets resources, shelters and rescues are always looking for volunteers, supplies and financial contributions to help keep their daily operations running smoothly and to provide the best care for every animal in need. Learn more about the ways you can donate your unique talents/skills, your time or monetary gifts to a shelter or rescue by checking out our recent guide on how to support animal services organizations.
3. Spread the Word
Animal care and control staff work hard to promote their organization, and one easy way to show your appreciation is to encourage other folks to get also involved with their efforts. Connect your networks with events, fundraisers and other volunteer opportunities happening at your local shelter or rescue by sharing word of mouth promotions and information with your digital and social networks and among other community organizations. You can also help spread awareness by nominating your local shelter or rescue staff members for any relevant awards or conferences that recognize industry/small business or community service excellence.
4. Adopt, Don't Shop
If you are contemplating bringing a furry loved one into the folds of your family unit, we strongly urge you to consider adopting a pet from your local shelter or rescue. Not only will adopting a pet from a shelter help to reduce pet overcrowding of the millions of pets who may not otherwise find a forever home, but it can also help to alleviate some of the emotional/physical stresses and other resource burdens for animal care and control workers.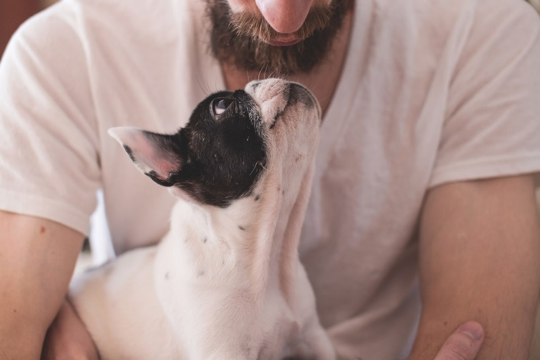 Photo Credit: StockSnap via Pixabay
5. Be a Responsible Pet Owner
One of the biggest impacts you can make as a pet owner is to do everything in your power to ensure that your furry loved one has the best life you are able to provide. To help animal care and control providers in their work to keep your pet healthy and safe, we recommend:
Always checking that your pet's identification tags contain accurate contact information and are securely fastened before going on a walk or allowing your fur baby to venture alone outdoors.
Consulting your veterinary professional about getting your pet microchipped if they are not currently. By investing in this additional identification method, you can greatly improve the chances for a quick and efficient reunion should your pet go missing. You can learn more about microchipping here on our blog.
Asking your veterinary professional about your options for getting your pet spayed or neutered. Spaying/neutering your pet is one of the only guaranteed ways to help prevent further pet overpopulation and ensure that your family can continue providing sufficient care for any animals under your roof.
If you are a first-time pet owner, or in the process of considering adding four more legs to the family holiday photo, we encourage you to read our guide on being a responsible pet owner. Taking ownership of all the commitments that come with choosing to be pet parent can be immensely meaningful not only in the care in your fur baby, but also for those who dedicate their professional lives in service of animals everywhere.