Owning A Dog: A Financial Guide
This article is contributed by guest writer, @Dakota_Murphey.
Owning A Dog: A Financial Guide
Making the choice to bring a dog into your home is an exciting decision; it can open a whole new way of life and, if all goes well, should be like welcoming a new member of the family. It's not, however, a decision to be taken lightly or made on the spur of the moment. Giving dogs the proper care they need is not only a moral duty, but a legal obligation. A dog needs love, exercise, enrichment, and ongoing veterinary care. You need to be sure you have not only the right environment and enough time to give them a home but also that you're able to support them financially for the rest of their life.
How Much Does It Cost to Care for a Dog?
According to the AKC, the cost of caring for a dog over their lifetime could add up to $17,650–$93,520. The cost is likely to vary depending on the dog's size, breed and how long they are expected to live. Some breeds have shorter life expectancy than others and are more prone to certain medical conditions which may need treatment.
However, if a dog develops serious health complications during their lifetime or has an accident, there may be no limit the veterinary expenses required. If you don't have the money to pay these vet fees, you may be faced with the devastating prospect of having to put the animal to sleep. Therefore, pet insurance is often recommended to cover you in the event your dog needs unexpected or ongoing veterinary care. For a monthly payment, pet insurance can give real peace of mind that you're protected should the worst happen.
Which pet insurance you should get depends on what is right for you and your furry loved one. In this post, see our comparison of what some pet insurance companies cover and do not cover.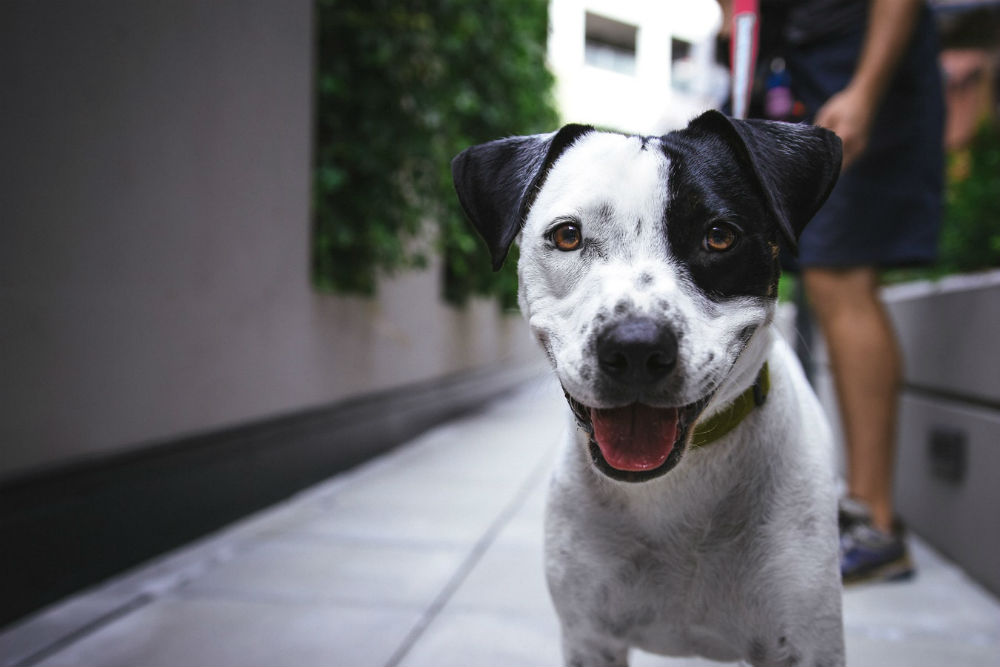 Photo Credit: Justin Veenema via Unsplash
Buying a Dog: Day 1
From day 1, you need to make sure your dog has everything they need to live comfortably with you. They need a bed, food and water bowls, coat, collar, lead, car restraint, and some toys to keep them busy. Many dog owners also get a dog toothbrush and toothpaste to help combat bad breath and keep the dog's mouth as healthy as possible.
There will also be veterinary costs to consider, especially if you're getting a puppy, such as an initial course of vaccinations, monthly heartworm medicine and flea and tick medicine, neutering or spaying and microchipping.
Depending on the size of your dog, these initial costs will vary, but this doesn't include the cost of adopting the dog. The adoption fee depends on where you live or if you're adopting from a shelter or a rescue. They can be free, moderately low or up to several hundred dollars. Just remember that the organization paid to care for the dog you are adopting and some even cover the cost of spaying or neutering. When it's all said and done, you are giving an abandoned dog the chance to find a forever home.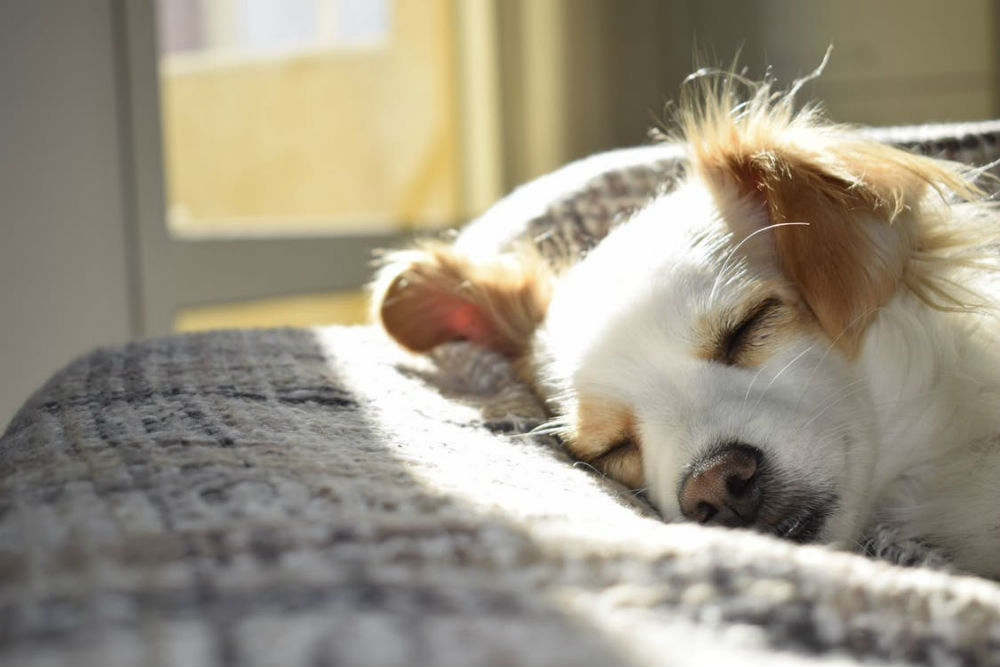 Photo Credit: Christian Domingues via Pexels
Regular Dog Care Costs
Your dog is going to need ongoing care which you'll need to budget for on a monthly or quarterly basis. This will include dog food, new toys, pet insurance fees, waste bags, and toothpaste, but you'll also need to be able to take them to the vet for an annual check-up. On average, the monthly cost of owning a dog could be $30–$160, but that doesn't include unexpected costs such as emergency vet fees.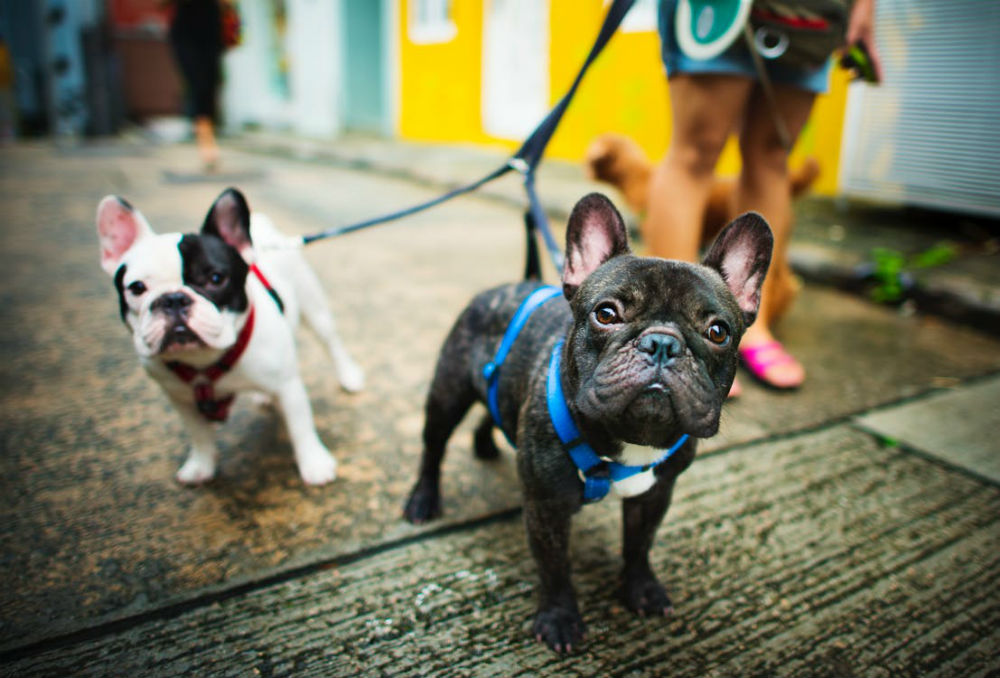 Photo Credit: rawpixel.com via Pexels
Other Costs to Consider
Depending on your lifestyle, there may also be other costs to consider. If you're unable to be at home with your dog because of work or other commitments, you should arrange for 'Doggy Day Care' or a dog walker who can come in to give your dog some exercise and company. The average cost for a dog walker can range in cost, and will usually work on an hourly rate.
If you're planning on going away on holiday and aren't taking your dog, then you need to ensure you either have friends or family who can care for them while you're away or you'll need to pay for boarding services. Daily costs could range $15–$50 per day.
Finally, it's a personal preference in most cases, but some dog owners also pay for professional grooming to keep their dog in top physical condition, the cost of which can vary depending on the standard of grooming you are looking for. Serious grooming could cost up to $1,200 a year for a long-coated dog, but a simple wash, nail trim and teeth-cleaning will cost you significantly less. Some short-coated dogs are just fine with regular brushings at home.