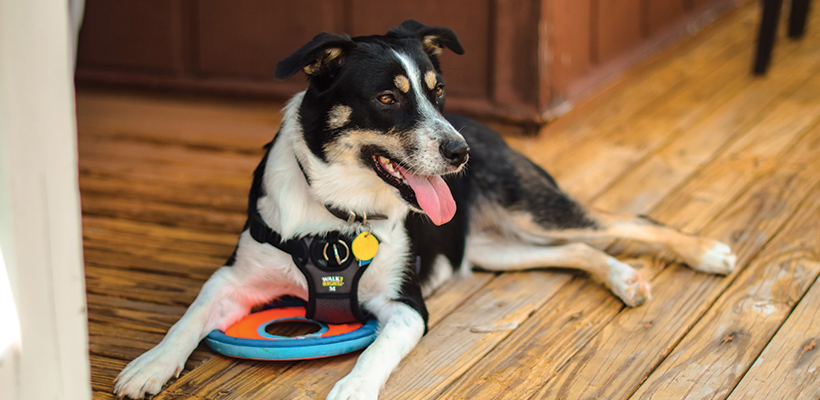 Understanding the Types of Service Dogs
This article is contributed by guest writer, Jackie B.
Understanding the Types of Service Dogs
Service dogs are dogs that perform specific tasks for people living with disabilities. The use of these dogs has rapidly increased in the past few years, and today they are estimated to serve more than 80 million individuals in America.
Further, the work of these dogs continues to expand. To help you better understand the inspiring abilities of these crucial dogs, here are ten different types of service dogs and what they do.
1. Guide Dogs
Guide dogs are also known as visual assistance dogs or leader dogs. Their work is to guide their visually impaired handlers. These dogs often have a dog harness, which is usually white and has a handle on it. Most guide dogs are German Shepherds, Labs, Golden Retrievers as well as other small breeds such as Poodles.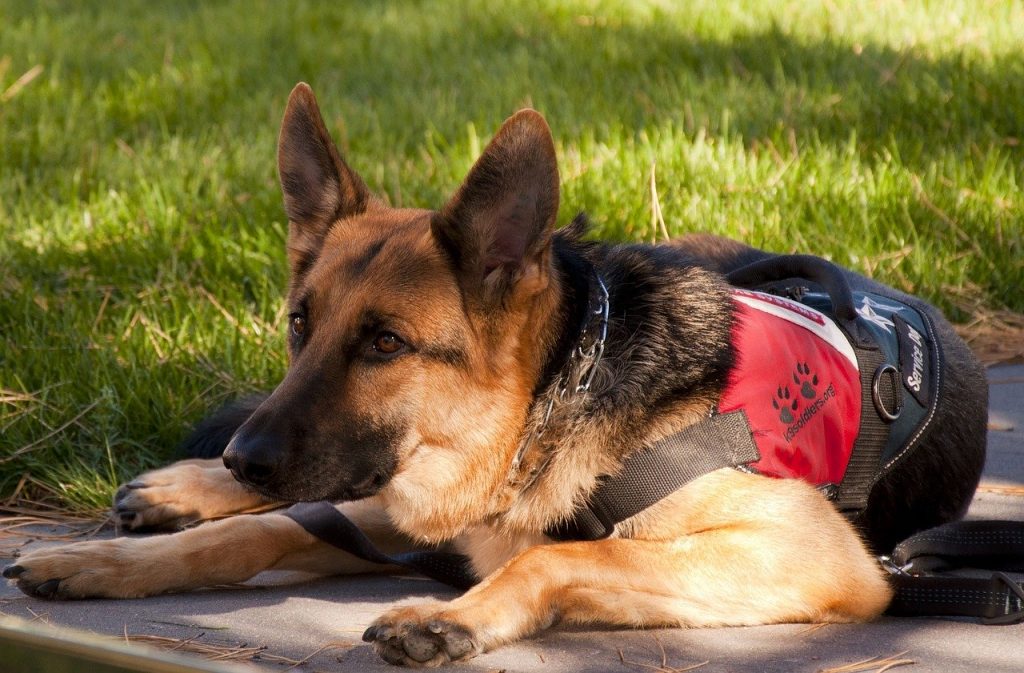 Photo Credit: skeeze via Pixabay
2. Brace Mobility Support Dogs (BMSDs)
These are commonly known as mobility support dogs. They assist people with impaired motor functionality to perform different tasks. They are particularly valuable to people in wheelchairs, senior citizens, individuals with cerebral palsy, arthritis, spinal cord injuries, and those with muscular dystrophy.
Most BMSDs will have a fitting harness to help them safely perform tasks such as pulling the wheelchair ramps or opening and closing doors. A BMSD should be at least 55 pounds and 23" tall, and if their owner is larger than the average person, they must also be a large breed of dog.
3. Hearing Dogs
Hearing dogs are the ears to the deaf or those who have a hearing impairment. These dogs are specially trained to alert their handlers to sounds such as cars, doorbells, alarms, knocking, ringing phones, or the calling out of the handler's name. Once the dog hears the sound, they touch their owner and lead them to or away from the sound.
4. Diabetic Alert Dogs (DADs)
DADs alert their handlers of any chemical changes in their blood sugars that can lead to high or low blood sugar levels. These dogs can notice such changes due to their impressive smelling capabilities. Thus, an alert from a DAD lets their handler know that it's time to test their blood sugar levels.
These dogs also alert others in the house or call 911 in case their handler cannot be aroused. Although DADs do not wear any special gear, they often have a vest with emergency precautions to be followed in case the dog comes into contact with a person who can help their handler.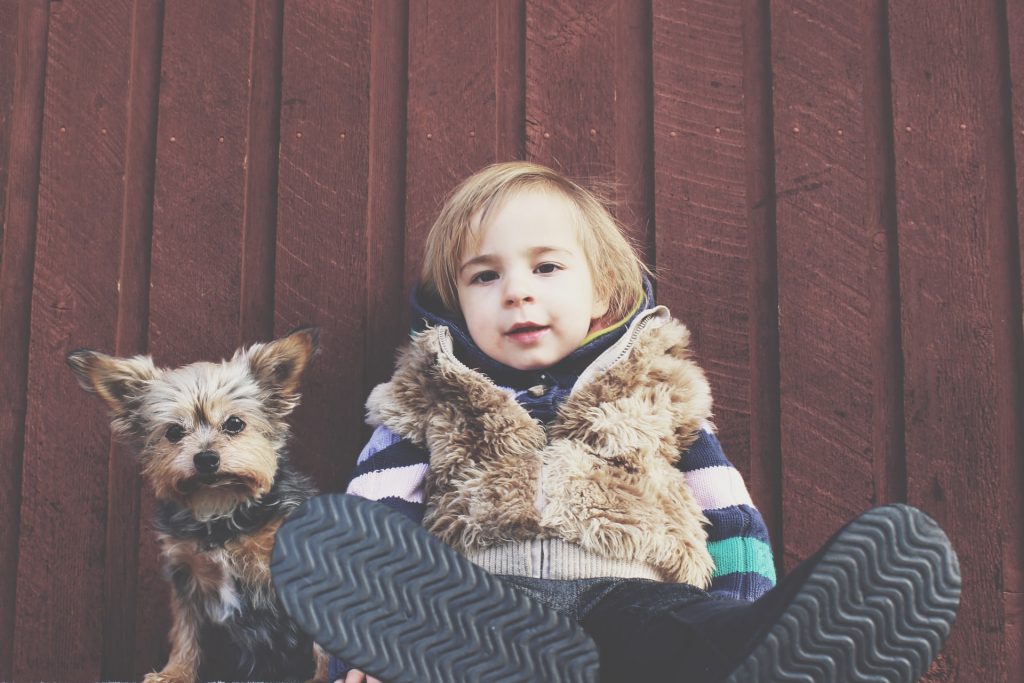 Photo Credit: Levi Saunders via Unsplash
5. Allergy Detection Dogs
Allergy detection dogs use their sense of smell to detect allergens in foods and other substances. They are often paired with children, and they accompany them to schools and other outdoor activities. These dogs allow children to have more independence, and parents have a sense of security with the knowledge that their children are safe.
6. Seizure Response Dogs
Some dogs have a natural ability to sense a seizure before it occurs. These types of dogs often react with a specific behavior right before the occurrence of a seizure. Such dogs are referred to as seizure detection dogs and differ from seizure response dogs.
Seizure response dogs do not undergo training to alert to seizures, but they are trained to perform specific tasks such as calling 911 in case their handler has a seizure.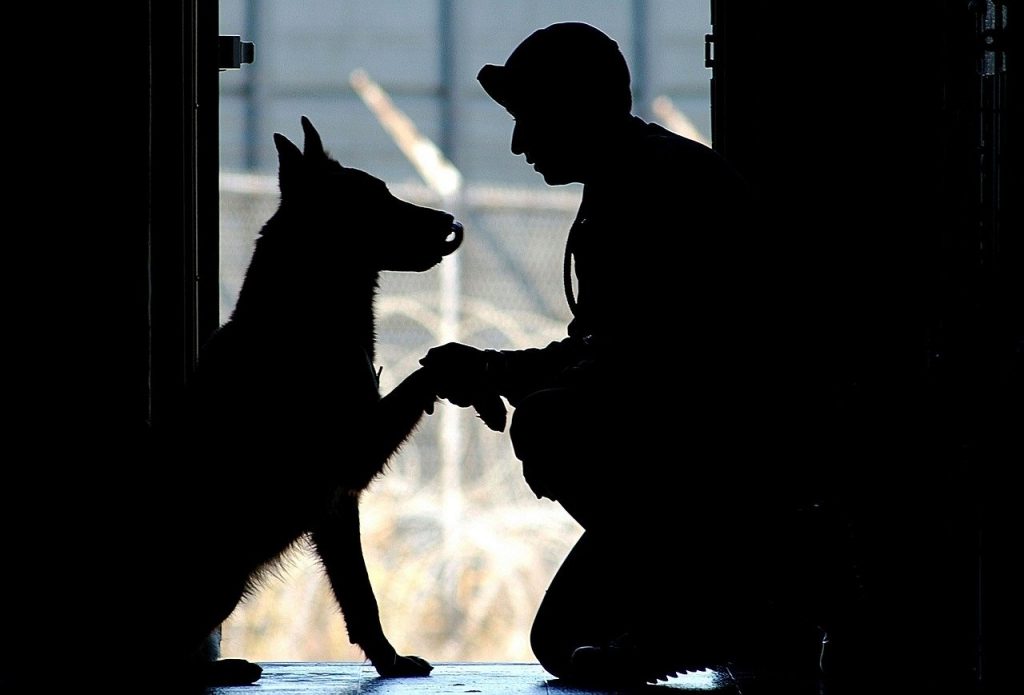 Photo Credit: skeeze via Pixabay
7. Psychiatric Response Dogs (PSDs)
PSDs are dogs that assist people that have psychiatric disabilities such as Post-Traumatic Stress Disorder (PTSD), depression, or anxiety. These are often people said to have an invisible disability, and PSDs help them feel safer in crowded places and at home. They also force their handlers to take care of themselves as they help them get out of their homes to exercise or perform other activities.
8. Autism Support Dogs
Autism support dogs are crucial in ensuring the well-being of their autistic handlers. They are lovely companions to autistic individuals, and they also reduce their isolation.
Further, they are a source of comfort when their handlers are stressed. Autism support dogs also keep track of autistic children who are known to wander and are suitable for children who may find it tough to connect with humans.
9. FASD Service Dogs
FASD dogs support children diagnosed with Fetal Alcohol Spectrum Disorders (FASDs). Such children often have mental, physical, learning, and behavioral disabilities.
FASD dogs undergo training similar to autism service dogs. They also get training to interrupt repetitive behavior that is common in children with FASD.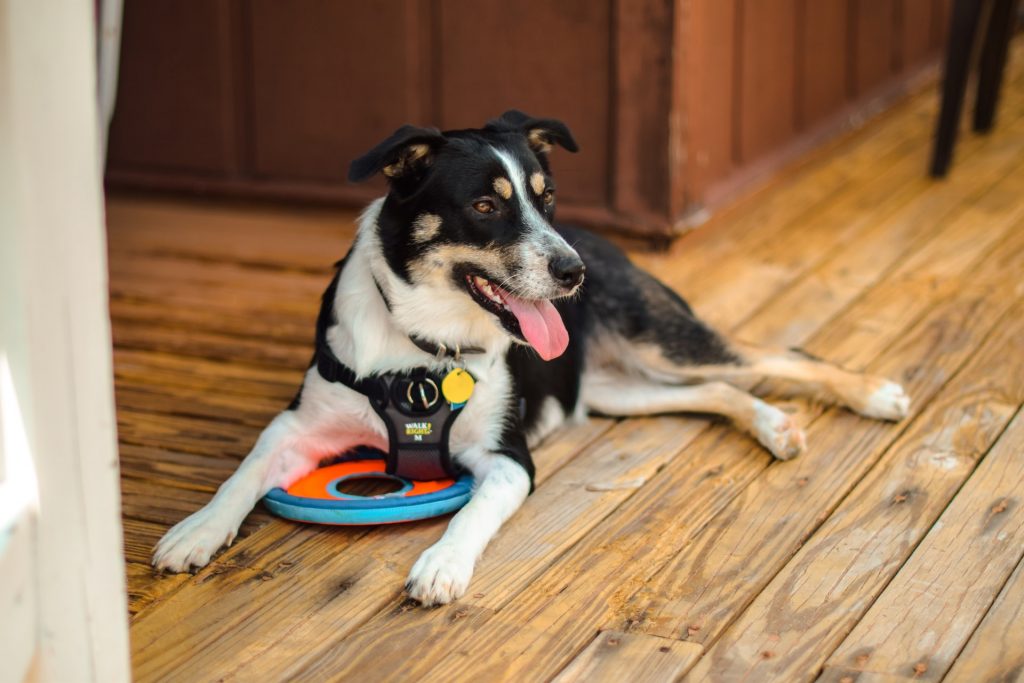 Photo Credit: Sarah Brown via Unsplash
10. Medical Alert Dogs (MADs)
MADs alert their handlers of any psychological changes that may be a danger to them. Examples of these changes include a change in blood pressure or hormonal changes. While all DADs are medical alert dogs, not all MADs are DADs.
In conclusion, service dogs are incredible animals. They assist disabled people in performing different tasks. Although the handler's disability may not be visible, remember not to distract the service dog as they have an essential job to do.