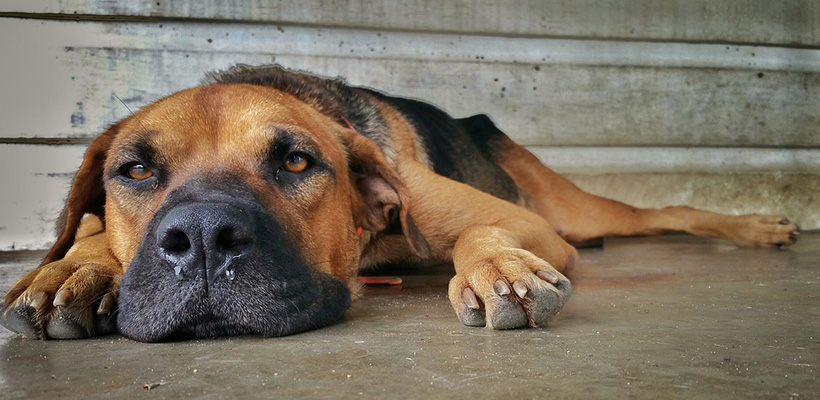 Reporting a Lost Dog to the Police
How to Report a Lost Dog to Police
When you've lost your dog, it can be easy to get stressed and overwhelmed. However, it's best to keep calm and take the right steps toward finding your pet. One of the best steps for finding your dog is reporting them missing to local authorities and animal control. In this blog, we'll break down the steps for doing this. Read on to learn more, and make sure to click below to create a lost dog post on PawBoost to help raise local awareness.
Stay Calm and Gather Information
First, take a deep breath and calm yourself down. It can be extremely emotional when your dog is missing, but focusing on the task at hand needs to take precedence. Once you've centered yourself, you can start gathering information to report to the local authorities. This information should include a physical description of your dog along with any unique markings or characteristics.
You should also include information about where you are and the location your dog was last seen. Of course, you'll also need information like your dog's name, size, gender and breed. Finally, make sure you know what contact information you want to provide so the local authorities can get in touch with you if they find your dog. The more information you provide, the easier it will be for people to identify your dog and help you find it.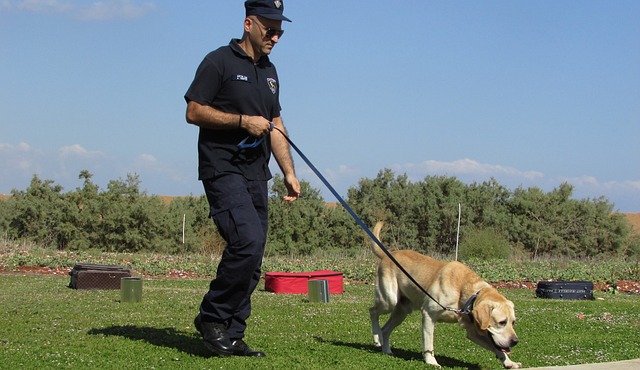 Contact Your Local Police Department
Now that you have all of your information in order, you are ready to contact your local police department about your missing dog. They can provide valuable assistance when it comes to locating your furry friend. First, make sure to find the number for your local police department and not 911, as that is for emergencies only. Your local police department will then be able to connect you with the right person to file a lost dog report.
File a Formal Lost Dog Report
Once you've been connected with the right person in your local police department, request to file a formal lost dog report. This is where the information you gathered earlier will come in handy. Your local authorities will ask you any questions they need for their report, which will include your dog's description, when they went missing, where they were last seen and more.
Once your local police department has an official file on hand, they will know to look out for your missing pet, and they will know how to contact you if your pet is found. This can be an important step in searching for your dog, as it's always good to have as many eyes as possible looking out for them.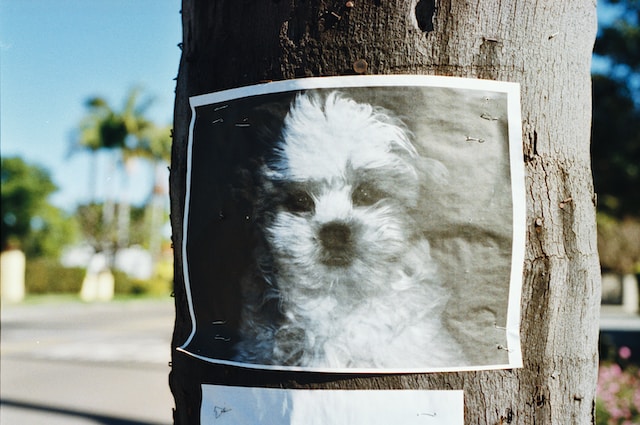 Provide Photos and Flyers
Now that your local police department has your dog on file, it's time to expand your search efforts elsewhere. One of the most effective ways to increase the chances of finding your lost dog is by spreading the word in your local community. One way to do this is by posting flyers and providing photos of your dog to neighbors and other community members. Make sure your flyers have a clear, recent photo of your dog and that it has all the necessary information on it. This includes a description of your pet, identifying markings, their name and contact information that people can reach you at if they find your pet. When you report a lost dog, PawBoost will create a free lost dog poster that you can print out.
You can post your flyers around your local community on bulletin boards in local businesses. Make sure to ask an owner or employee if you can post the flyer there. Also, keep in mind that posting flyers on utility poles and putting them in mailboxes is illegal, so make sure to post where you're allowed to. You should also utilize local social media pages and neighborhood apps to spread awareness even further.
Give Animal Control the Lost Dog Police Report Number
The police aren't the only official channel for finding your lost dog. You can also give your local animal control agency the lost dog police report number that you've filed. This will ensure that animal control also has all the necessary information about your dog so they can aid in your search efforts as much as possible.
You should also make sure to reach out to them regularly to see if they have any leads. If people find a lost dog, they may sometimes call animal control instead of the police, so this is a great way to make sure that you have as many official organizations as possible aware of your lost pet.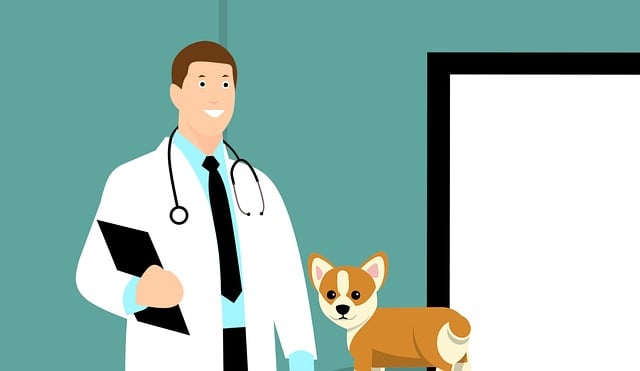 Contact Nearby Animal Shelters
Many people also bring lost dogs to local animal shelters and veterinarians. You can expand your search efforts by contacting nearby animal shelters and vets to let them know about your lost dog. This way, they will call you right away if someone brings in your lost dog. As with police and animal control, you should make sure to provide them with as much information as possible about your dog.
They can also check their database to see if your dog has already been brought in. Your dog may already be safely waiting for you at your local animal shelter or vet if you're lucky. In any case, having more eyes and ears watching out for your dog is not a bad thing, and your local shelters and vets should know to keep a lookout.
Expand Your Search Area Over Time
As time goes on and you continue to search for your lost dog, make sure to gradually expand your search area. While dogs may stay close by initially, they may wander further if they're lost and don't know where to go. You can start by searching nearby neighborhoods and spreading the word about your lost dog there.
You may eventually want to expand your search area to nearby towns and cities, making sure to contact the appropriate authorities in these areas and making social media posts and flyers for those communities. Contact regional shelters as well to spread the search area even further. A dog can wander quite a ways from home, so make sure to be persistent and don't give up hope.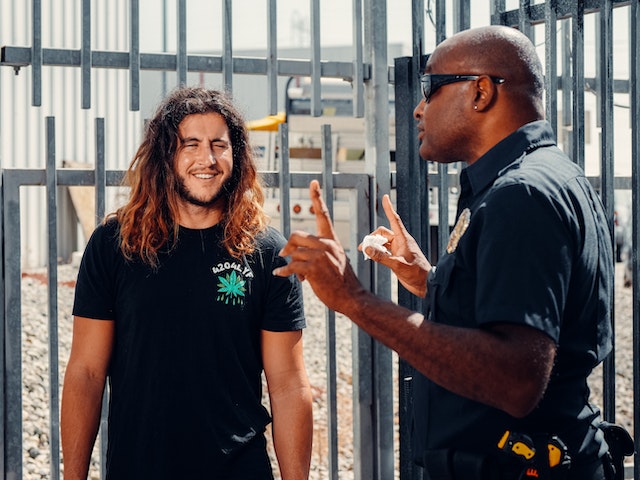 Follow Up With Authorities Regularly
While your local authorities may have your official report on file, that doesn't mean it isn't worth following up with them regularly. While they will ideally contact you if they hear anything, the departments may get busy, and not all staff members may be up-to-date about your lost dog report. You can keep in touch and see if anyone has reported any sightings or made any updates to your lost dog's case.
Additionally, you will want to stay in contact with your local shelters and vets to see if they've seen or heard anything. By maintaining regular communication, you will show your dedication to finding your pet and ensure all parties are doing their best to help reunite you with your lost dog. Make sure to stay informed, stay persistent and loop in your local authorities as much as possible during your search efforts.
Learn How PawBoost Can Help
PawBoost is the best free platform for helping you find your lost dog. While notifying the local authorities is always helpful, it's best to raise local awareness in your community so that everyone is keeping an eye out for your dog.
Best of all, PawBoost is free to use. When you make a post on PawBoost, it will be added to our lost & found pet database — the largest in the world. It will also be posted on our local Facebook pages, emailed to our Rescue Squad members and pushed to our mobile app. You can even access free templates to make physical flyers. Post your missing dog on PawBoost today to increase your chances of a happy reunion.