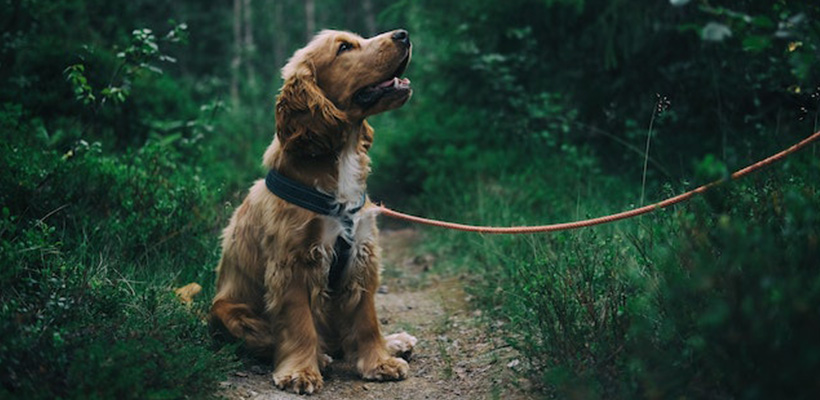 How to Report a Lost Dog or Cat with a Microchip
How to Report a Microchipped Dog or Cat Is Missing
Microchipping your pet is always a good idea, as it can help you recover them more quickly if they're missing. But if your microchipped dog or cat goes missing, you can take extra steps to report them missing and make sure you're contacted immediately if they're found. In this blog, we'll give you the steps for reporting your microchipped pet missing so you can find them as soon as possible. Read on to learn more and don't forget to report your pet missing on PawBoost as well!
1. Contact the Microchip Company
If your pet goes missing, the first thing you should do is contact the microchip company. The microchip company will likely have a dedicated helpline or online portal where you can report your pet missing. Simply enter their microchip number and submit them as missing. Your microchip company will be able to help you in your search and report anything that comes up in their system.
Also, it's important to make sure all of your contact information is accurate and up-to-date in the microchip company's system. If your pet is flagged as missing and the company has your contact information, you can be immediately notified if your pet is turned in to a vet, humane society or anywhere else that can access the microchip database.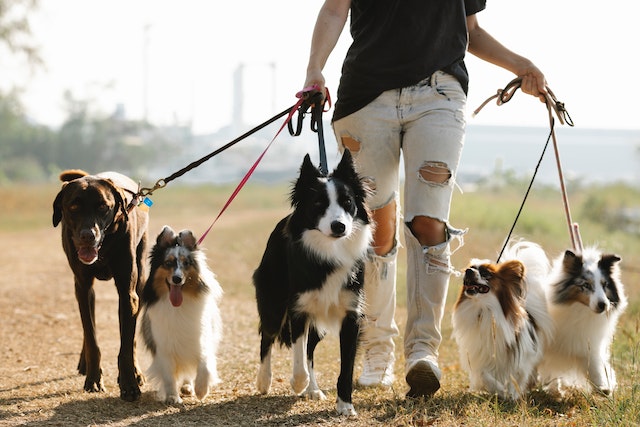 2. Inform Local Shelters and Animal Control
When your pet goes missing, it's a good idea to expand your search efforts as wide as possible. Informing local shelters and animal control is a great start, as they will be able to make a file for your missing pet and watch out for them if they're turned in. Many people's first instinct is to bring a missing pet to a local shelter or call animal control if they're in their yard, so these organizations should know about your missing pet if possible.
For both local shelters and animal control, you will want to provide them with a detailed description of your pet. Also, make sure they know where your pet was last seen and provide them with a picture of your pet if possible. Since your pet is microchipped, make sure to give them the microchip number and company as well.
By informing local shelters and animal control, you're increasing the network of people who are on the lookout for your pet. Stay in regular contact with them, providing updates if you receive any leads or sightings. Working together with these organizations will maximize your chances of bringing your beloved pet back home safely.
3. Notify Local Veterinarians and Animal Hospitals
As mentioned, you want to expand your search network as much as possible, so calling local veterinarians and animal hospitals about your missing microchipped pet should be your next step. You can easily compile a list of nearby vets in your area through an Internet search. From there, make sure to contact each one and notify them about your missing pet, and provide them with any information they may need to help you locate it.
These locations also have access to microchip databases. Make sure to provide them with the microchip number of your pet and the microchip company so they can quickly look up your microchipped pet if it's brought in.
As with the local shelters and animal control, you will want to stay in regular contact and check in periodically to see if they have any updates about your missing pet.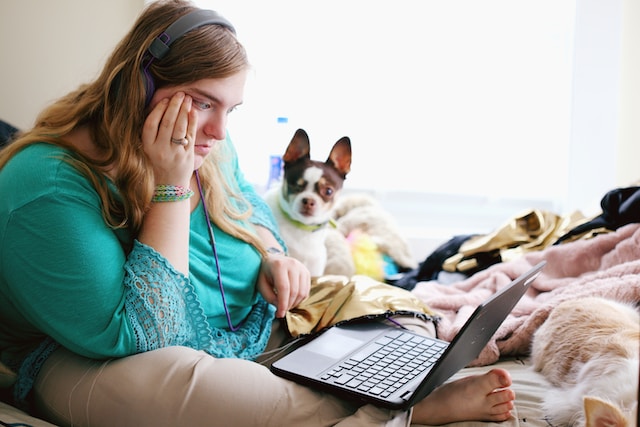 4. Use Online Platforms and Social Media
One of the most powerful tools you have for helping find your missing pet is online platforms and social media. With just a few posts, you can raise awareness about your missing pet and get more people looking out for it. This is especially helpful if you have friends or family to post about your pet and share your posts.
You can start by creating a post on your personal accounts. Share a recent photo along with a detailed description and where your pet was seen last. There are also various social media pages and forums dedicated to helping people find lost pets. Posting on these pages will get people who have a vested interest in helping you to keep an eye out for your pet and let you know if they find anything. Don't forget to provide your preferred contact information so someone can get in touch with you if they find your pet.
One of the best platforms to post your pet is an online lost & found pet database like PawBoost. PawBoost has various free services to spread the word and raise local awareness about your missing pet.
Remember to keep your online presence active by regularly updating your posts and responding to any comments or messages. This will show others that you are actively searching and increase the chances of someone spotting your pet.
5. Follow Up Often, and Stay Hopeful
Now that you've taken all the necessary steps for reporting your microchipped pet as missing, you should make sure to follow up often and stay as hopeful as possible. Finding a lost pet can sometimes take time, and staying persistent can help increase your chances of eventually having a happy reunion with your lost loved one.
Keep in touch with your microchip company, local shelters, animal control and vets during this time. If you have new information, like a recent sighting, make sure to let them know. They will also be able to do the same for you. You will also want to make sure to keep your social media posts updated and active, so people know your pet is still missing and you're still looking for them.
Remember, it's important to stay hopeful during this time. While it may be difficult, try to remain positive and focused on the goal of bringing your pet back home. Many lost pets are eventually found and reunited with their owners, so make sure to keep the hope alive.
Report a Lost Pet with PawBoost
If you have lost your pet, make sure to post a lost pet listing on PawBoost. PawBoost is the largest online lost & found pet database and offers numerous free services to help you find your missing dog, cat or any other animal. When you post on PawBoost, your lost pet listing will be pushed to our email list, local Facebook pages and our mobile app notifications. PawBoost is the best way to raise local awareness for your missing pet online. Make your lost pet listing today to get started!