What to Do With a Found Pet: A Step-by-Step Guide
Last Updated on July 31, 2023
What to Do If You Find a Dog, Cat, or Other Lost Pet: Creating a Happy Reunion
Have you taken in a stray and are now in possession of a found pet? You've come to the right place.
First off, thank you for caring enough to help a lost pet in need. People like you make the world a better place, and you should be recognized for that. So here's a big THANK YOU from PawBoost!
Many people who find a pet are at a loss for what they should do to create a happy reunion. They want to do the right thing, but they're simply not sure of what the right thing is.
This guide was designed to fill you on the steps you should take to maximize the chance of getting your found pet back to their loving family.
Important Things To Know About Lost & Found Pets
1. Be aware of local laws and ordinances regarding a lost or found pet
Your found dog or cat might be the cutest, sweetest animal you've ever met. But no matter how much you may want to adopt her, you have a moral (and in most states legal) obligation to make a real effort to find the family she belongs to.
Photo Credit: Pixabay via Pexels
The fact that you are reading this guide is a good start to fulfilling your obligation.
It is important to be aware that cities and states have different rules and regulations regarding found pets. Please take the time to review local ordinances to keep you and the pet protected.
You can consult with local rescues, shelters or your local police department if you don't know how to find the local laws and ordinances regarding found pets. These local experts should be able to inform you on the rules specific to your location.
For more general information, this article from the Animal Legal & Historical Center covers the legal side of animal ownership. However, it does not cover the nuances of different cities/states, so it's best to consult with a local expert to make sure you are acting in compliance with the law.
2. Keep the found pet separate from your other pets or children
This is important to keep your pets, your children, and the pet you found free from harm.
A found pet is often frightened and may even be in fight or flight mode, or could have infectious diseases or parasites that could spread to other pets.
Keep a found dog or cat in a separate room of your house, or in a spare crate if you have one.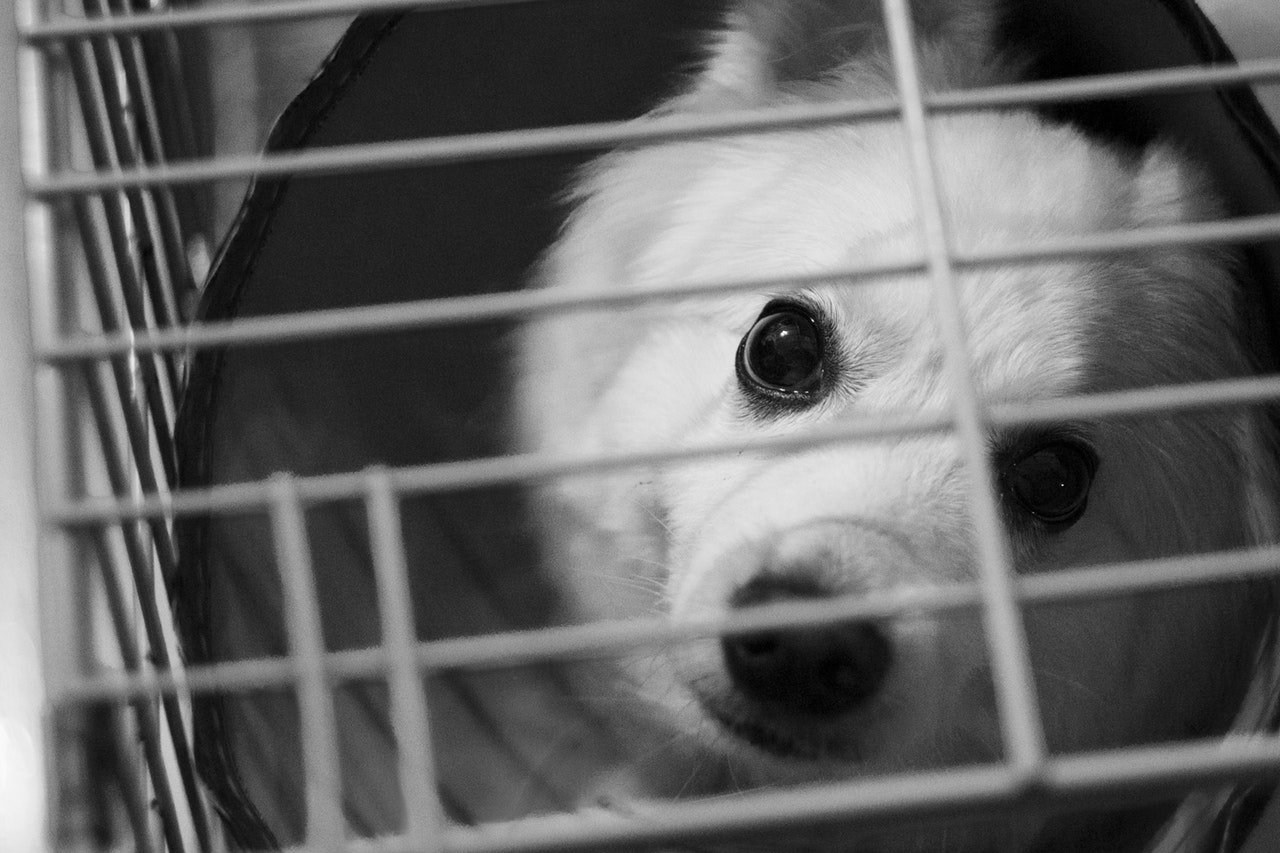 Photo Credit: Jimmy Chan via Pexels
3. Don't make judgments about the found pet's owner
It can be easy to think that a pet has gone missing because her pet parent isn't responsible or just doesn't care enough to take proper precautions. However, this is rarely the case!
There are hundreds of circumstances that can lead to a missing pet: A pet panicking and bolting due to fireworks or other loud noises, contractors working on the house and accidentally leaving doors or gates open, a friend or family member watching the pet that's unaware of their escape artist personality.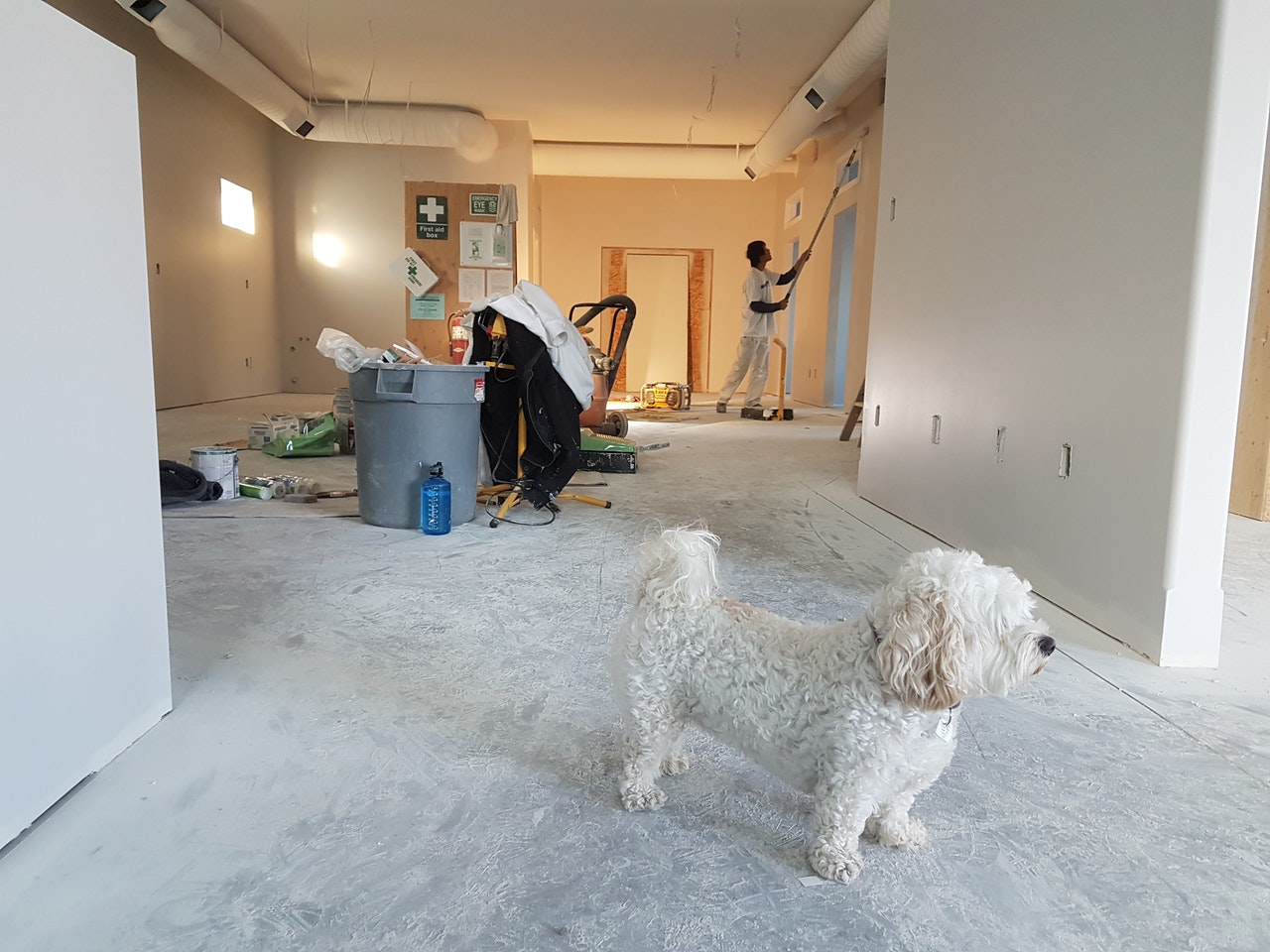 Photo Credit: Cal David via Pexels
We've seen all these things happen many times at PawBoost to even the most loving and responsible pet parents. Unfortunately, some things are simply out of our control.
So reserve your judgment, and assume the best about the pet's family. More than likely, they are absolutely devastated that their furry child is missing and are doing everything they can to reunite with them.
How to Find a Stray Pet's Owner
1. Check for identification on the found pet
It might seem obvious, but it bears repeating. Make sure to check the animal for tags that could contain the rightful owner's contact information.
If the animal is wearing a collar but no tags, inspect the collar carefully. Some have a phone number or address printed on the outside or inside of the collar.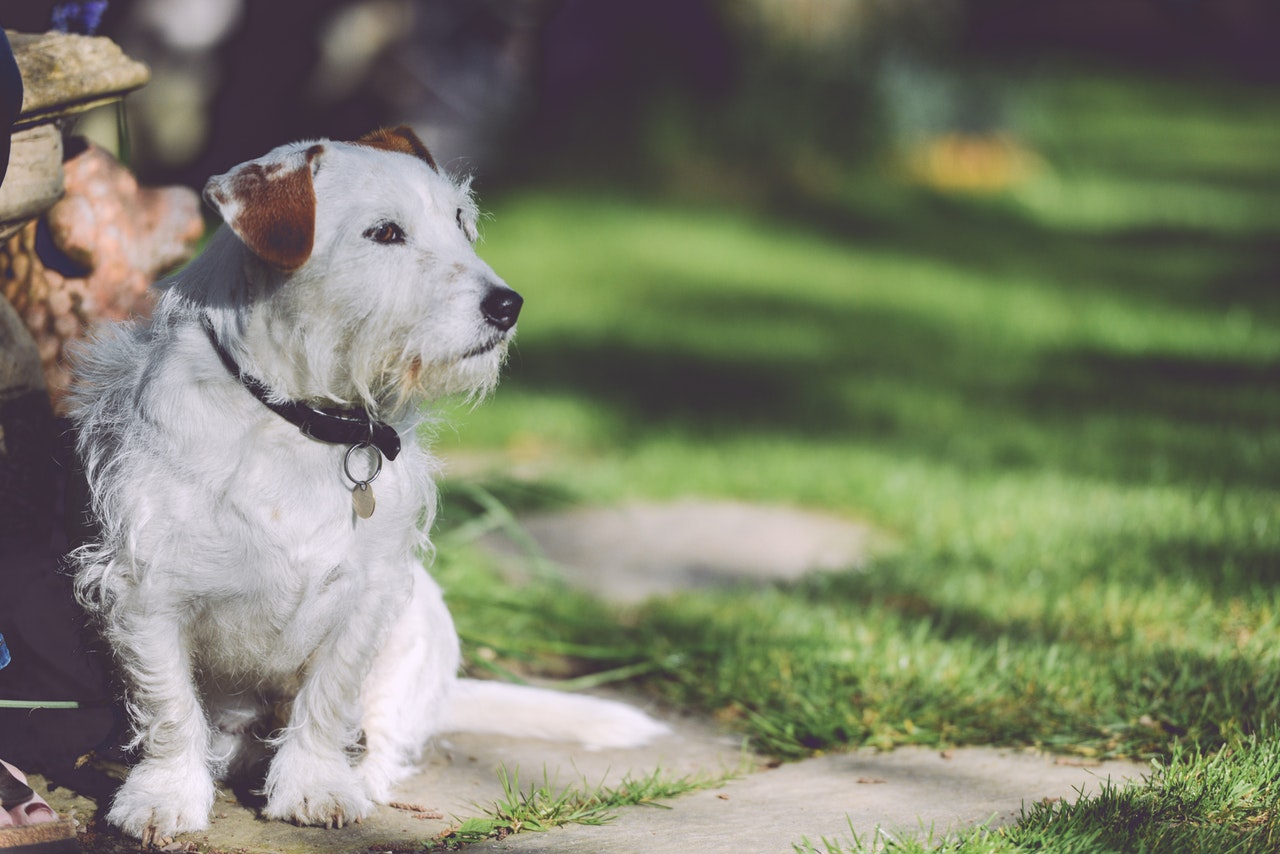 Photo Credit: Stokpic via Pexels
The animal also might be wearing a rabies tag. At first glance, it won't seem like this contains contact information. However, you can take the rabies tag ID number to your local police department. From this number, they should be able to pull the contact information of the animal's rightful owner.
2. Notify local animal control agencies and shelters
Your local shelter or animal control agency is among the first places someone with a lost pet will look.
Most shelters maintain a bulletin board or binder of lost pet flyers that you can cross-reference for a match. You can also give them a found pet flyer to keep on file in case the pet's parent comes in.
Important: Depending on local laws, if you bring the pet you found with you to the shelter, they might force you to surrender it. Be aware most shelters have a finite stray hold period during which the owner can claim their pet. After this, the pet you found will either be adopted out or euthanized.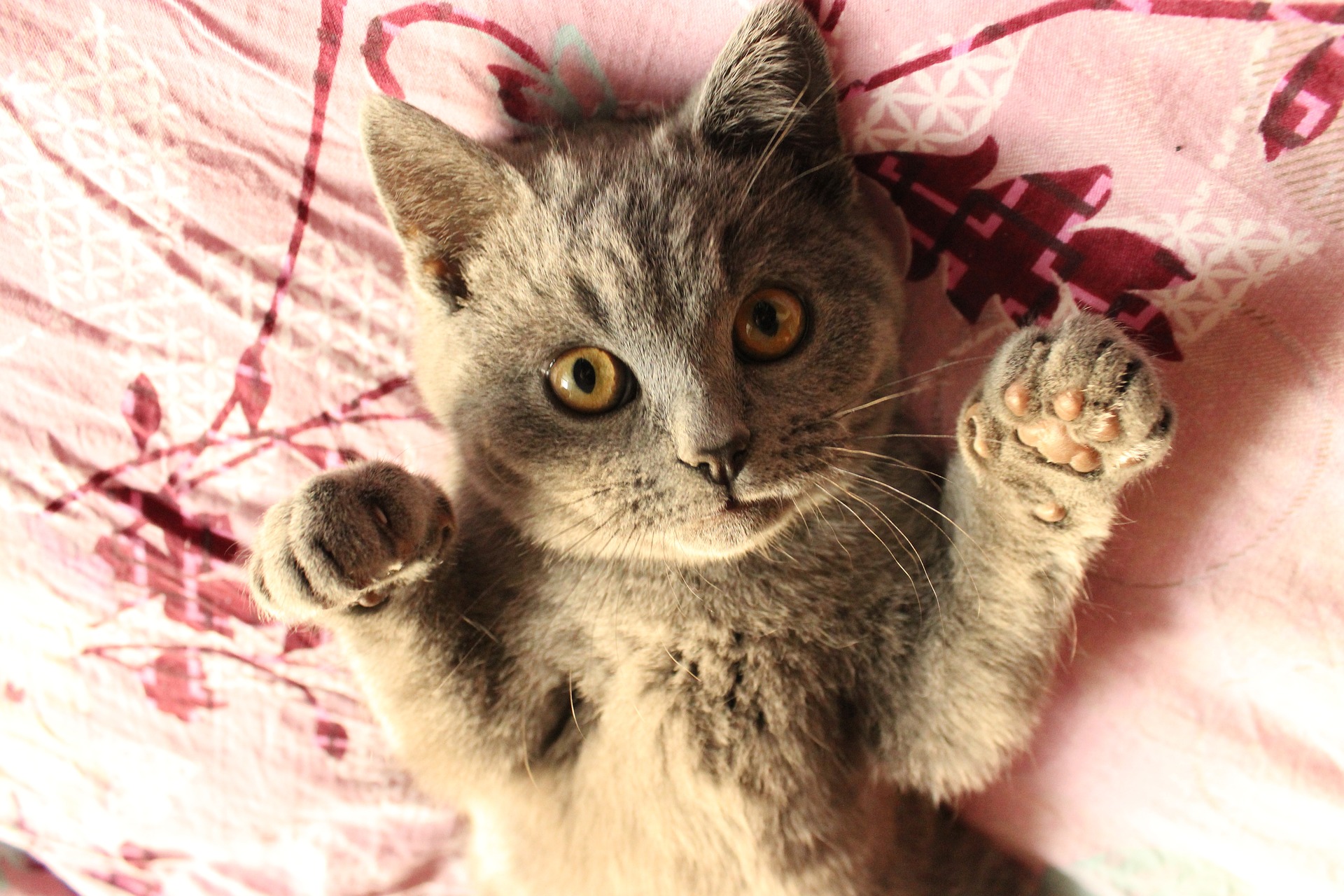 Photo Credit: catjie522 via Pixabay
Don't know all of your local shelter organizations? You can use Google to find them.
Try Googling the term "animal shelters near [insert city/town name here]" or "animal control near [insert city/town name here]" to see a list. Look for your local SPCA, animal control facility, pound, or Humane Society.
3. Raise local awareness for the found pet
Use online lost & found pet resources
Time is your most valuable resource, so don't waste it! Raising local awareness quickly is your best strategy for reuniting the found pet with her family, and the internet is the most efficient way to do this.
If you have not already, be sure to report the found pet to PawBoost. It takes only seconds.
We'll send an email alert to our local members, post to the PawBoost-powered Facebook page for your area, add the found pet to our lost & found, and make a found pet flyer – all for free. You can also boost your alert to get it in front of even more local people.
Make sure to check the PawBoost lost & found frequently. Over 1,000 lost & found pets are added every single day, so you want to make sure you don't miss something that could lead to a happy reunion!
Other sites that help you raise local awareness for the pet you found with minimal time and effort are Craigslist and Nextdoor.com. Both of these sites have very active lost & found sections mainly used for pets. We highly recommend you use these resources in addition to PawBoost!
Old-fashioned flyers are still a great way to spread the word that you found someone's pet.
Put up flyers in your neighborhood and in nearby highly trafficked locations such as grocery stores and popular businesses. Include a picture of the pet and your contact information. Make sure the text on the flyer is easily legible. If you have access to a color printer, use loud colors to make the flyer stand out.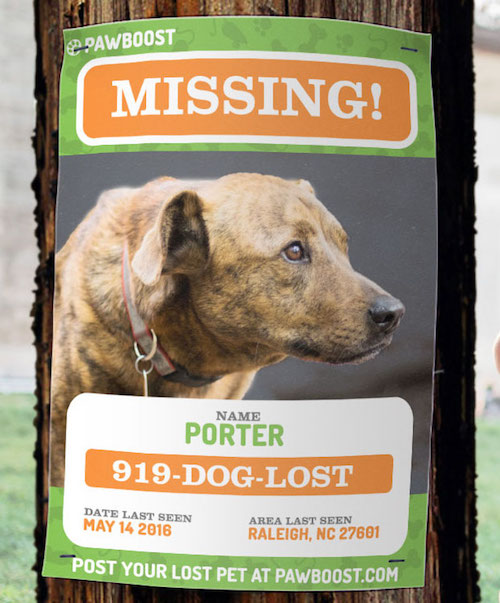 PawBoost creates a free, eye-catching printable flyer (8.5″ x 11″) for you when you report a found pet. If you want an even higher impact sign, follow these tips to learn how to create an eye-catching poster that can be read from inside a speeding car.
Tell neighbors you found a pet
Most lost pets don't stray more than a few miles from where they went missing (although some do stray much further). Making your neighbors aware that you found a pet is a surefire way to increase your odds of reuniting the pet with her family.
Call your neighbors and let them know you found a pet. Knock on doors and hand out found pet flyers. There's a good chance the pet might belong to a family right down the street.
Make sure everyone you speak to has your contact information and knows what the found pet looks like so they can get in touch if they find the owner. The more people that know, the better your chance of creating a happy reunion!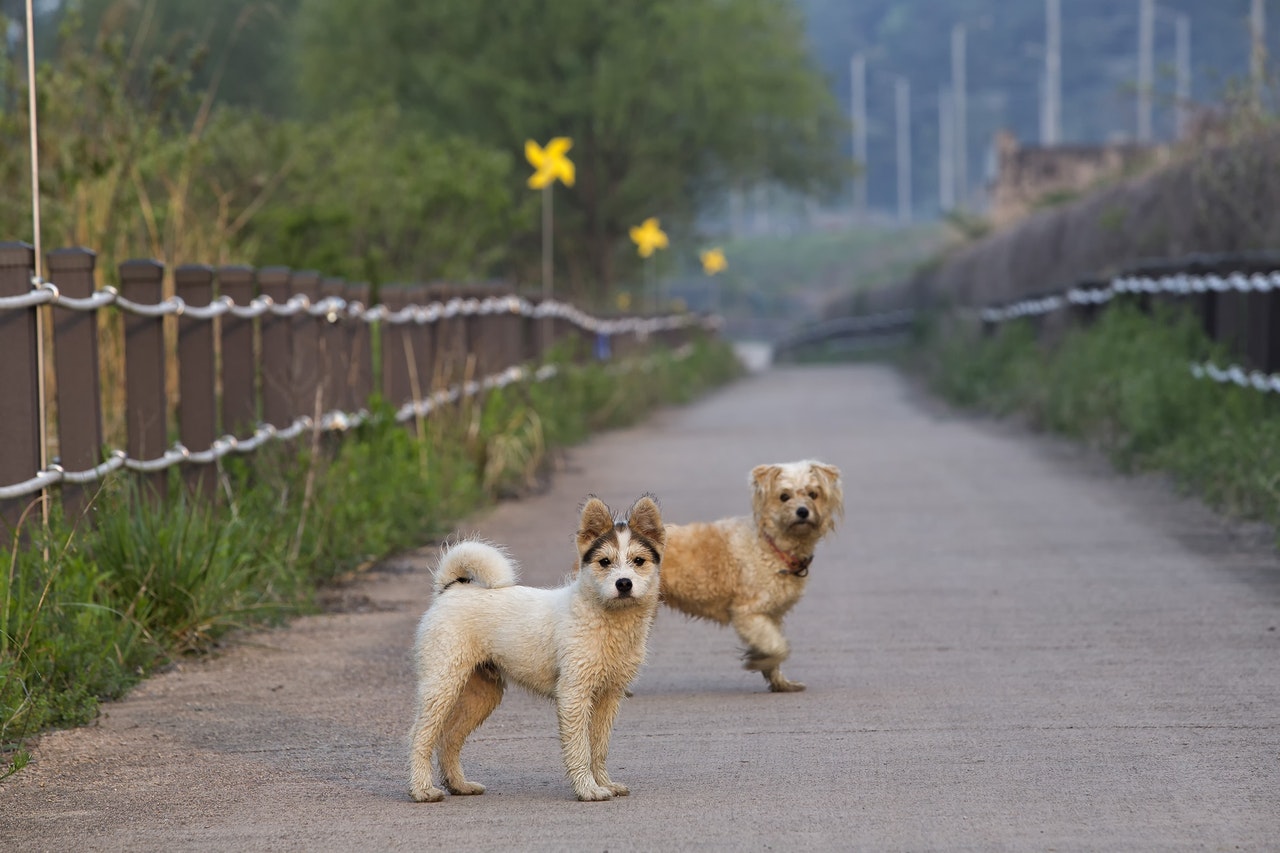 Photo Credit: Pixabay via Pexels
4. Get the found pet scanned for a microchip
A microchip is simply a rice grain-sized transponder implanted in a pet that can be scanned by a special device.
If the pet is chipped, you can have it scanned to reveal an ID number that is unique to the pet. If the chip is registered with the microchip company, this ID number will be associated with the contact information of the proper owner.
You can take the pet you found to a local vet or shelter to get her scanned for a chip. Generally, these facilities will scan for free.
You can read more about how microchips work in this article.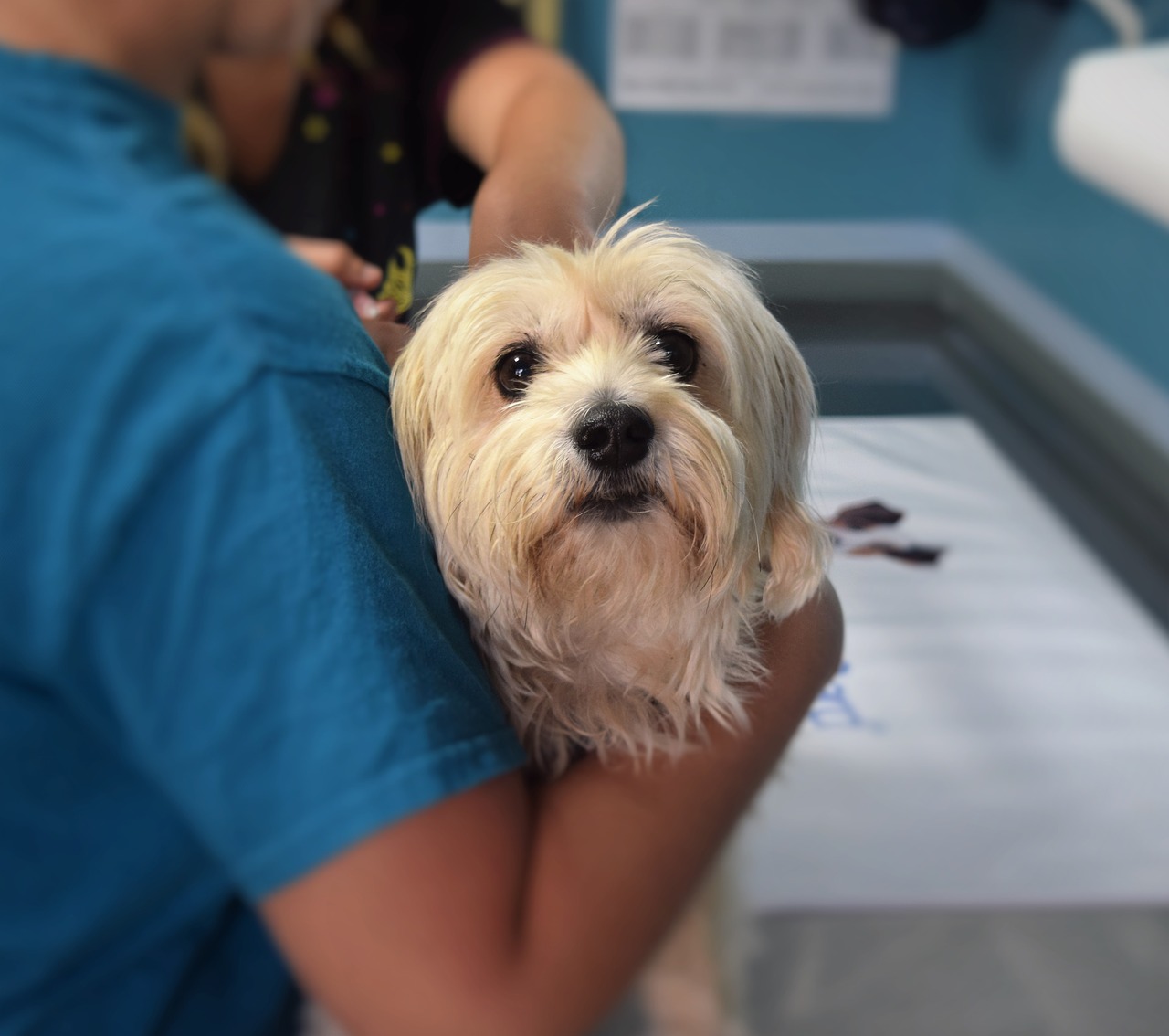 Photo Credit: jaminriverside via Pixabay
5. Work with local animal rescues
The pet lovers who volunteer or run animal rescues are often very plugged in to the lost & found pet community. In fact, many of them are among the most active PawBoost Rescue Squad members. These organizations can be a valuable resource when you've found a pet.
Consulting with a rescue is helpful because they will "intake" the pet and usually provide a crate, shots, and food for the pet. Once you intake through a rescue you will become a foster parent, or they will take the pet off your hands.
When working with a rescue, be sure to ask how long the stray hold period is. This is the amount of time that the pet is held while waiting for the owner. If the owner isn't found during the stray hold period, the rescue may adopt the pet out at any time. Furever homes are hard to find, and when the right opportunity comes up the rescue will always take it.
Another benefit of working with a local rescue vs. a shelter is they usually have a network of fosters and a vetting process for new pet parents. You can feel safe knowing the pet will be rehomed with a caring family, and will not be euthanized.
To find local rescues, you can ask local experts or do some research on your own using Google. Try Googling the term "[insert animal/dog/cat here] rescues near [insert city/town name here]" or "[insert breed type here] rescues near [insert city/town name here]".
Reuniting The Found Pet With The Rightful Owner
Someone has seen one of your flyers and contacted you that you found their fur baby. Mission accomplished! Right? Not so fast.
Despite the fact that most folks are good genuine people, there are nonetheless scammers out there looking to take advantage of a desperate situation. It's an ugly and unfortunate truth.
It's important you do the following before handing over the pet you found to make sure you are putting her in the right hands.
1. Ask for proof of ownership documents
If someone contacts you claiming to be the pet's owner, you must verify their claim before handing the pet back to them.
Vet records, ownership or breeding papers, and even family photos are all viable ways to prove ownership. If the person is unable to produce any of these, it is likely they are attempting to pull off a scam.
2. Ask for specific identifying markings or traits (but don't ask leading questions)
If someone claims that the pet you found belongs to them but doesn't have proof of ownership documents, make them describe a marking, trait or behavior that is unique to the pet.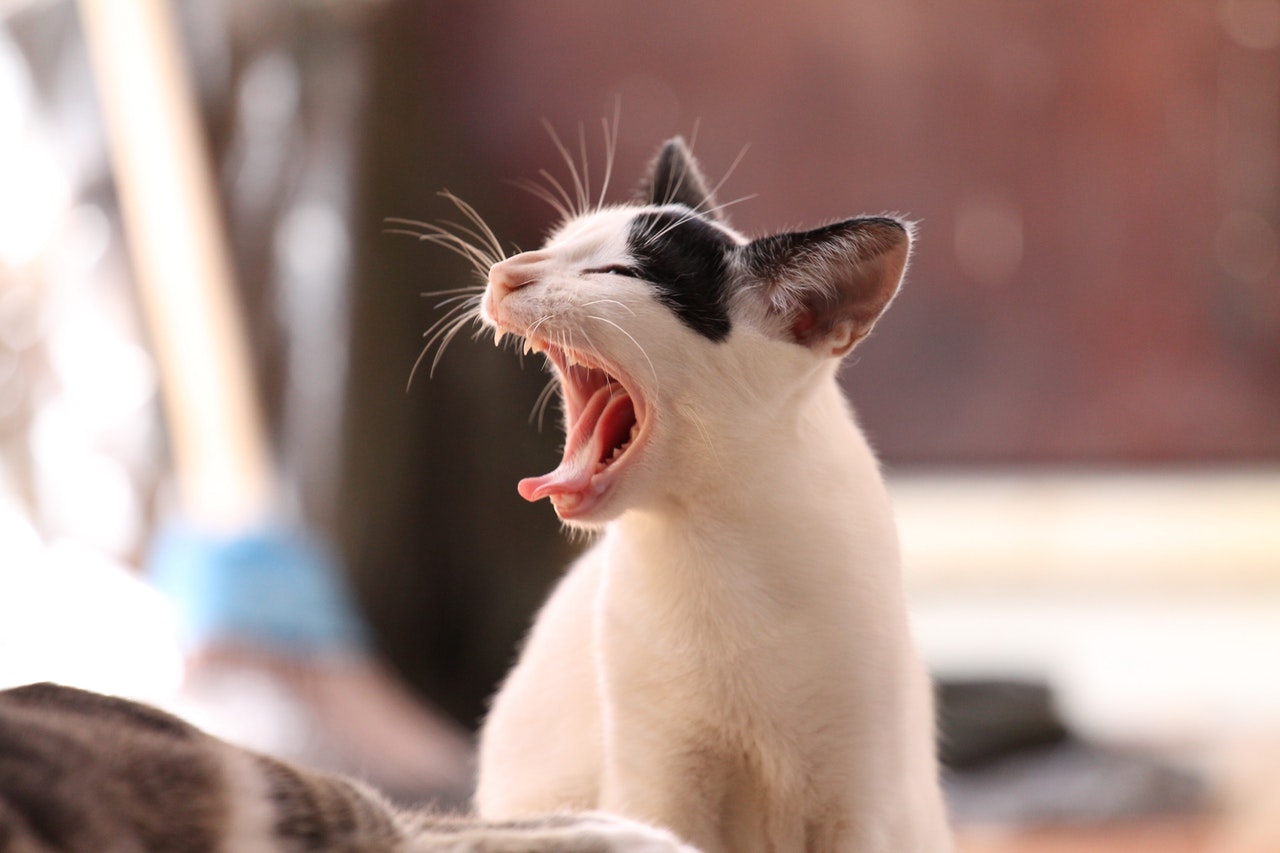 Photo Credit: Pixabay via Pexels
Make sure not to ask leading questions like 'Does he have white socks on his front paws?' Instead, ask the person to describe something about the pet that wouldn't be visible in pictures that may have been posted.
If the person fails to come up with an identifying attribute and doesn't have proof of ownership documents or photos, it is likely they are attempting to pull off a scam.
3. Meet in a public place to make the exchange
If you are confident this person is the rightful pet parent, that is amazing news! It is always best to play it safe by arranging to meet in a public place to give them back their furry family member.
Reuniting a beloved fur baby with her family is one of the best feelings in the world. Prepare yourself for tears of joy and immense gratitude from the pet's family!
Photo Credit: freestocks.org via Pexels
Follow the advice in this article and you will be well on your way to creating a heartwarming reunion. Good luck!