This is our story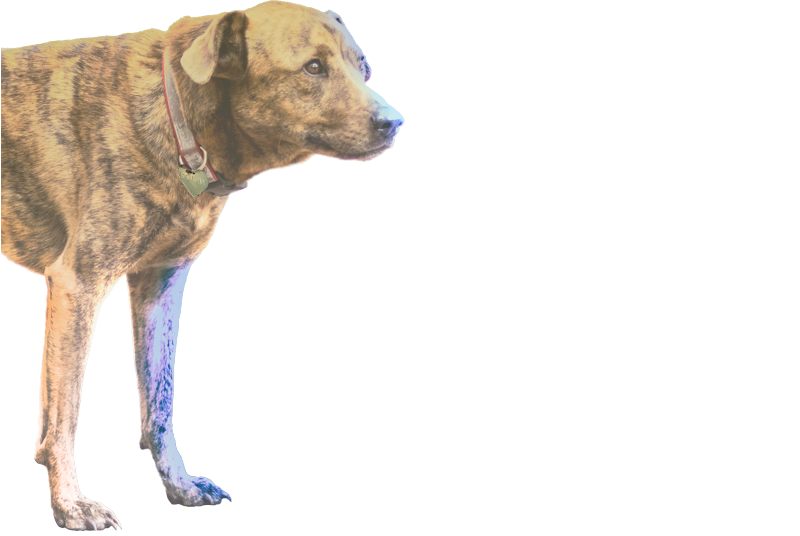 It all began with a dog.
One evening in September of 2014, disaster struck. Ramsay – the dog/beloved child of Clayton's friend – got hit by a car, spooked, and bolted off into the night.
Ramsay was nowhere to be found.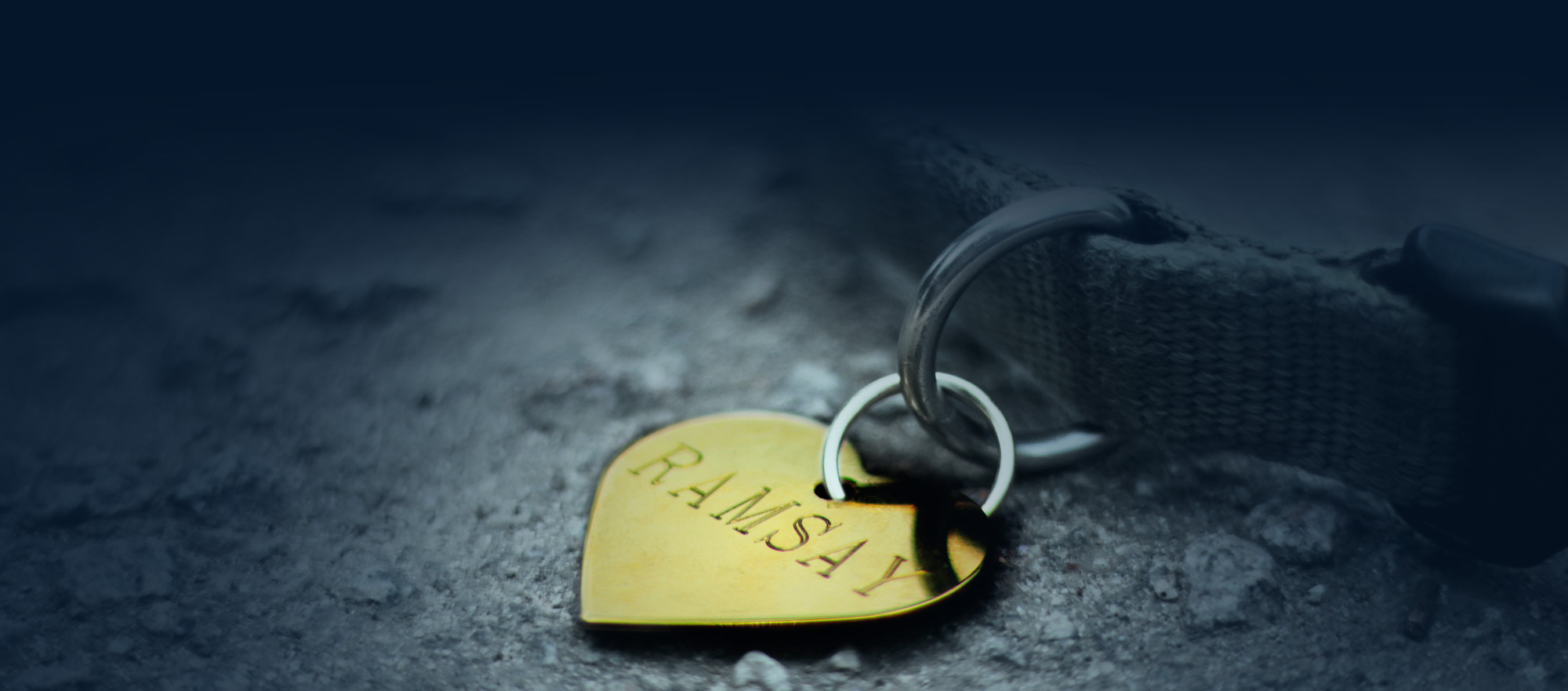 The search was on.
They searched late into the night, spending hours knocking on doors, driving the streets, calling out Ramsay's name.
Nothing.
Ramsay returns!
In the early hours of the morning, a miracle happened. Ramsay came home on her own – shaken, but unhurt.
The whole experience left an impression. What if they hadn't been so lucky, and Ramsay hadn't come home on her own? Could there be a better way to alert the community, instead of relying on methods that have been around since the 1950s?

Clayton teamed up with his friend and biz-tech whiz Tim to build that better way. PawBoost uses Facebook to get lost & found pet alerts in front of the local pet lovers who want to help. PawBoost Alerts are now seen millions of times every single day, leading to thousands of happy reunions.
1,051,101 reunited pets and counting!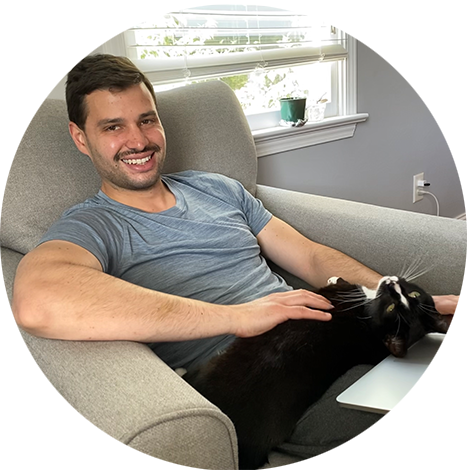 Clayton
Co-CEO
Clayton has been an animal lover from day one, growing up alongside his best friend Jake, the sweetest (and most doofy) yellow lab. When not working on PawBoost, he can be found hanging out on his front porch with a lap-full of his cat, Socks.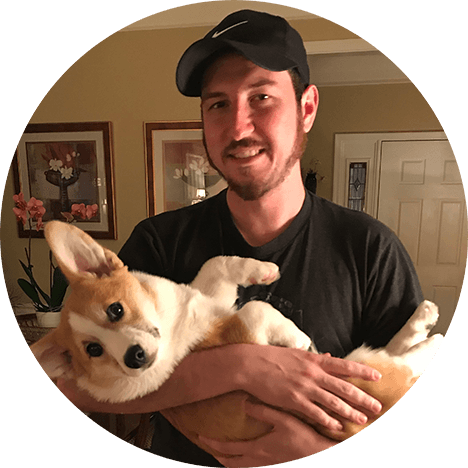 Tim
Co-CEO
Tim brings a passion for tech, finance, and entrepreneurship with a good cause. He is our resident pet-sitter, foster parent, and (his favorite) dog walker.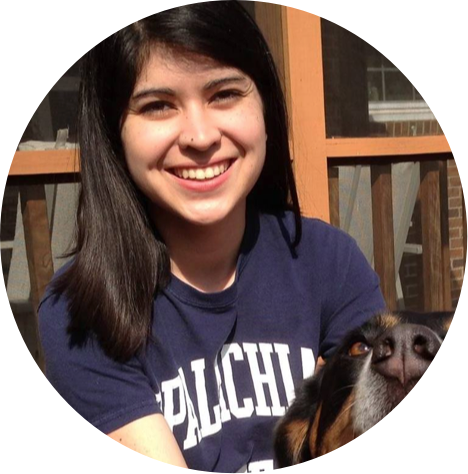 Katie
Head of Marketing
Growing up, Katie always wanted a pet beagle. Her dreams finally came true when Duke won the NCAA championship, and her mom let her adopt a beagle as part of a bet!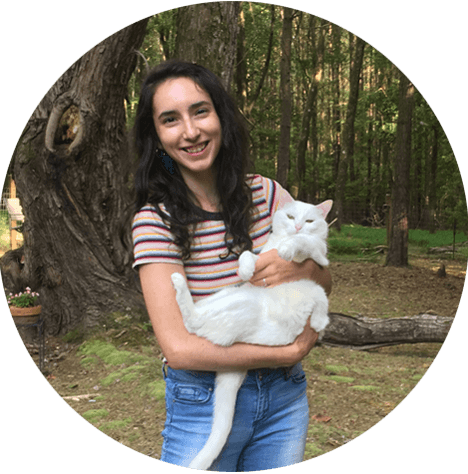 Barbara
Community Support Specialist
Barbara loves all critters, especially her two cats, Luna and Xena. She's excited to share her passion for animals with the PawBoost community!