How to Find Your Lost Pet with PawBoost
Post
Alert local members of the Rescue Squad™ by email. Post to the PawBoost-powered Facebook page for your area.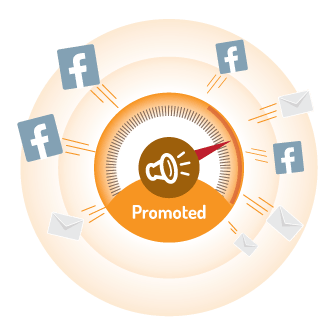 Promote
Get up to 10x the local exposure you'd get from our free services alone. Put the full strength of Facebook's powerful ad platform behind the search for your pet.
Reunite
Get your pet home sooner. 168,579 happy reunions and counting!
Our Free Tools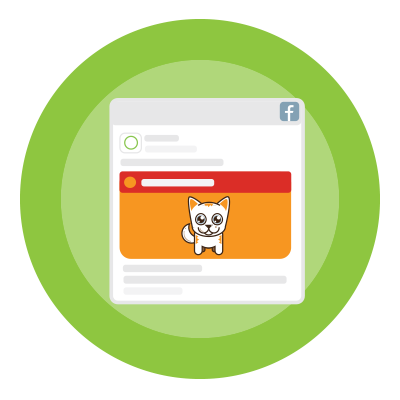 Free Facebook Post
Post to the PawBoost-powered lost & found Facebook page for your area.
Get Started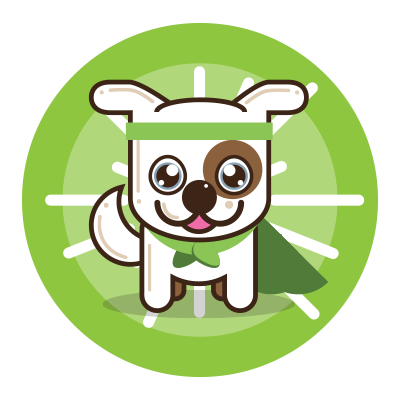 Alert Rescue Squad™
Alert pet lovers near you by email. There are 2,185,654 in the Rescue Squad™!
Join Rescue Squad™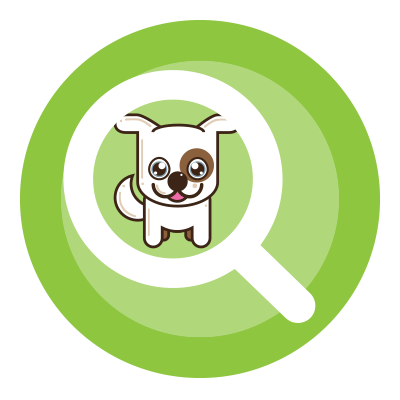 Add to Lost & Found
Add your pet to the web's largest lost & found pets database. Search by location, gender, and pet type.
View Pets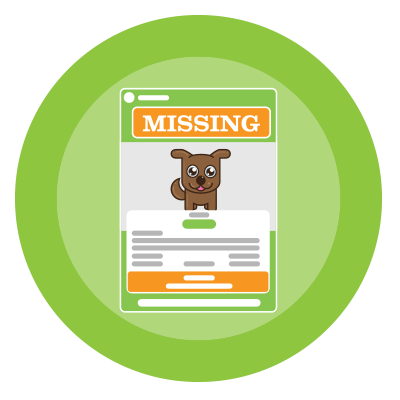 Print Missing Flyer
Print a high-quality lost pet flyer to post around your neighborhood.
Get Started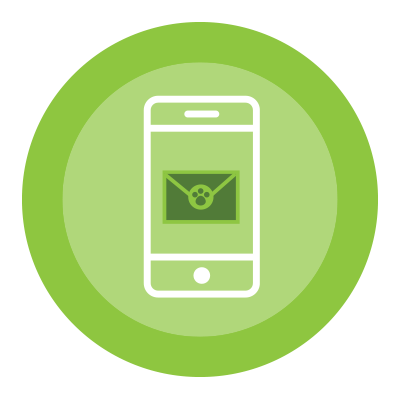 Notify App Users
Notify users of the PawBoost app. Available for iPhone and Android.
Download App
Our Premium Solution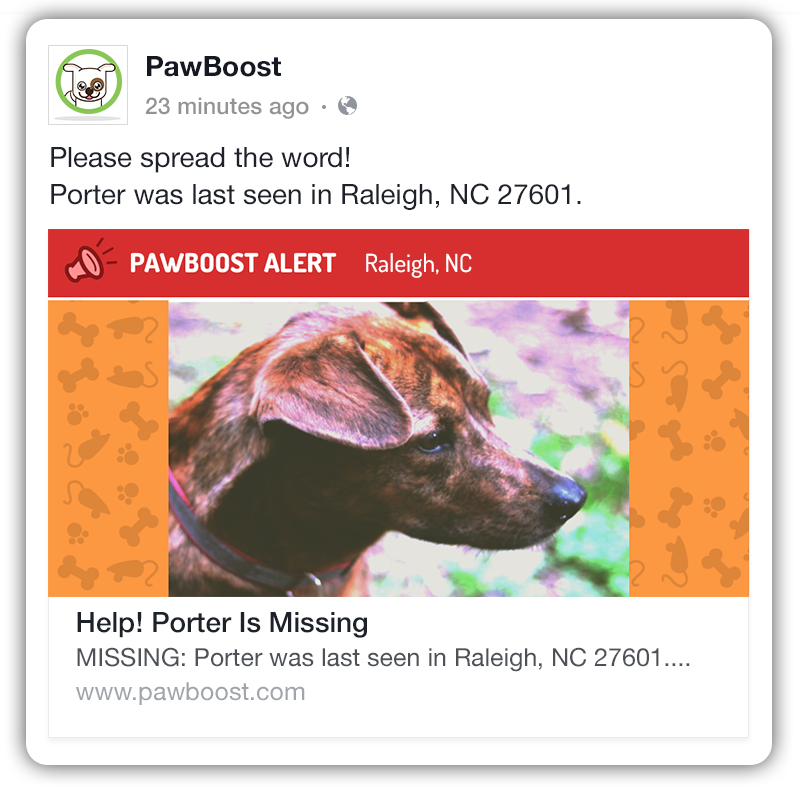 Sponsored Facebook Post
Boost your lost pet's alert by turning it into a Sponsored Post.

We've made the same technology big brands use to reach thousands of people available to pet owners.
Start advertising your lost pet's alert to thousands of local people in just minutes.

Get Started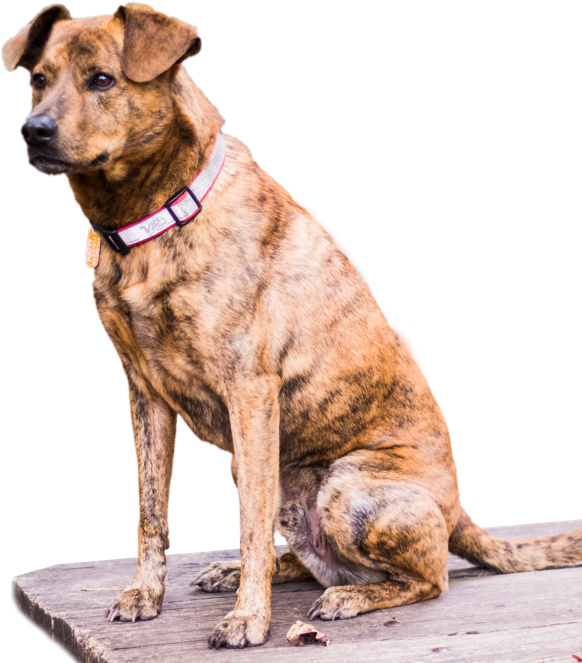 Our Network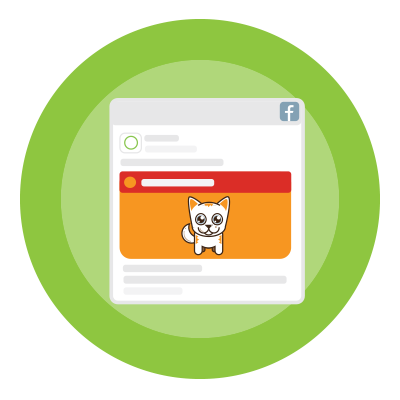 1,403,321 Facebook Followers
PawBoost supports a network of 518 local lost & found Facebook pages. Our Facebook alerts are seen by over 23 MILLION people on Facebook every month!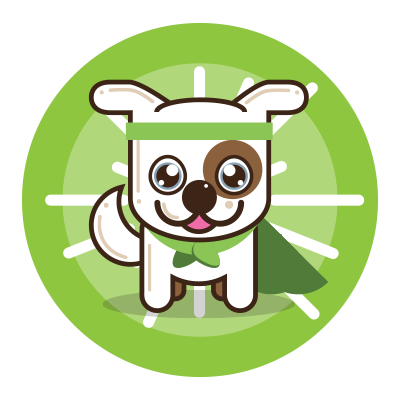 2,185,654 Rescue Squad™
PawBoost sends over 5,400,000 email alerts and push notifications to our Rescue Squad™ every month!